Living on the road can be a challenge, which has been overcome by business travellers who have changed the subject of travelling into a science. They are experts in scoring upgrades to the best class they want and are adept at packing a suitcase. They are prepared for everything that will allow them to get over the hassle of settling into a jet without going through any difficulties. What kind of advice for a business trip is the most helpful?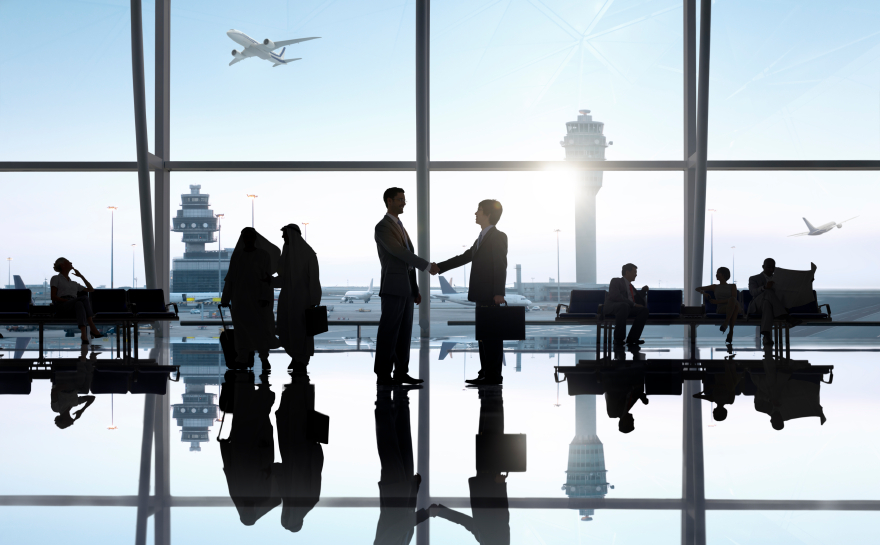 Practical Tips For Travellers:
Luggage
Having appropriate luggage that works under any circumstances regardless of the kind of trip they are taking is key to the success when travelling for a business trip. Business travellers must understand it would be beneficial for them to invest in a Tumi roller bag, which can accompany them regardless of the duration of the trip. It will help them pack efficiently and most importantly give them the ability to move around without difficulties.
Having a digital luggage scale for the travel should also be considered because having extra luggage can mean heavy costs. Digital luggage scales are about the size of a corkscrew and the device doesn't cost a huge amount of money. On the contrary, it can save a hefty figure especially when the traveller is going on a trip to multiple countries.
Clothes
Packing less than the required essentials is important because it brings the list of items to be carried down to the bare minimum. Business travellers are often carrying more than they actually need and therefore it would be better for them to pack about 50% of their requirements.
Clothes being used during the business meetings need to be kept in a presentable condition and it will help if the traveller decides to pack the dress shirts in plastic bags from dry cleaners. It will assist in keeping the wrinkles away and give them the ability to look at their best.
Devices
Charging electronic devices is also something, which must not be forgotten by travellers going on a business trip. A cell phone with a dead battery or a laptop is not going to be helpful during the travel. At the same time, it can pose difficulties if the traveller needs to use the devices immediately upon landing at his or her destination. A better option to avoid this inconvenience is to have devices charged before leaving on the business trip.
Airports
Wasting time at airports is something people going on a business trip are advised not to forget. They can easily sign up for Global Entry, which is a US customs, and border protection program that offers certain travellers the option of accessing expedited customs formalities because they have pre qualified for the program. Travelers on a business trip can save a lot of time on lengthy airport cues if they have used this facility.
Embarking on a business trip is unlike what it used to be earlier and the individuals that are travelling need proper planning. The advice we have provided can help people not just to begin their trip conveniently but also to complete the entire duration of the trip without having to go through a lot of hassles.