Starting a window cleaning business is a lucrative business opportunity with a relatively low entry barrier and low upfront investment. There's no shortage of clients for the window cleaning business, and with fairly low investments, you can enjoy the freedom of being your own boss right now if you want to.
Not sure where to start? Below we'll discuss some important tips in starting your own window cleaning business and make your business dream a reality.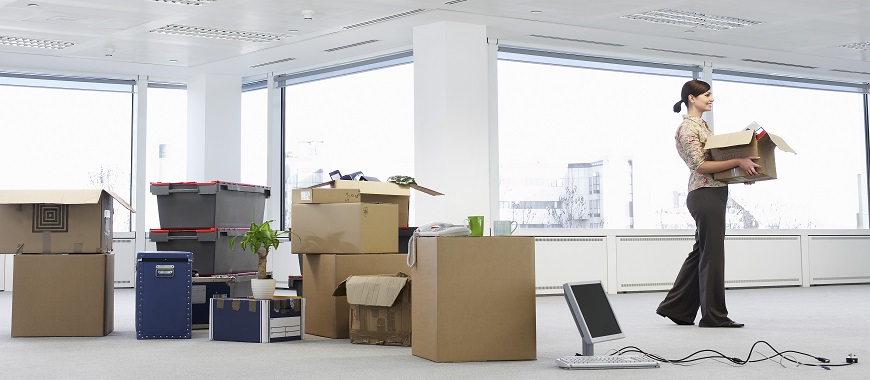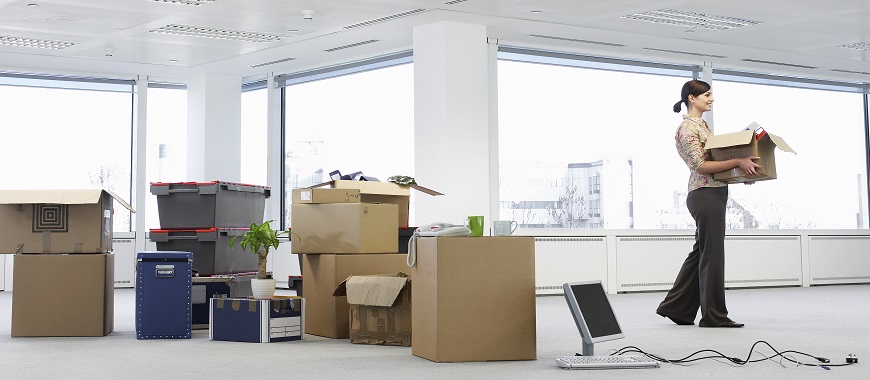 Legal Requirements for Starting Window Cleaning Business
You can register your window cleaning business either as a sole proprietor, or incorporate your business (as an LLC). While incorporating your business is typically a more expensive option and will obviously involve more paperwork, you'll be more protected legally as you are considered as a separate entity from your company.
If you are planning to hire more employees and grow your business, it's better to incorporate your business from the get-go.
Most states in the US don't require special licenses and certifications before you can start your window cleaning business, but it's best to check with your local associations and department of commerce to make sure. Some states, however, do require certification, specialized equipment, and safety training before you can perform high-rise window cleaning services.
Most locations, however, do require your business to be insured, but even if you aren't legally required to be insured, it's best to purchase adequate window cleaning insurance policies to help protect your business from future accidents, including:
Workers compensation: if you have employees, workers comp is legally required, and is used to compensate your employees in the event of workplace injury.
Liability insurance: important to protect your business from damages you may cause to your client's property during the job.
Aim for Customer Service Excellence
Window cleaning is, in the end, a service business, and while it's certainly a competitive industry, the most effective way to build rapport and win the attention of your target clients is to consistently deliver high-quality service and a great customer experience.
While delivering service excellence is a pretty deep subject to discuss, you should at least focus on several key service basics:
People do judge the book by its cover: maintain presentable appearance at all cost. Your staff's uniforms, tools, vehicles, and documents should always be clean and presentable. Pay attention to the details, like wearing shoe covers and gloves when you go indoors, etc. 
Always be on time: by showing up on time and finishing the job your time, you are already better than 80% of your competitors. The more efficient and on-time you are, the more jobs you can also tackle on any given day. You can improve your service excellence by investing in automated window cleaning software. Fieldd can help your business in implementing advanced scheduling to help you ensure timely delivery for each of your services. Features like enabling online booking and accepting electronic payments can also help in improving your efficiency.
Communication excellence: always be on top of your game for any communications you make with your clients and vendors, whether it's sending quotes, reminding them about your appointments, sending invoices, and so on. Set yourself apart from your competitors by maintaining impeccable communication. Ask them for feedback about your service and explain every job thoroughly.
Window Cleaning Pricing Strategy
Often the most challenging aspect of planning a window cleaning business (and other service businesses in general), is deciding how much you'll charge your clients.
Most window cleaning services do not charge by the hour, but rather by the pane, which is considered simpler and fairer in the long-run. Clients won't worry that you're deliberately working slower to charge more, while on the other hand, you can benefit by cleaning faster (so you can tackle more jobs)
For residential window cleaning services, the average costs per pane in the U.S. are:
$2 per screen
$1-1.50 per French pane (inside and out)
$4-5 per pane (inside and out)
$3-4 per pane (outside only)
However, for commercial window cleaning, the average price is $2 per pane. The lower price is, however, justified by the fact that these commercial buildings tend to have more windows, and will require more frequent cleaning so you can guarantee work year-round even during winter.
For cleaning construction windows, the average cost is between $6 and $8 per pane, but you might be required to wear special safety equipment and more tools to clean paint, grime, etc. The more complex (and riskier) the job is, the higher the price you can charge.
Of course, do a competitive analysis of how much your competitors charge, and you should aim to stay competitive.
Don't be afraid, however, to charge more if you can indeed offer more value than your competitors.
Marketing Your Window Cleaning Business
Cold-calling and going door-to-door to offer your business to commercial buildings and homes remain the quickest and most effective way to get more clients. Even today in 2021, it still works.
However, there are other inexpensive and effective marketing strategies you can try:
Build a professional-looking and functional website. Online presence is obviously important in this digital age.
List your business in online business directories and relevant online marketplaces
Create and optimize your Google My Business/Google Maps listing
Ask existing customers to leave positive reviews for your business on Google Maps and other relevant sites
Network with other contractors and local businesses (i.e. realtors, landscapers). You can help them get clients, and they can recommend your service to theirs.
Conclusion
By following the tips we've shared above, you can better plan your window cleaning business and ensure more cost-effective marketing and operations. In turn, by offering consistent customer service excellence, you can grow your window cleaning business's customer base and increase your profits.