Every year, new businesses are started by entrepreneurs with energy, optimism and vision, yet a certain number of those businesses fail. How can you beat the odds with your startup and keep going year after year? The tips below will help you plan for success.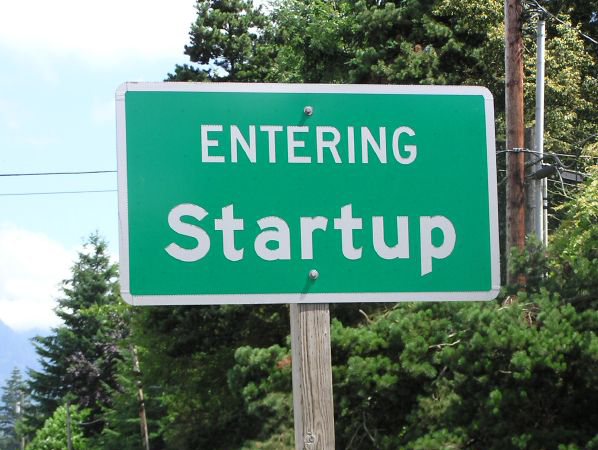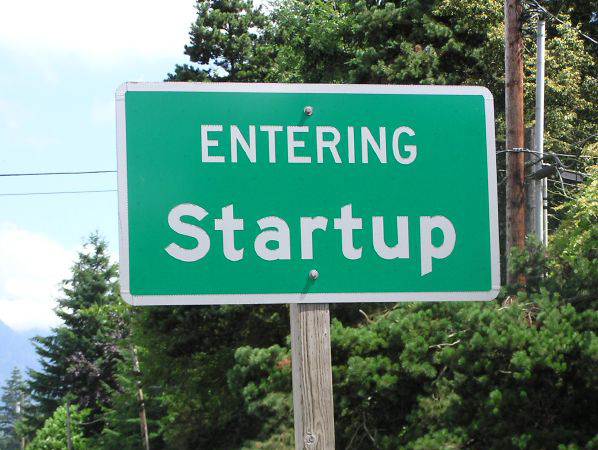 Organize Your Personal Finances
There are a number of reasons it's a good idea to organize your personal finances when you are starting a business. When you are just getting started, your profit is usually not very predictable, so you should be able to weather periods where your salary is low or nonexistent. You might also want to be able to put some of your own money toward the startup. Both of these situations leave you more flexible and able to deal with the ups and downs of a new business. Before starting your business, you should focus on building a personal budget to stay on track, while working on paying off debt and seeing if you can cut back on your spending. If you have education debt that you are paying down, you may want to look into refinancing with a private lender. This can lower your monthly expenses and free up needed funds.
Assemble Your Team
Even if you don't have a team of employees, you may want to work with a financial professional. An attorney can help you determine what kind of business entity would suit you best and help with any necessary paperwork. You may want to consider looking for a mentor as well. Try to surround yourself with those who are positive and understand what you are trying to do. If you do hire a staff at some point, have a clear vision for your company and of the culture that you want to thrive there, and make sure that your hires reflect that.
Have an Essential Product or Service
This may seem obvious, but it is surprising how many startups don't ask themselves whether they are creating something that people truly need. One reason for this is that entrepreneurs tend to be creative, and they can get so excited about a new and imaginative innovation that they don't consider whether it solves a genuine problem that will make people want it. This is one reason market testing beforehand is so important, looking beyond your circle of friends and acquaintances and doing surveys and focus groups. If the response you're getting is that many think it is an interesting novelty but they're not likely to part with their hard-earned cash to acquire, it might be time to head back to the drawing board.
Make a Plan
You'll also test the strength of your idea when you create your business plan. If you think that you don't need a business plan because you won't be seeking out loans or investors, think again. Writing a business plan is actually an invaluable part of the process for you because it forces you to look more objectively at your idea and ask the hard questions. Where will the funding come from? What kind of competition will you face, and how do you plan to handle that? What kind of a marketing plan do you need? What's your budget? You'll find your weak points and have a chance to shore them up before they cripple you.