New York city is one of the financial capitals of the world. Apart from Wall Street, it's also a growing media hub, with companies like Buzzfeed, and is also home to several startups. If you're presented with a career opportunity to move to New York, you might need to move to NYC.
Moving to NYC can be daunting financially and emotionally. You need to consider lots of things for saving money. Moving companies NYC can help you make your move stress-free. If you want to move to NYC and worry about expenses, this guide is for you. NYC is the busiest city, and it's not easy to move and live here. So, let's move forward and make your moving experience enjoyable.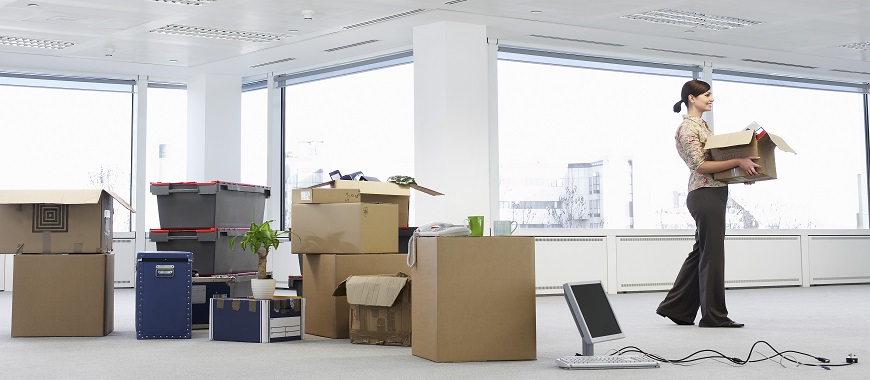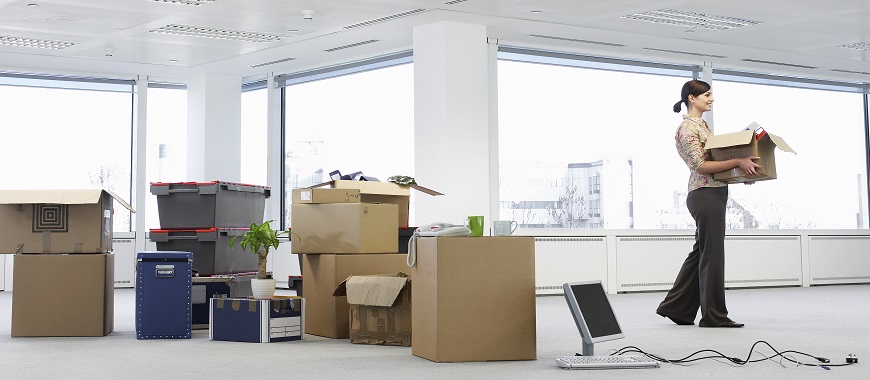 Tips for a Big Move
The below-given tips can help you prepare mentally for a big move:
If you have lots of money to spend on your move to NYC, then you'll have nothing to sacrifice. Otherwise, if you want to live in the perfect place, you'll have to sacrifice this idea. When you check the prices of apartments in NYC, you'll get shocked. So, it's never easy to get your dream home in NYC.
You will get a better cost estimate according to the apartments' location, size, and rent. If you have a short family and can live in a one-bedroom apartment, it will not cost you much. However, when the number of bedrooms increased, the cost will automatically get higher. So, choose the apartment size and location according to your budget.
Use Craigslist to Get Ideas
Craigslist can give you an idea of available places. So, after getting the ideas, you can visit the location to check the neighborhood and other facilities. You can consult a friend to know your neighborhood boundaries. Avoid using real estate agents for getting information.
Be Careful about the Term No Fee
In the real estate world, there is no existence of a term like "No Fee." When an agent is involved, either you or the landlord will always have to pay. Earlier, the people who rent apartments pay the listing fee, but now things are changing quickly. Due to increased competition, landlords pay the bill to get more customers.
In NYC, the standard broker's fee is 15% which is negotiable. Remember, it's the fees on the annual rent. Sometimes, the landlord pays the half, and you get into a low fee situation. You need to do this all at the time of agreement to avoid hidden costs.
There are some exclusive listings as well where you won't have to pay the broker's fee. Find listings that are directly advertised by landlords; it will help you both.
You'll have to submit one month's deposit when you sign the lease. During the peak season, you can't take time to think about it because every minute, the apartments will be snatched from you. Sometimes you can't even think whether you like the place or not because someone is already willing to pay the rent. So, if you love a place, you must have funds in your pocket to sign the deal. If you haven't had a good payment history, you might have to pay the six-month rent in advance.
Go for a Month-to-Month Rental Option
If you want to give yourself some time to find the perfect place, this is the best option. When you sign a yearly lease, you don't know how your expenses and budget will change. So, choose the option wisely.
Get Rid of Excess Supplies
New York is not a place where you can take all your belongings. The apartments are compact, and you don't have enough space to bring all your belongings. Sell excessive items and get some money to move to NYC. Moreover, it will help you settle in the short apartments without too much struggle.
Yes, it's always exciting to move to NYC, but you can get panic due to massive opportunities. When you decide to move, start searching for housing opportunities at least one week earlier. As mentioned earlier, you can use craigslist to find apartments. Moreover, you can ask friends for suggestions. When you relax and don't panic, you will get what you need.
NYC isn't the easiest place to live, so you have to save money wherever you can. If you love to dine out, you'll have to quit it for some time. The best way to save money is to cook at home. You can go outside for dining, but ensure that you keep the ratio to 80:20. Means cook at home 80% and go to restaurants or order food at home 20%. In this way, you can maintain a balance between income and spending.
Final Words
As mentioned earlier, moving to NYC is a big decision, so don't panic and research before making the final decision. All the tips mentioned above can help you make your move stress-free. Moreover, they can help you save money.