Studying abroad is a dream for most people who have completed their graduation or is currently searching for an internationally recognized degree. There are various reasons like the culture and new opportunities that pave your way which makes you more attracted to earning your degree abroad. Also, taking into consideration the ranking of worldwide universities, many top universities are located abroad in countries like UK, USA, etc. But the main difficulty faced by such aspirants is to arrange the funding for their higher studies abroad. Although there are some cheap universities in USA and elsewhere, the following tips can help you plan and fund your education abroad.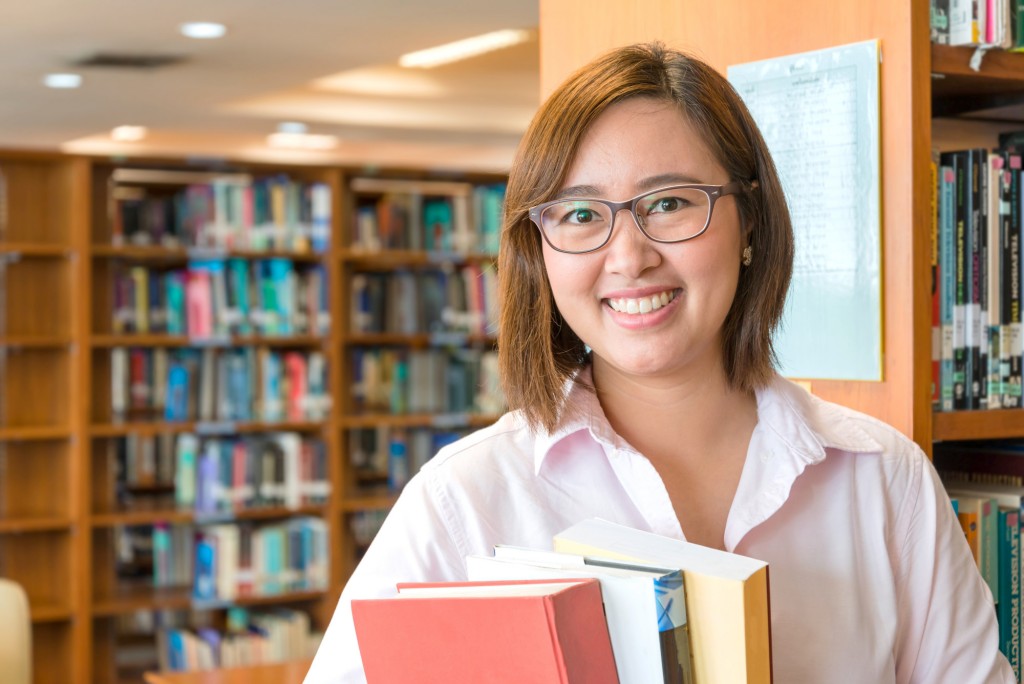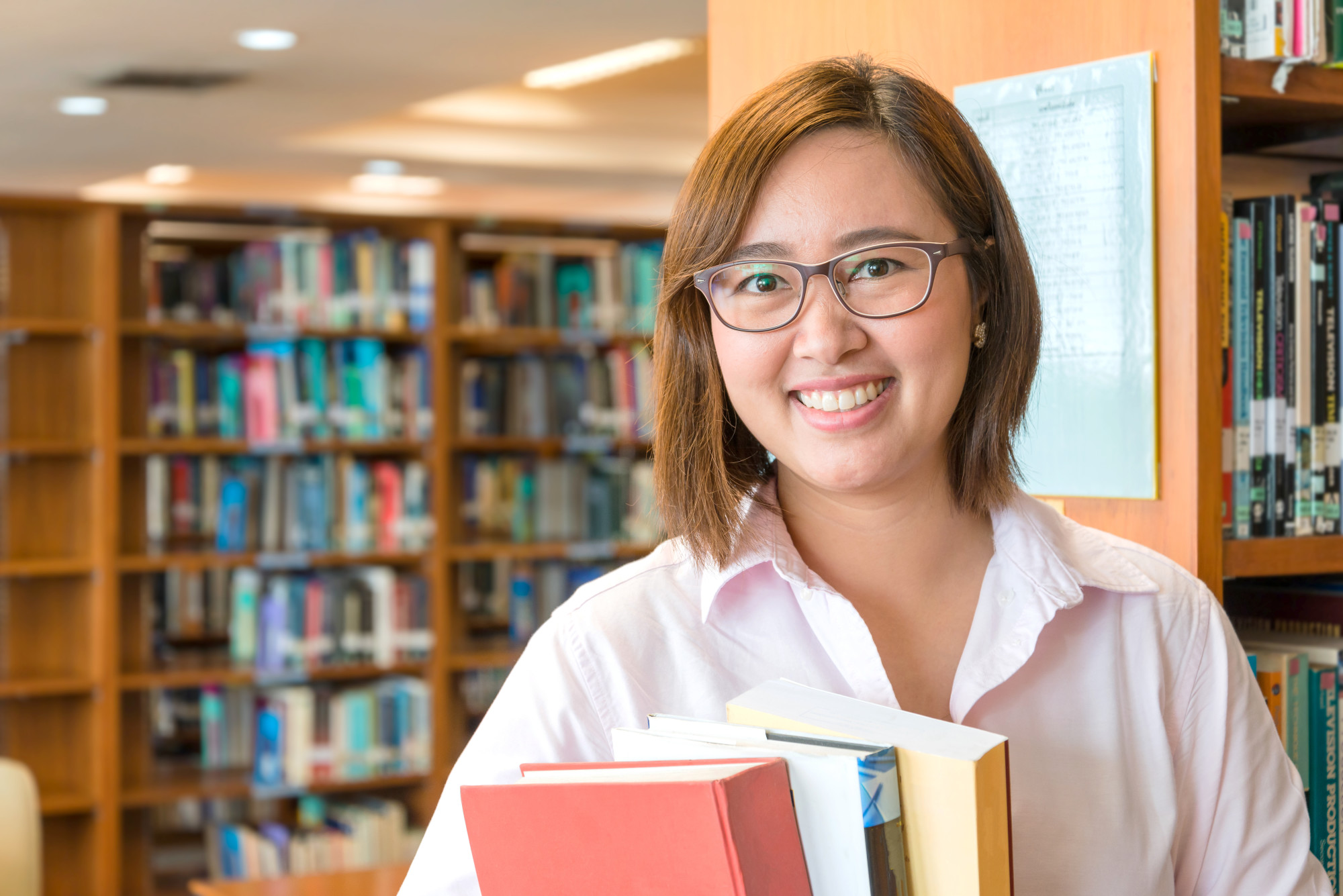 1.Try to go to a college which provides scholarships for international students.
This is the easiest and reliable way to afford your course fee. Do good background research on the colleges which have low tuition fee and provides merit-based scholarships. Also, it is an achievement that can be showcased in your resume so that the employer can have a good feeling about you. There are many colleges which provide financial aid aswell. It is slightly different from scholarships. The financial aid is provided for financially backward students for their education.
2. Go to colleges in cheaper locations.
This is a cost-saving strategy to fund your studies abroad. Find out a good college with a good ranking in a country where the cost of living is comparatively low. So that you can save the money you spend on the food and accommodation there. Nowadays, many students prefer countries like Canada and Australia as their study abroad destinations and the main reason behind it is the low cost of living. Also, there is a good work culture with a very good package which you can have after completing your graduation here.
3. Try to find a part-time job.
This is somethingthat you can do from your side. There are many part-time jobs available for students in countries abroad. It can at least earn you some pocket money. If you are good at saving, then you can also use this money to fund your education. Also, if you are someone from an IT background, you can work as a freelancer and earn a reasonable income for your work. It is actually a good thing to earn while you learn. There are also a good number of internships available to students. You can also consider doing an effective internship. 
4. Talk with your study abroad consultant and mentors.
There are a lot many options available for you while looking for a study abroad destination. Beware of fraud consultancies. Choose a good and well-known study abroad consultancy with reasonable years of experience. Talk to the study abroad consultant and open up on your demands. Ask them to suggest the best place for you taking into consideration your choice of degree and subject. It is also a good option to take the opinion of the experienced personals in this domain taken into consideration. They can suggest the best college suitable for you within your financial budget.
5. Student loan application.
There are many banks and NGOs providing student loans for students who wish to study abroad. It is also a good option for those who wish to study abroad. You can repay the loan when you complete your studies and get a job. There are different loan schemes with various interest rates and repayment plans available. Choose the right one wisely according to your plan of study and the job that you will be getting after the completion of the graduate degree. Student loans are much cheaper compared to all the other loans and will be getting more time for repayment.
6. Save for your education while working.
If you are a fresh graduate and want to study abroad, the first thing you need to look for is a job which you can do to gain experience in the field and some kind of salary which you can save for your future education. Work for a year or two, and gain some valid experience because it is a good thing to have some sort of a technical background before your studies abroad. This can help you save the fund for your education and helps you to have a great time abroad.
So, studying abroad is never a dream for anyone. There is no such thing as a financial crisis that should restrict you from studying abroad because there are different options to fund your education abroad and fulfill your dream. All you need to do is a little planning and background research.