Planning is a vital component when it comes to taking a loan.  So, your execution process requires adequate planning and due diligence.  Remember, taking a loan is one thing. Then using it properly is another thing. So, if you are looking to get the best loan on the market, here are top tips to help you.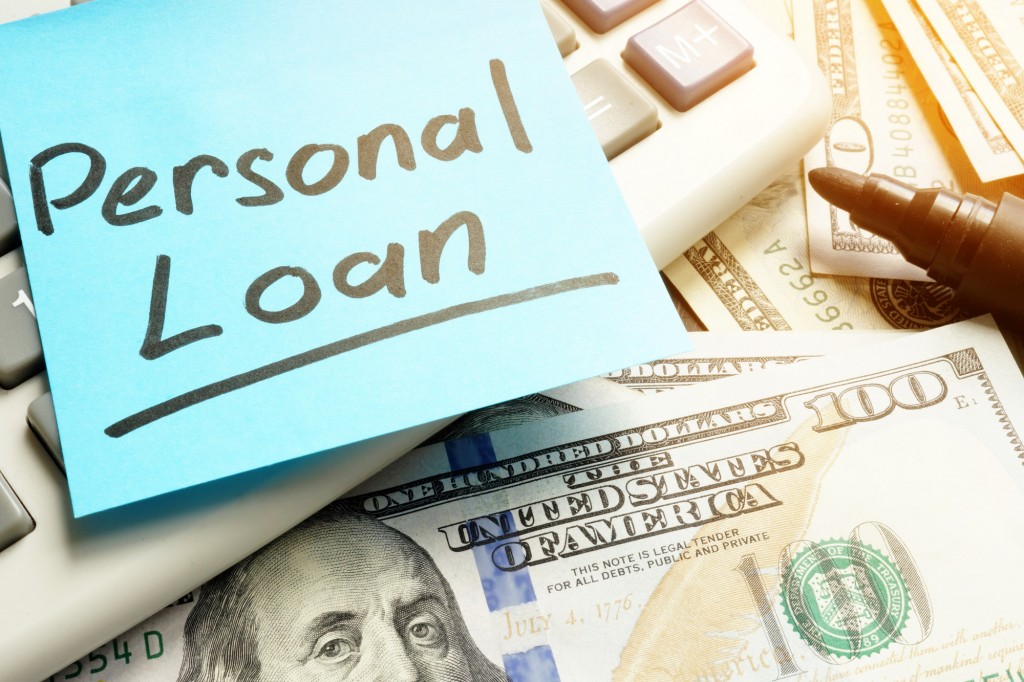 Monthly Income
Take a loan that is lower than your monthly income. Remember, you will be required to submit monthly repayments. So, if you take a loan that you can afford, you will be plunging into a financial crisis. Plus, failing to repay your loan will negatively impact your credit report.
Best Rates
Do your research. Ask friends. Read online reviews to get the best rates on the market. Plus, there are numerous comparison sites online. Leverage them to get the best rates. With the best rates, you will repay less and stay stress-free.
Ask Questions
Don't be afraid to ask questions from the lenders that you have sampled. Ask your lender about the interest rates. What are the terms and conditions? Ask about the repayment terms. What will happen if you fail to repay your monthly installments? These are some of the questions you should ask before choosing a lender.
Pay Early
Pay your loan early. It will shield you from late repayment penalties. Plus, paying your loans early will improve your credit score. Even more, repaying your loan early is one of the best debt management strategies. It will give you superior financial freedom.
Borrow Larger Amounts
Borrowing larger amounts will attract lower interest rates. So, if you can afford a larger loan, go for it. Certain lenders tend to offer lower interest rates when it comes to larger loan amounts.
Loan Consolidation
Don't take too many personal loans—it might plunge you into a financial problem. Consider taking a few loans. Plus, if you can, consolidate your loans. It will boost your credit score and help manage your debts in a more concise way. Choose a low-interest loan and consolidate all your loans for better debt control.
Customer Rating
Don't choose any lender. Go for one with excellent customer ratings. You don't want to take a loan from a lender who will frustrate you and more extra costs to your loan. Go for a lender with an excellent track record. Read online reviews—it will give you a clear picture as far as the lender is concerned.
Credit Score
Consider checking your credit score. If there are any errors, report them. Also, learn how to boost your credit score. Remember, your future loan qualification will be based on your credit score.
Other Tips
The following are additional tips that can help you secure the best loan.
 

Be cautious with automatic payments

 

Be aware of penalties associated with late loan repayments

Fixed loans are the best. So, go for loans with fixed loans

 

Plan before taking any loan
The Bottom-Line
The above tips will help you secure the best personal loan on the market. From shopping for the best rates to asking questions—these are the tips that can guide you to a loan that fits into your explicit needs.