The starting salary for engineering graduates in India hasn't moved much in over a decade — in the early 2000s, engineers with IT companies like TCS and Infosys made around Rs. 20,000 a month, and they make around the same amount now. But TCS is breaking ranks by doubling the starting salaries for graduates who it thinks are equipped with skills that will help them succeed in IT in the 21st century.
TCS is offering about 1000 freshers with advanced new-age digital skills nearly double the starting salary it usually offers fresh graduates. While TCS usually pays around Rs. 3.5 lakh a year to fresh graduates, these graduates will make around Rs. 6.5 lakh a year. The candidates will be selected through a new test that focuses on new-age digital skills.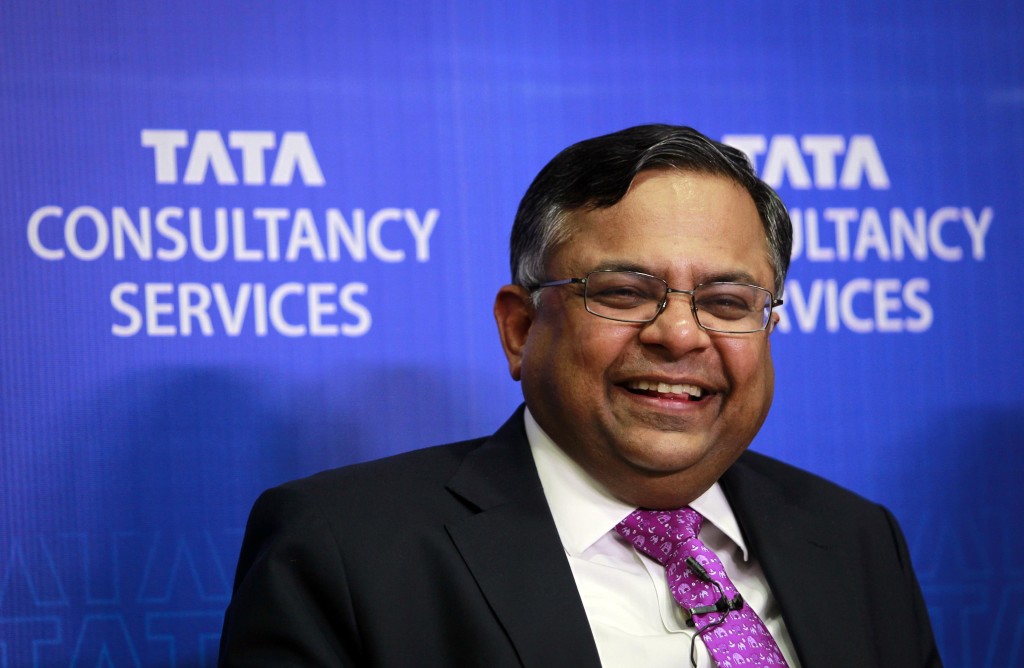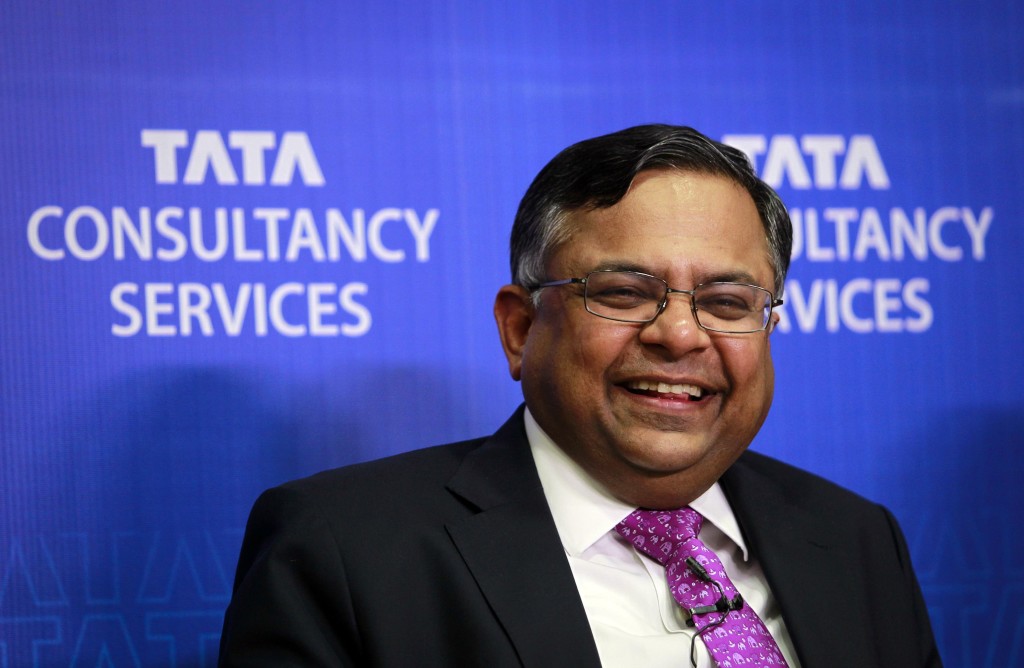 All fresh graduates who wish to join TCS will soon need to write something called the NQT, or the National Qualifier Test. Those with good results will be considered for the roles which offer higher salaries. "People who have done well in the NQT will get a chance to write another test for the digital talent pool, and if they clear and go through the interview, then they will get into the digital pool and their compensation will be differentiated," Ajoy Mukherjee, executive VP and head of global human resources told TOI. The digital test will be longer, and also require programming with a higher degree of difficulty compared to the NQT. Even within TCS, candidates with skills in artificial intelligence, data analysis, and machine learning are now getting better appraisals across levels.
The higher salaries offered by TCS to skilled fresh graduates could help break the cycle of low starting salaries at India's IT firms. Most hiring among fresh engineering graduates at Indian colleges happens through a handful of companies including Infosys, TCS, Wipro and HCL, and this concentration in hiring power has meant that salaries haven't risen in years. Former Infosys CFO Mohandas Pai had once alleged that Indian IT companies were working together to keep salaries low. "Indian IT is not paying its freshers well. And in fact, big companies are coming together talking to each other not to increase their salary," he'd said last year.
But the moment a company decides to break ranks and offer higher salaries to graduates with better skills, the other competing firms would have no choice but to follow suit. TCS seems to have realized that it's losing India's best talent either to startups and product companies, or to multinationals like Google and Facebook. By making its starting salaries more competitive, it could position itself once again as a place for top-notch tech talent. And that could keep it in good stead as it navigates its now-50-year-old business into the 21st century.