If not up to the value of Hollywood, Bollywood is no less than the Mecca of rich and famous at this age. In terms of appeal, net box-office collection and number of film production every year, Bollywood is the strongest competitor of Hollywood in every justified sense of the term. Earnings of our celluloid idols are as enchanting as their commercial avatars. Forbes published a list of 100 richest celebrities in 2016 and here are the richest actors in India as per their evaluation. Let's see who made it to top 10.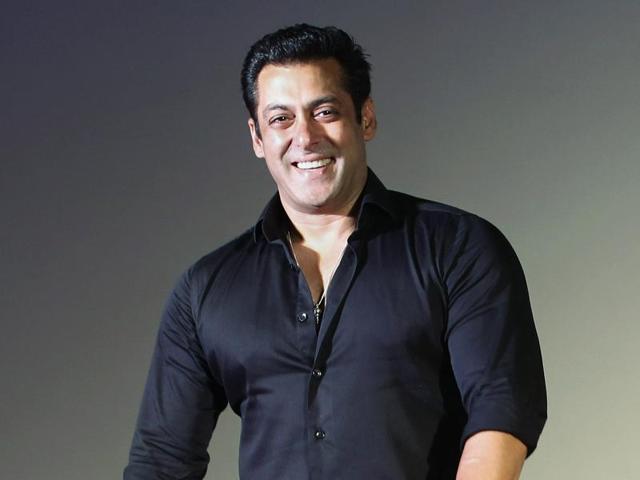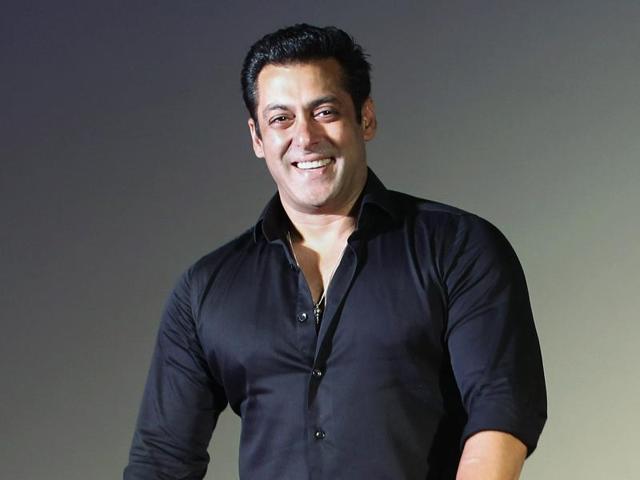 Bhaijan is No. 1 on the list Rs. 270.33 crore, thanks to do commercial success of Sultan and Prem Ratan Dhak Paayo. We can questions the these movies' critical values, but they had net India collection of Rs. 300.45 crore and Rs. 200 crore respectively.
Shahrukh Khan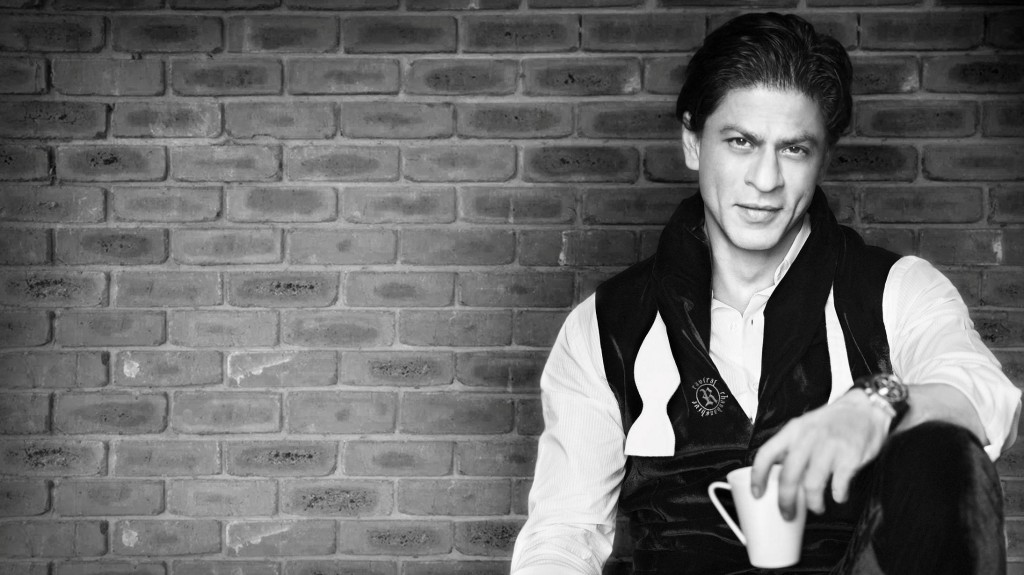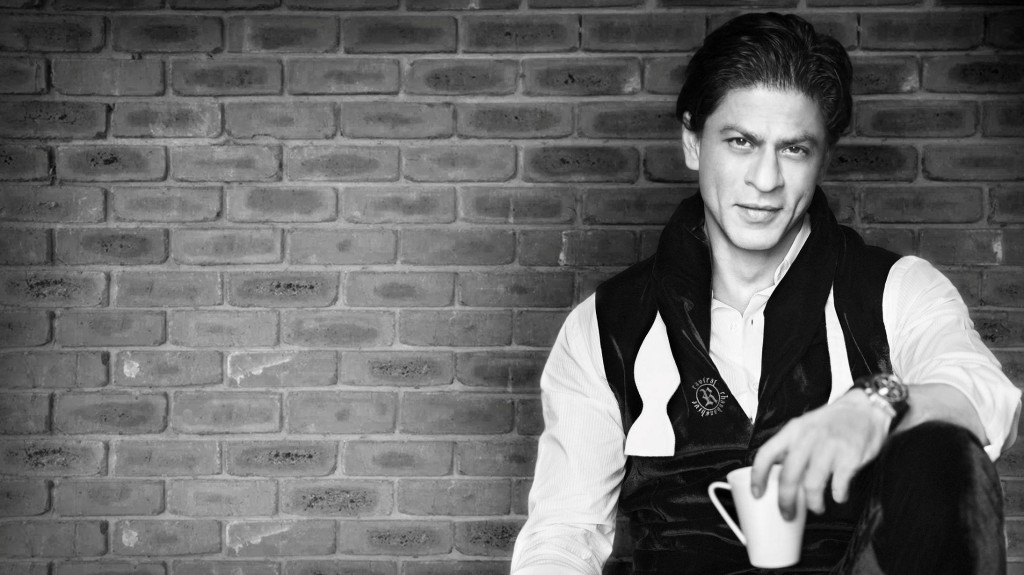 King Khan lost his top spot and became No. 2 on the list of richest actors in India because of Dilwale and Fan. They performed well in the box office, but failed to meet the expectation of 'Crore club' of Bollywood. His number of endorsements were also comparatively lower than the previous year. SRK's net earnings is Rs. 221.75 crore.
Akshay Kumar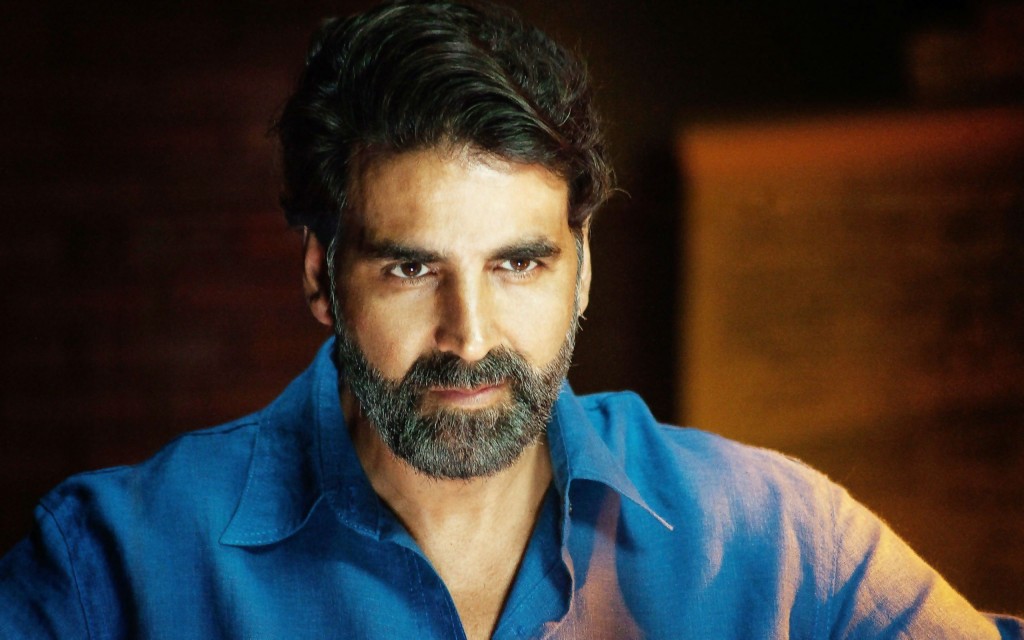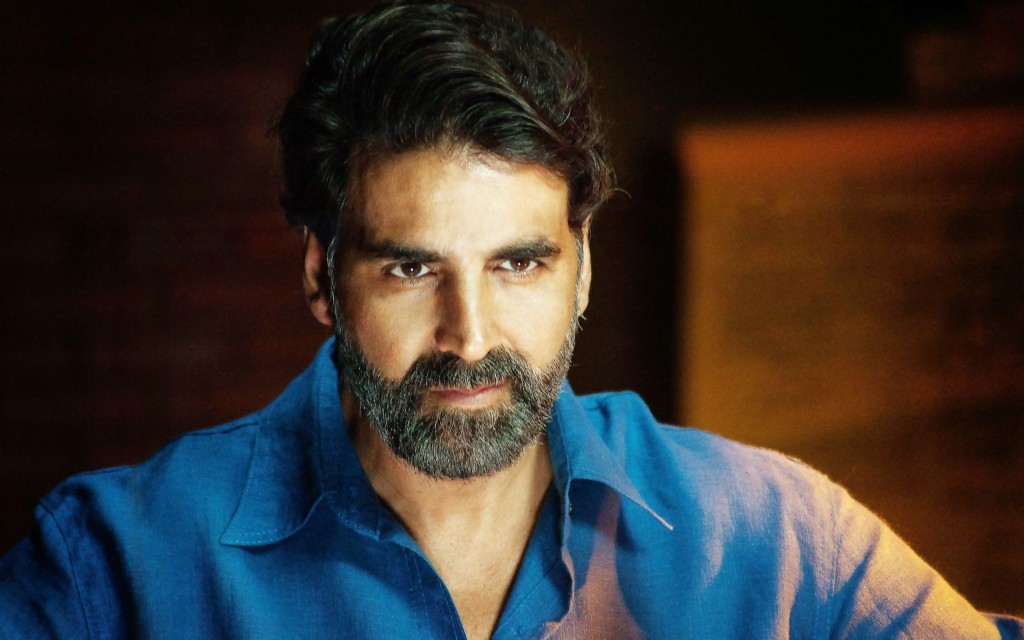 Akhshay continues to be the strongest challenger of the Khan kingdom in Bollywood. He is the 3rd richest actor with earnings of Rs. 203.03 crore. Out of his five releases, Airlift, Rustom and Houseful 3 were box office success. But Dishoom and Singh is Bliing did average business.
Hrithik Roshan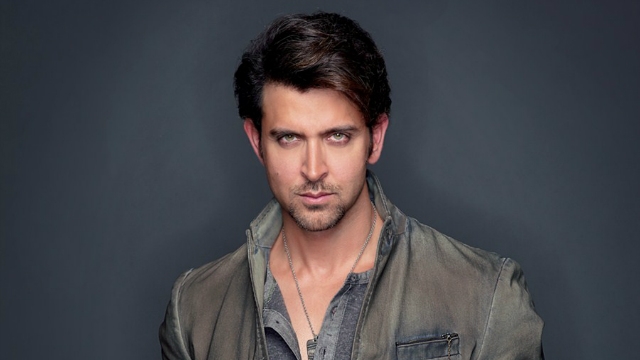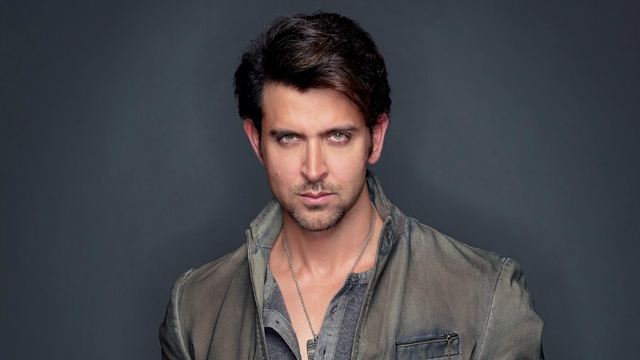 Hrithik had a terrible year with his only release-  Mohenjo Daro. However his brand endorsements and social media popularity made him to the list, with net earnings of Rs. 90.25 crore.
Priyanka Chopra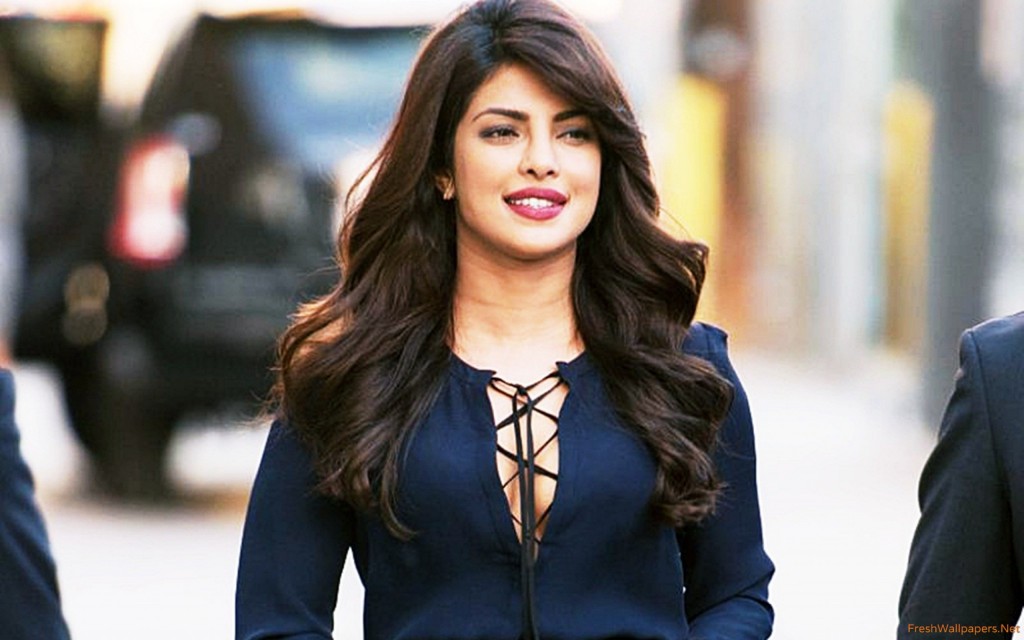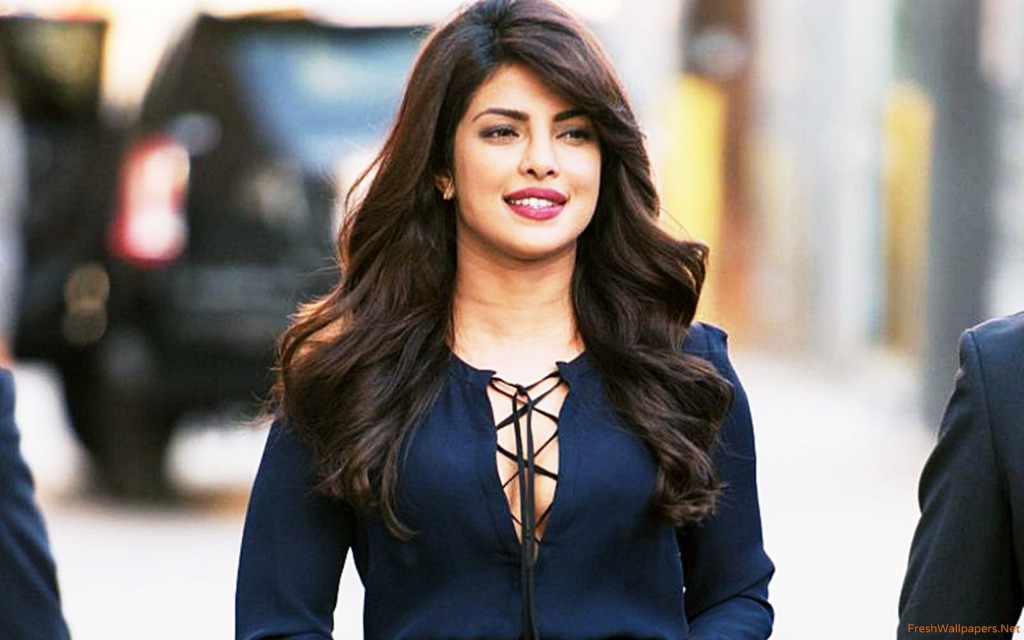 It was a year of firsts for Priyanka. She made into the Forbes list first time and Quantico opened her doors to Hollywood as well. Thanks to her international collaborations, brand endorsements, two successful releases (Jai Gangajal and Bajirao Mastani), her earnings is Rs. 76 crore.
Deepika Padukone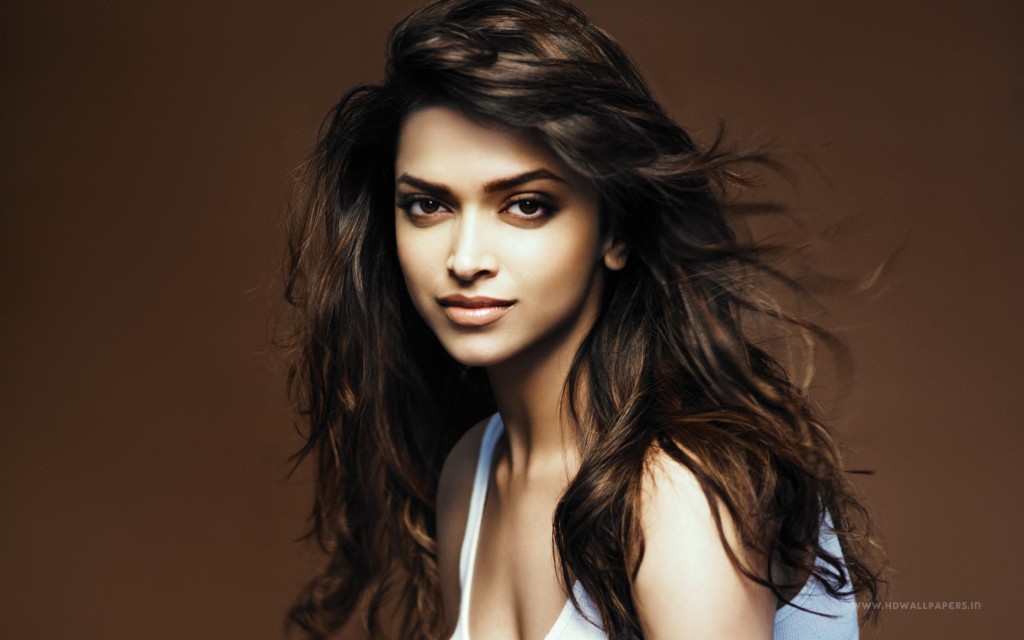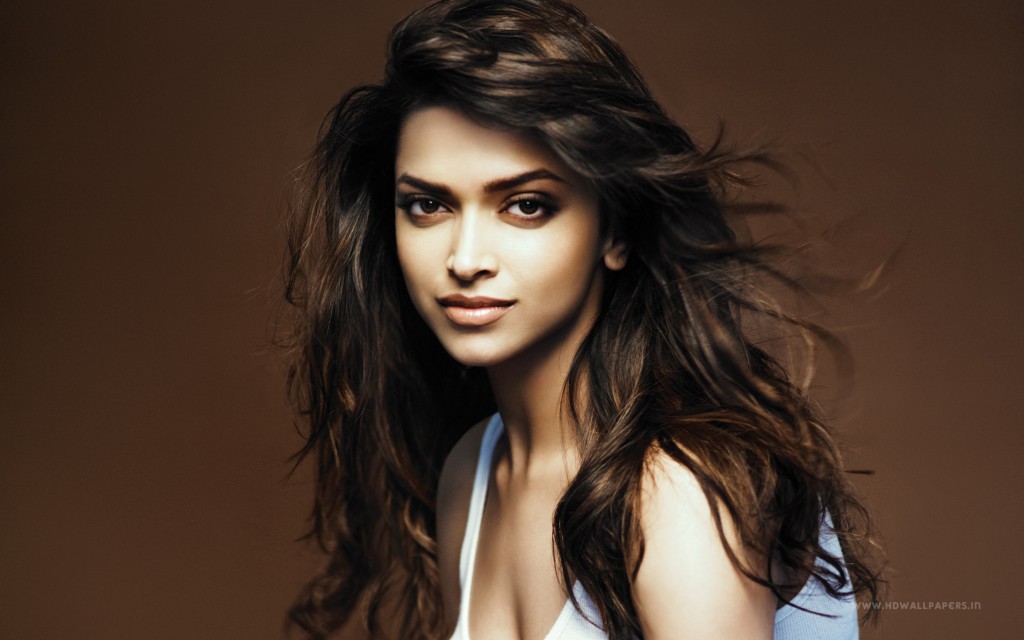 Deepika is shining high all the way from the set of xXx: Return of Xander Cage to Forbes list. She continues to be the highest-ranked female actor on the list for three consecutive years with earnings of Rs. 69.75 crore. Her movies (Bajirao Mastani and Tamasha) and brand endorsements in 2015 made her the fourth richest actors in India.
Ranveer Singh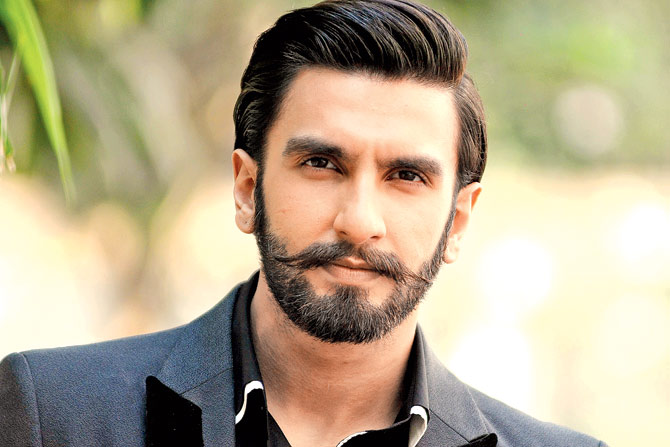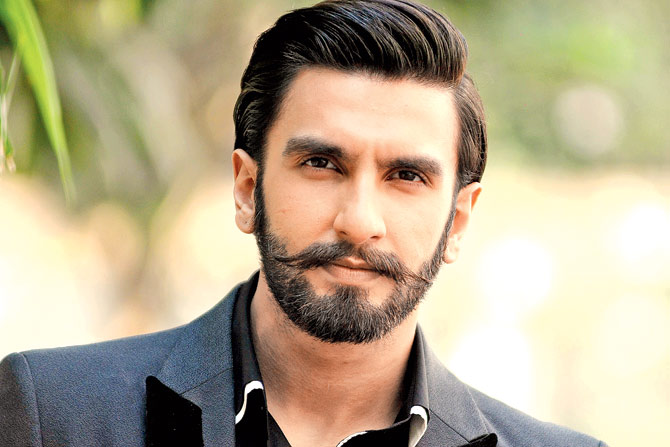 Ranveer had a blast last year. His performance in Bajirao Mastani, rising popularity and number of brand endorsements made him to the top ten list. He has a net earning of Rs. 67.42 crore.
Ranbir Kapoor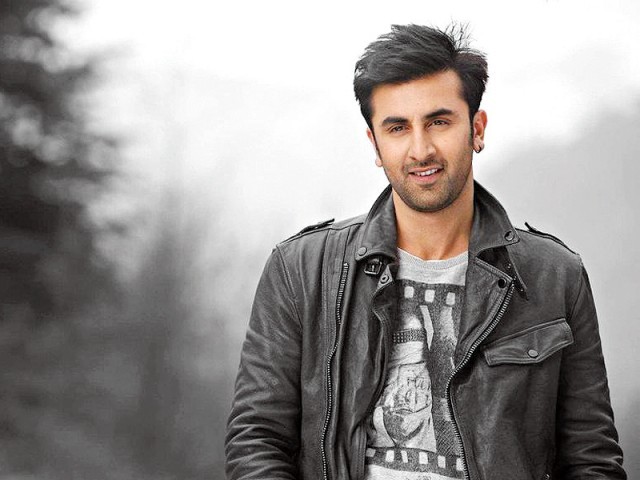 Ranbir had a disappointing year with his releases (Bombay Velvet and Tamasha). But his continued popularity through brand endorsements made him to the list with earnings of Rs. 55.5 crore.
Katrina Kaif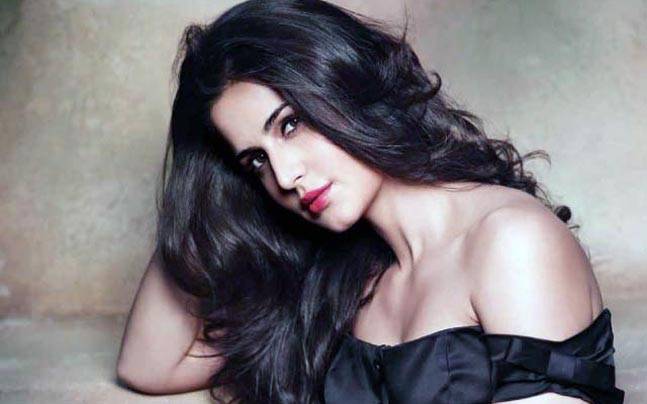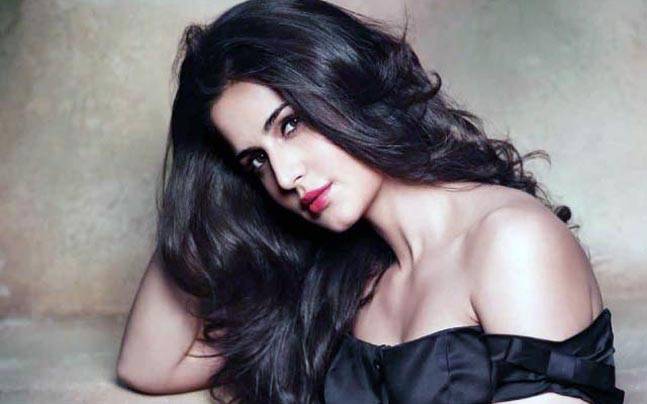 Similar to her old flame, Katrina's two releases (Fitoor and Baar Baar Dekho) were disasters. But her endorsements continued to work out well. She has the net earnings of Rs. 33.5 crore.
Amitabh Bachchan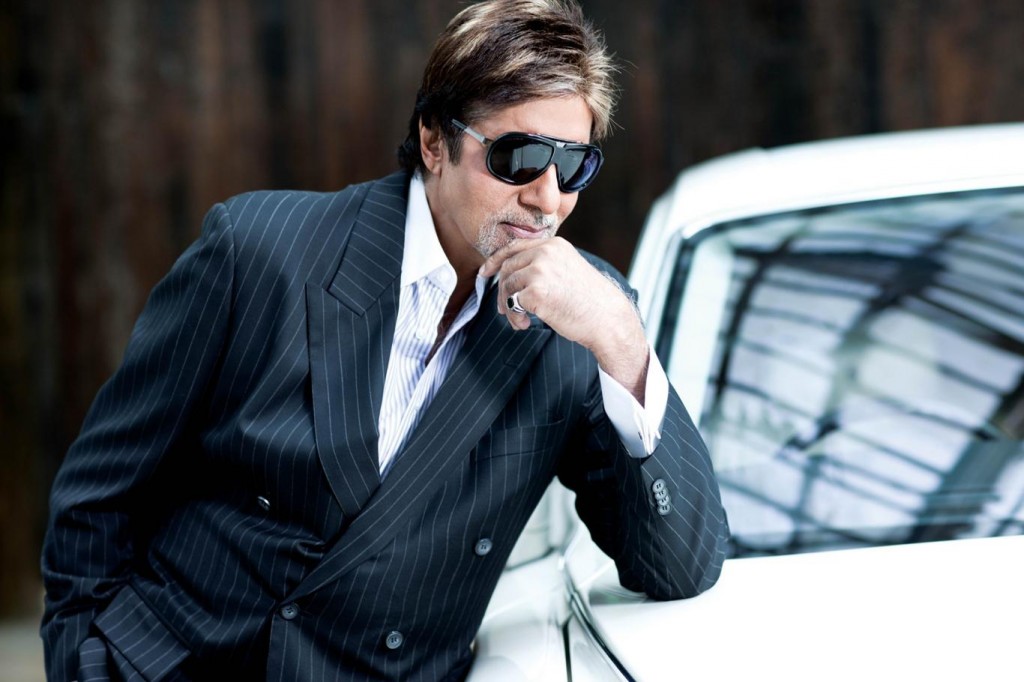 The superstar is the tenth richest actor in India with earnings of Rs. 32.62 crore. His rank has lowered due of mixed box office performances of his movies – Te3n and Wazir, though Pink was a success.