The invention of modern technologies and the dawn of the internet have made it possible for people to do most of their business online, especially shopping. With the internet, customers can make orders online from the comfort of their homes and have their goods delivered to their doorsteps. It's safe to say that online shopping provides convenience and comfort to consumers.
Another advantage of online shopping is that customers get opportunities to compare prices from different stores. This gives them more freedom to decide from which store to shop, and this increases competition among the firms offering similar products.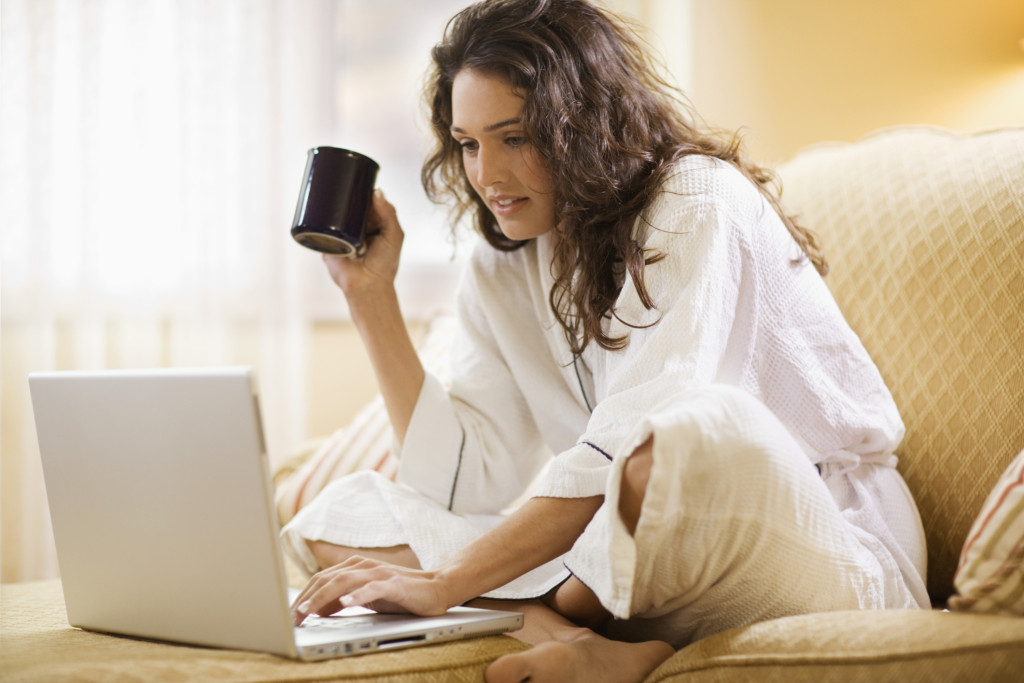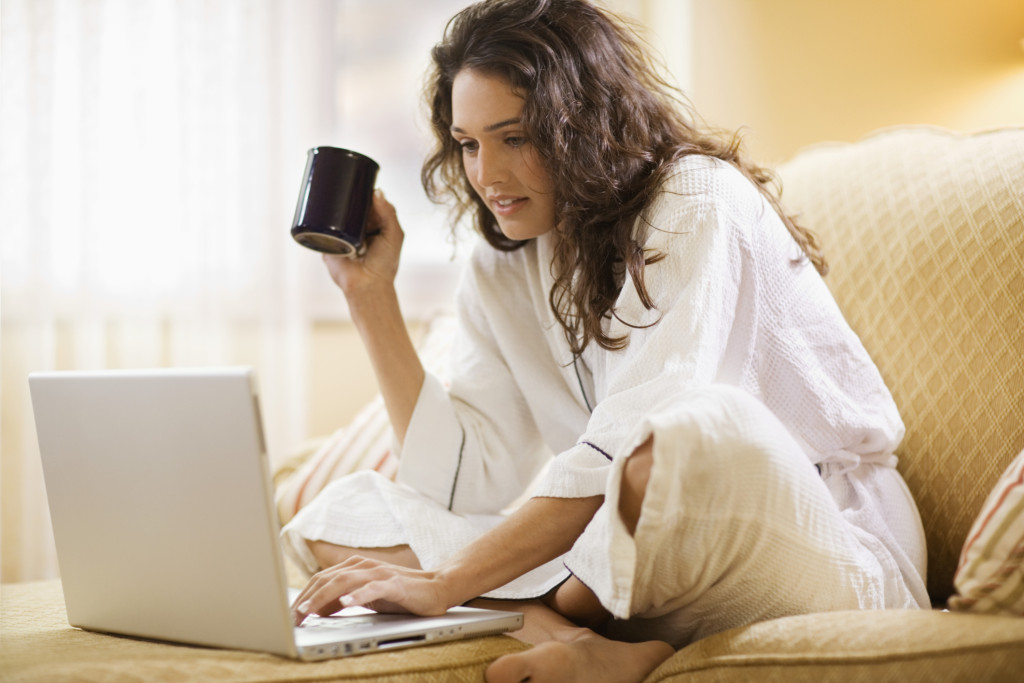 However, businesses can overcome their competition by developing robust brand awareness and recognition. That's where business blogging comes in. Blogging is one of the most effective ways of building brand awareness while providing useful information to the audience.
This post walks you through some simple yet effective ways of creating engaging business blogs. But before diving into these strategies, it'd be a good idea first to understand what a business blog is.
What Is A Business Blog?
The term 'blog' is a short form of weblog. It's a website consisting of content that focuses on a particular topic. A blog could be considered a marketing channel that helps businesses increase their brand's visibility and awareness. Unlike other publications, business blogs use a more personal tone, thus attracting and connecting more deeply with the readers.
There are many reasons to include blogs in your business website. Some of these benefits are that blogs can help target the right audience, divert traffic to your website, and convert traffic into leads, thus allowing you to generate more sales. There are many tools you can use when creating blogs. One such tool is this WordPress table plugin. This tool allows you to add tables to WordPress posts and pages.
How Can You Create An Engaging Business Blog?
For your business blog to drive long-lasting results, it must attract and engage with a large audience. There are many ways of making your business blog more engaging and successful. Some of these tactics include the following:
Optimize Your Blog For Search Engines
SEO stands for search engine optimization. It's a process of improving your business website to make it more visible to people when searching for products related to your business.
Ideally, SEO is the practice of using specific keywords when creating your blog to make it rank high on search engine results pages. When your blog ranks high on search results, more people are likely to interact with your site, which attracts more traffic to your website.
Be Informative
Another great way to ensure your blog is successful is to create a blog that adds value to readers. If your blog doesn't have tangible information, then readers might quickly lose interest in reading your content.
To create informative blogs, you first need to understand your audience and find out what problems they are trying to solve. After understanding what they're looking for, create blogs that directly address their concerns.
Readers who find value in your blogs are likely to come back in the future to look for more information from your website. In addition, when people find solutions to their problems through your blogs, they're likely to share your content with other users, and this can increase your web traffic.
Focus On Quality Over Quality
Most bloggers get it wrong when it comes to creating business blogs. Most of them concentrate on quantity at the expense of quality. For that reason, to ensure you create engaging content, you must be producing the highest-quality content. So rather than writing 6,000-word content filled with fluff, you'd be better off writing 1,000-word blogs that address your customers' concerns.
The idea here is to ensure any sentence or paragraph you write must provide meaningful information. When creating your blog, ignore the word count and concentrate on the heart of the matter.
Other things that can help improve the quality of your blog are the better use of grammar and spelling. In addition, write your blog in a language so simple that your audience can easily understand what you're trying to impart to them.
Be Consistent In Blogging
To help realize the best results in your blogging, you must be consistent. A common problem with most bloggers is that they write one or a few blogs, then stop producing new content. While you can publish any number of blogs on your website, the idea is to be consistent. So whether you create one blog or 100 blogs in a month, make sure you're being consistent.
When you fail to update your site with blogs, customers might think your business stopped being active. So the best way to communicate to your audience about the continued existence of your business is through blogging. Publishing blogs regularly allows more people to continue engaging with your business.
Takeaway
Blogging is one of the best marketing strategies that can help convert more visitors into leads. However, to be successful, you must implement the best blogging practices. As discussed in this post, the best ways to improve your blog optimizing your content for search engines to help it rank high, creating high-quality and informative content, and publishing blogs regularly.