A virtual data room is a critical component in any M&A transaction. Technology is making it easier for every potential buying partner to do due diligence before acquiring a company. Gone are the days when companies needed to hire extra staff for the lone task of photocopying voluminous documents. Then, they had to find a way to store documents in a physical library, which had to be secured to make sure papers are not lost.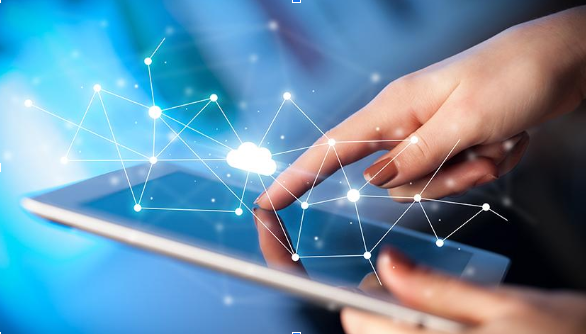 Virtual Data Rooms remove those steps from the equation. Instead, all the digital data will be sent to a secure online repository, where a buyer can access them. Crucial information can be pulled out anytime without the need to photocopy documents. You save money on staff because one person can do tasks efficiently. 
A digital data room is similar to the cloud service. Before, the online library was only used by lawyers for their confidential transactions. Nowadays, technology is used almost exclusively in M&A agreements.
Here are the benefits of an online data room:
Access to data — Authorized persons can access information anytime. They can do this through a variety of platforms. In today's connected ecosystem, you can use your smartphone to run your business. In the same vein, a mobile device can be used to pull data from the online storage no matter where you are in the world.
Security — Only authorized persons can access data from Virtual Data Rooms. Also, they are protected from online breaches through security software. In 2018, the total value of

mergers and acquisitions

reached $3.9 trillion. Anyone of those will not have been realized if data is compromised. Before you can access data, you need to pass a two-factor authentication process and permission-based control.
Ease of sharing — An online data room will boost communication and transparency between two potential partners. When a buyer needs clarification or additional information, the seller can send data over Virtual Data Rooms. You eliminate the need to send documents to the physical address of a buyer through postal mail or a delivery company. 
Enhanced due diligence — The process of due diligence enables a potential buyer to review relevant information on the business. Among the documents that require review are:
Loans, mortgages, and accounts payables 

Contracts, joint venture agreements, partnership agreements

List of directors and officers

Market projections

Company financial status

Liens and encumbrances

Litigations

Intellectual property documents

List of inventory

Audited financial statements

Tax returns

List of real property assets (leased and owned)

Insurance policies

Organizational chart

Employee incentives and profit-sharing agreements

Material sales agreements

Capital expenditures

Cash flow

Security agreements and security filings

Monthly and quarterly financials

List of shareholders

Stock purchase agreements

List of subsidiaries

Certificate of incorporation

Minutes of meetings

Stock certificates 
A potential buyer goes over every information to determine if the M&A makes sense down to its bottom lines. 
For the seller, it can save a lot of money by skipping the process of photocopying each document for the buyer to review. They share data and pass on existing and possible problems to the buyer.