In this competitive environment, job hunters need every advantage they can get to succeed. Individuals who are trying to work abroad should be particularly mindful of their resume. It has to be written in a way that is easy to understand. It should have an immediate positive impact on the hiring managers. If you are having difficulty with your applications, then perhaps it is time to use a professional resume translation service.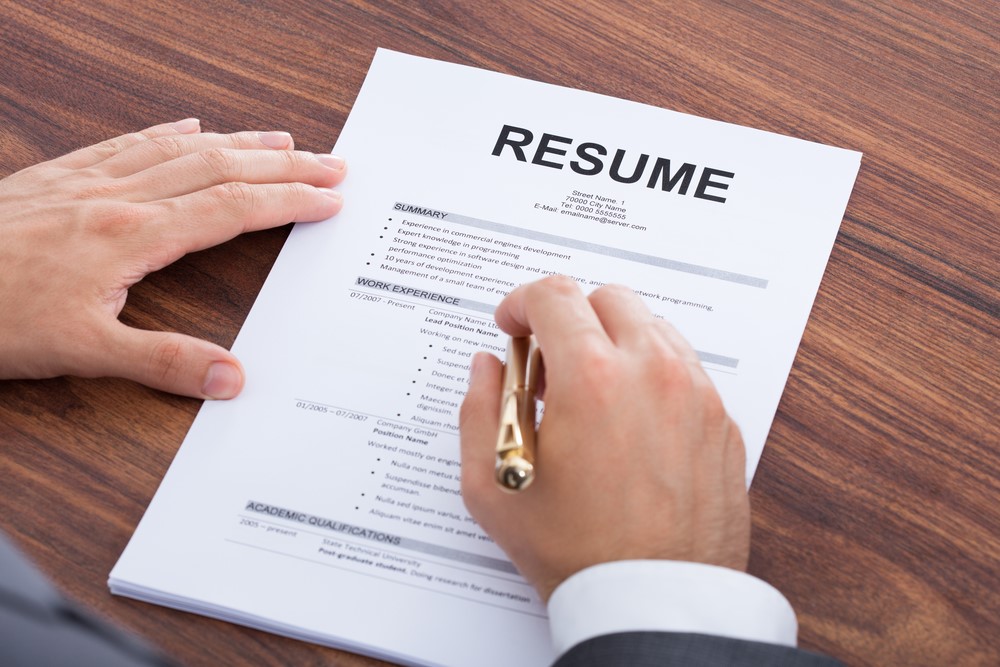 Why You Should Translate Your Resume
1. Get Better Career Opportunities
You have studied well and amassed considerable experience through your past jobs. It would be a shame if the companies you are applying for can't appreciate your accomplishments just because of a poorly-written resume. Have it professionally translated to open more doors and get better career opportunities. 
2. Align with Industry Expectations
Every industry will be looking for different things from their prospective employees. The exact position will call for a certain skill set. The country will also have its own cultural biases that can affect the selection process. Experienced translators are aware of the nuances. They will take these into consideration when modifying a resume. 
3. Ensure a Favorable First Impression
Job applicants are given few chances to get noticed. They must make the most of every opportunity. Their resume will be the first thing that hiring managers will see. Adding an impressive cover letter can make it memorable. Pro translators can handle this as well.
What to Look for in a Resume Translation Company
1. Reliable Completion
Job openings may require immediate submission of requirements. Applicants will need to have their resumes, cover letters, professional certificates, and letters of recommendation ready in a snap. Therefore, the translation company must be able to send the deliverables on schedule. Some guarantee refunds for late delivery. Be sure to check the terms of the company. 
2. Excellent Quality
The translation service must provide high quality results every time. Their translators should be trained and experienced. Their work should undergo quality checks to eliminate errors and improve outcome. Grammar, spelling, style, layout, and other elements must be checked as well. In case the results are not satisfactory, it should be possible to have them reviewed and corrected.
3. Mode of Payment
Study the payment scheme to see if you agree with the terms. Some will require upfront payment while others will ask for the fees only after the project's completion. There are also specific terms in cases of order cancellation, dissatisfaction, and other situations. Most companies will accept payments via PayPal, bank transfer, and credit card.