With multiple investment tools available in the market, choosing the one that best suits your needs can be a daunting task. Most people recommend investing in mutual funds, while others are keen on investing in the unit-linked insurance plans (ULIPs). 
ULIPs offer dual benefits of investment and insurance. Here, a part of the premiums paid is used towards life insurance coverage, while the remaining amount is invested in funds of your choice. Mutual funds, on the other hand, are solely an investment instrument. The money paid as premiums is invested in funds chosen by your fund manager, depending on the fund performance.
However, which of these two investment options is outright best is quite debatable. But we can help you determine which of these two will allow you to accomplish your financial goals sooner. 
Here are a few factors that you need to consider before choosing ULIP vs Mutual Funds.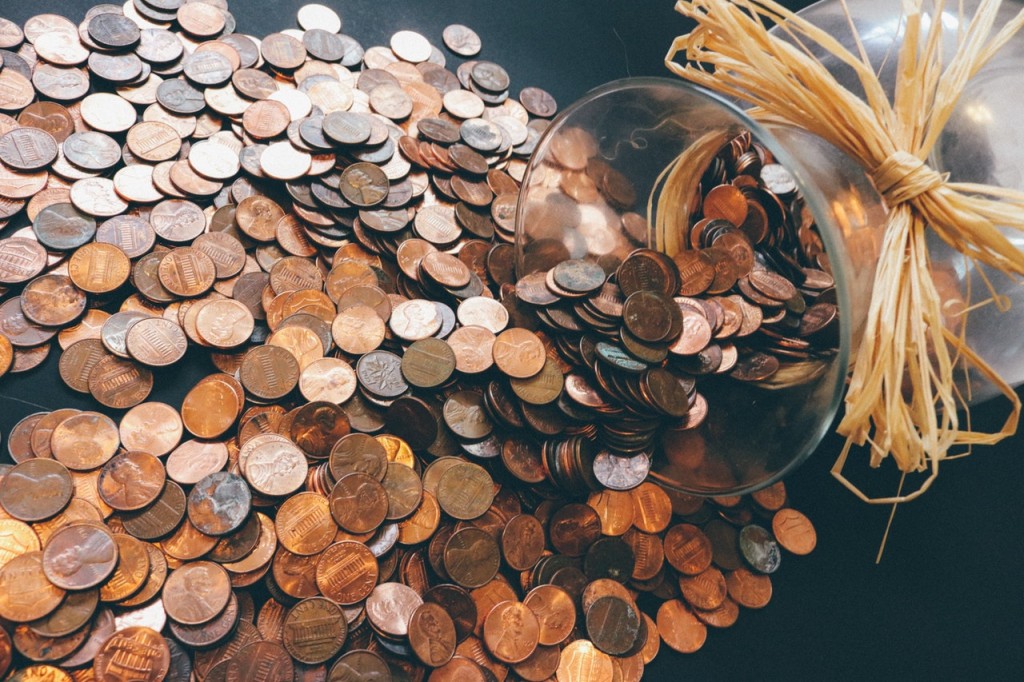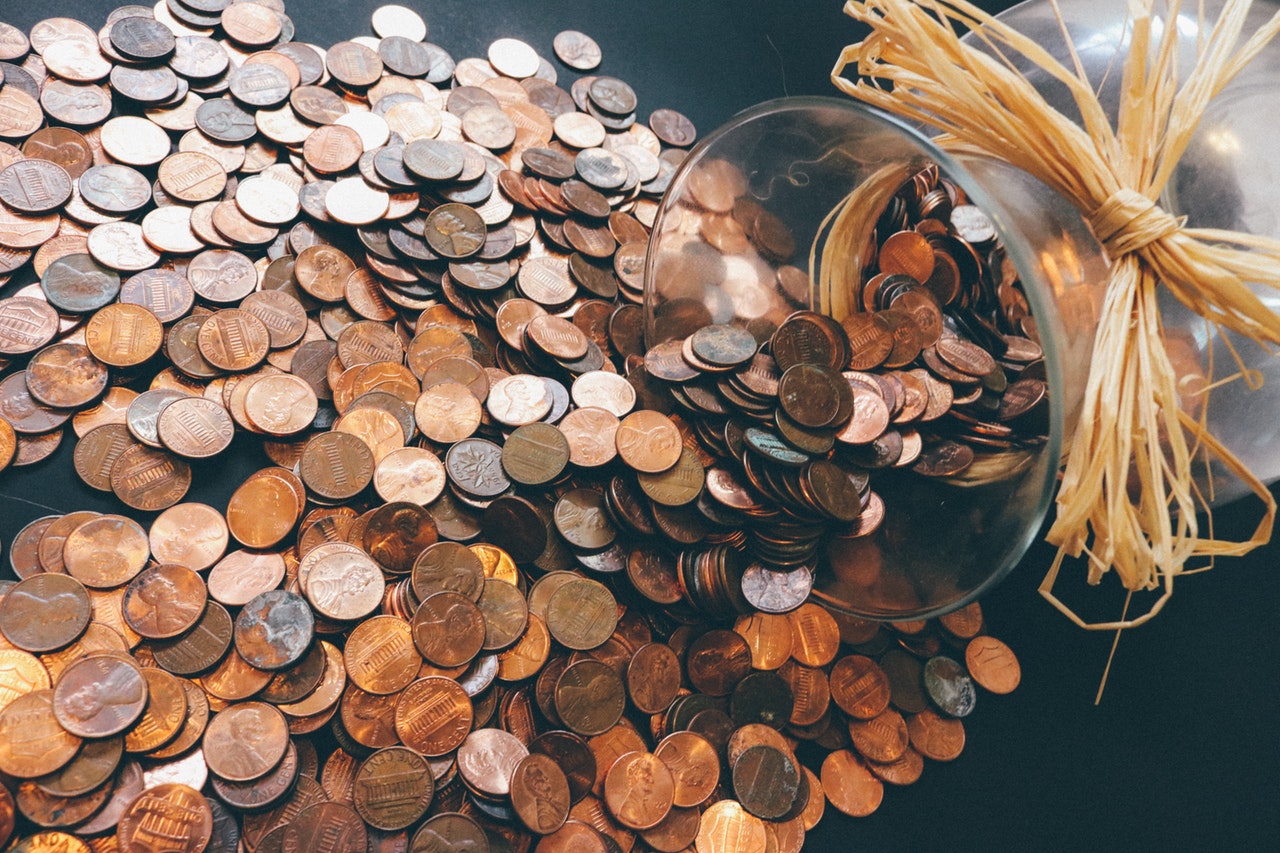 When investing in mutual funds, the entire amount paid as premium is utilized towards buying the fund units. Moreover, certain charges, such as fund management and administrative fees, are deducted. 
In ULIPs, a part of the premium is used for insurance coverage while the remaining amount is invested in funds of your choice. For instance, if you are paying INR 20,000 towards ULIP, INR 8000 will be used for insurance while the remaining INR 12,000 will be invested in the market. 
Mutual funds offer maximum liquidity as you have the liberty to withdraw money whenever needed. But if you are exiting within a year of the policy, you will have to pay certain additional charges. 
ULIPs have a lock-in period of five years. You can only make partial withdrawals after the completion of the five-year lock-in period. If you plan to terminate the policy before the policy term, you will have to pay surrender charges.
Mutual funds come with a pre-determined structure. You stay invested until the policy ends and get your returns. Thus, making switching funds is not allowed in mutual fund investments. ULIPs allow you to switch between funds (equity to debt and vice versa) depending on the fund market performance.
The risk involved in ULIP investments is comparatively less than mutual funds. As a part of the ULIP premiums are invested in equity funds, debt funds, or a combination of two – this investment option is designed with utmost care to protect your money. 
Also, since the insurer will pay the highest sum assured amount, you face no loss in case the funds do not perform well in the market. Mutual fund risk varies between low and high and depends entirely on market performance.
An investment made in ULIPs is tax-deductible under Section 80C of the Income Tax Act, 1961. Here, you can claim up to INR 1.5 lakh every year on tax for the ULIP premiums paid. On the other hand, mutual funds offer tax deductions only on ELSS investments. 
So, make sure that you are choosing an investment option that allows you to build your wealth over time and accomplish your set financial goals in the future. We believe that these factors will help you determine whether you want to invest in ULIPs or Mutual Funds.
In conclusion, both investment tools have their pros and cons. If you are looking to build wealth through returns that beat inflation, you can pick mutual funds. If you have a low risk appetite and want a risk cover along with your investment, you can pick unit linked insurance plans. Whichever instrument you choose, it is advisable to remain invested for the long run. Both these tools are known to give good returns over the long term.