Are you a devoted Windows user who is content to utilize Windows 10 and is debating whether or not to upgrade to Windows 11? You're not alone, though! Even if Windows 11 is the newest and most improved version, Windows 10 still has a lot to offer. We'll share some insider knowledge in this blog article so you can get the most out of Windows 10 and determine whether upgrading to Windows 11 is necessary.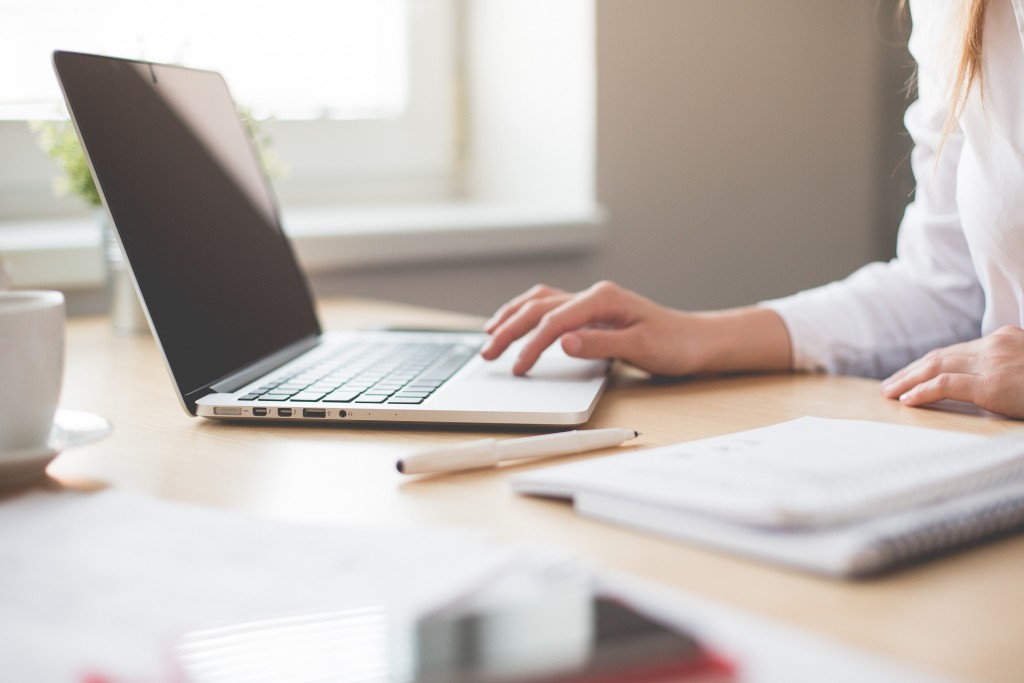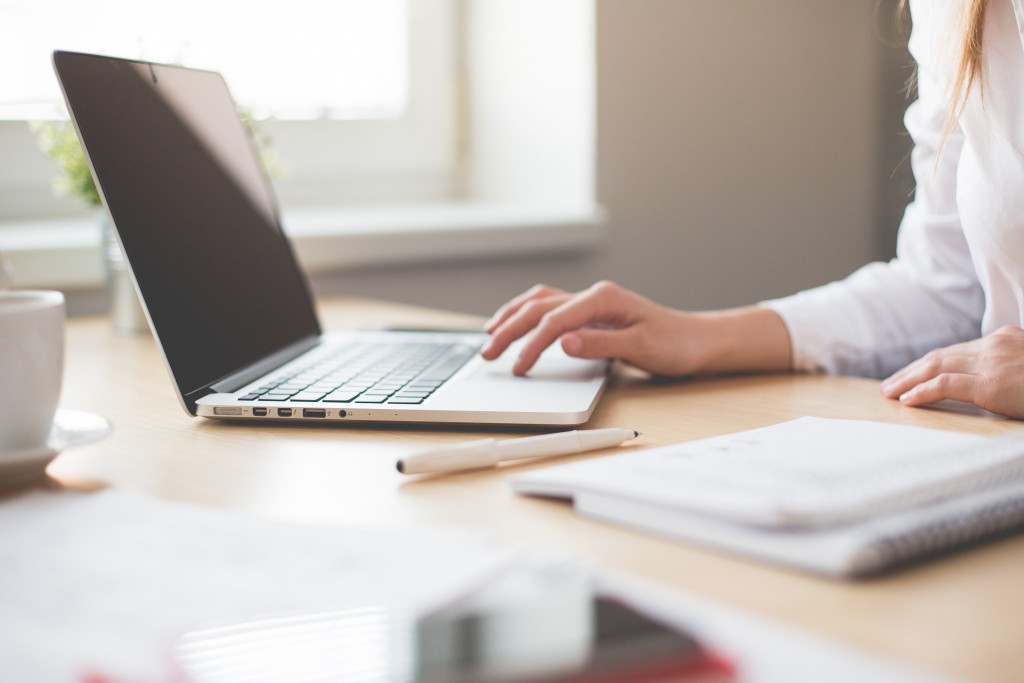 1. Customize Your Start Menu
The Start Menu is among the first things you interact with when you boot up Windows. You can personalize it to your specifications, did you know that? Organize your apps, files, and more by a right-clicking on the taskbar, choosing "Taskbar settings," and letting your imagination run wild. For a clean, contemporary appearance, you may also make your Start Menu transparent. And by the way, if you're looking for a Windows 10 Pro key, there are various options available to suit your needs.
2. Virtual Desktops for Multitasking
Virtual desktops are a wonderful new feature in Windows 10. You're losing out if you're not using them already. To create and manage numerous desktops, press Win + Tab. Similar to having numerous displays, it enables you to organize your workflow by grouping jobs and programs.
3. Snap Your Windows into Place
Use the Snap feature if you're sick of manually resizing windows. A window will automatically snap to occupy half of the display when it is dragged to the side of your screen. Multitasking is made easy with this, especially on smaller screens.
4. Dark Mode for Eye Comfort
With Windows 10, you may now choose to use Dark Mode, which is easy on your eyes and your device's battery life. Navigate to "Settings" > "Personalization" > "Colors" and select the Dark setting to activate it.
5. Quick Access in File Explorer
You may now easily browse through your files more than before. Locate "Quick Access," which shows the folders and files you access most frequently, on the left pane of File Explorer. This truly saves a ton of time!
6. Windows Sandbox for Safety
With Windows 10's integrated Windows Sandbox, you may execute dubious apps in a safe, segregated setting. This is an excellent way to test files or apps without jeopardizing the integrity of your system.
7. Cortana and Your Assistant
Despite not being in the news, Cortana is still available and willing to assist you with tasks and inquiries. To use Cortana, simply click the microphone icon in your taskbar or hit Win + C.
8. Automatic Backup with File History
Windows 10 has you covered in terms of file backups. Use the File History feature to automatically backup your important data to an external drive. This is helpful in case you lose your data.
The key query at hand is: Is Windows 11 required? It fluctuates, though. Windows 11 has some interesting new features, like a revamped Start Menu and enhanced gaming capabilities. Windows 10 nevertheless still offers a stable and safe computer environment. It's not always necessary to upgrade, particularly if your present setup is enough.
Before making a decision, consider the following:
Hardware Compatibility: More recent hardware might be needed with Windows 11. Verify that your system satisfies the requirements.
Software Compatibility: Verify that Windows 11 is compatible with the essential programs you use.
Cost: Although Windows 10 is continually updated and supported, switching to Windows 11 could be expensive.
In conclusion, Windows 10 is still incredibly relevant. It can be a dependable and effective operating system for your everyday requirements with the appropriate adjustments and little practice. Upgrade to Windows 11 if your hardware supports it and you think the new features and improvements are too good to ignore. You have a choice, but with these insider tips, you can maximize Windows 10 and make informed decisions. Happy deciphering!