If you're thinking about dipping your toes into entrepreneurship, then you probably realize that it's more than a full-time job. You have to work long hours, especially when you start out, to make a good living. That might not be enticing to someone who just wants to make some money on the side, or who doesn't want to work that much.
Fortunately, there is a solution. A semi-absentee franchise is a business that doesn't take up all of your time. This is the perfect choice for someone who has a 9-5 job, or who already has businesses but wants to make some more money. The hours can be flexible, and you will have very little impact on your day to day life. Many people use them to test out the waters before diving head first. However, you need to find quality semi-absentee franchises to start your business. Here's where you can start looking.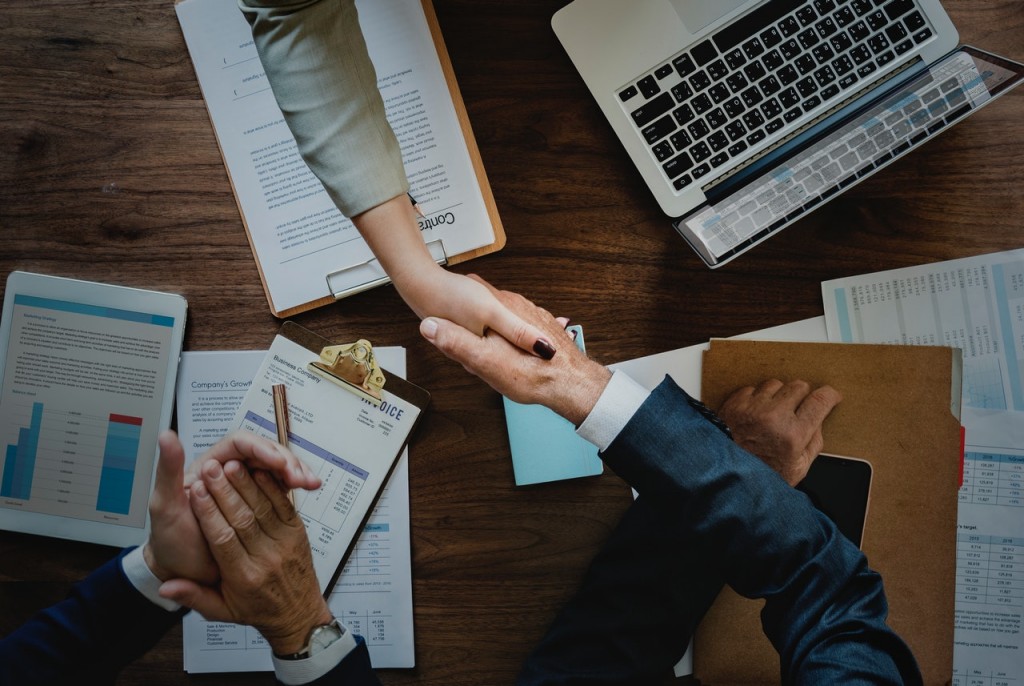 Vending Machines
One of the most unknown semi-absentee franchise opportunities is vending machines. You don't even have to worry about employees or about customer service. Load up the machines every once in a while, and you are good to go. This is an attractive semi-absentee opportunity because there's almost no maintenance. The customers put the coins in and you go to collect them, and that's it. The time commitment is only about 10 hours per week, depending on how many machines you are servicing.
Spray Tan
Nowadays, many people offer spray tanning out of their home. If you do, you can truly make your own hours. Take on clients in the evenings and on weekends. Or you could take clients all day. It's truly up to you. All you need is the spray tan formula and a place in your home, and you are good to go.
Storage
This one is one of the top semi-absentee franchises there is. It can work no matter where you live, but if you live in a college town it can be especially lucrative. You can automate almost everything, from access, to payments, to locks. In fact, you barely have to be present at a storage facility. Outsource the cleaning, and you are good. Once it's up and running, you will be bringing in the cash without lifting a finger.
Flooring
The flooring industry has a lot of opportunities, think about it: everyone needs floors. However, it's not often thought about as a semi-absentee business. You could typically be doing home flooring, as commercial flooring jobs are too big. You can focus on hardwood, vinyl, tile, or whatever you want. It's a job that can be done during the evening and on weekends, plus there is surprisingly little overhead. 
Laundromats
Laundromats are perfect for the semi-absentee entrepreneur. They often have a single attendant, and the machines are coin operated. The attendant can handle the jobs like keeping the place clean and emptying out the lint traps. They can also monitor more maintenance and call any repair people in. You can check in from time to time to make sure everything is going well.
Ice Cream or Frozen Yogurt
Who doesn't love a cold treat on a hot day? An ice cream business is a perfect way to make some extra money. You can be mobile, like an ice cream truck and pop up at community events and fairs. You can have signature ice creams, or go with the traditional ones. The choice is yours. There is some overhead since you have to get the equipment, but once it's ready to go you will be raking in the revenues.
Gyms
If you have some money to invest, then a gym might be the perfect business. You will have to pay some overhead for all of the equipment, but then things are pretty much automated. You can give the customers timed access to the building, and hire an attendant or two to take care of the day to day. There will always be a need for gyms, and new ones are popping up all the time. This can be especially lucrative in a small town without a lot of options.
A semi-absentee franchise isn't for everyone, but it's a great idea for certain people. If you are looking for a business to own but you don't have a lot of time, or you don't want to spend too much time on, then it might be for you. Look into those businesses to see if one is a good fit.