Cricket is almost a religion in India, and it's now showing in the numbers.
The IPL has become the second-most valuable sports league in the world on a per match basis. Each IPL match's broadcast value is $13.4 million (Rs. 107.5 crore). This is the more than the value per match of the English Premier League, which stands at $11 million, and the American baseball league MLB which stands at $11 million, and the NBA, which has a per match broadcast value of $9 million. The only sports league which has a higher per match broadcast value than the IPL is the American Football league NFL, which has a per match value of $17 million.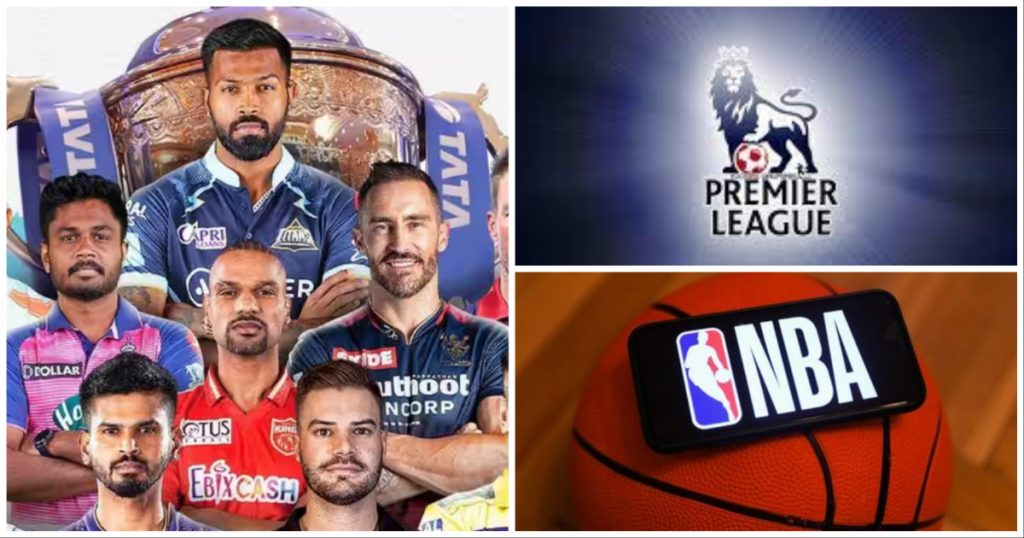 Per match broadcast value of sports leagues around the world
1.NFL: $17 million
2. IPL: $13.4 million
3. EPL: $11 million
4. MLB: $11 million
5. NBA: $9 million
These numbers came into effect after BCCI's record-breaking broadcast deal last year. The BCCI had sold IPL's TV and digital broadcast rights for Rs. 43,050 crore ($5.5 billion). This was an incredible $3.3 billion more than the deal last time around, which meant that the IPL essentially more than doubled its per-match value from this season onwards. This year, the TV rights remained with Star for Rs. 23,575 crore, which Reliance Jio snagged the digital rights for Rs. 20,500 crore.
These are pretty astounding numbers. The BCCI nets more than Rs. 100 crore per match from the broadcast rights of each IPL match, which is comparable to a middlingly-successful Bollywood film. This means that the BCCI essentially produces as many as 72 Bollywood movies in the frenetic 45-day long IPL window. Rs. 100 crore is also comparable to the annual revenues of many small startups.
And the fact that the IPL is holding its own against the world's biggest sports leagues is even more impressive. The US and UK leagues are much richer on a purchasing power parity basis than India, but the IPL is competing and beating them even in dollar terms. It probably helps that India has a large population, but IPL's success when compared to the biggest global leagues shows that when India collectively flexes its muscle, it can take on the best in the world.