Many businesses with an online presence are starting to warm up to the idea of having Bitcoin and other cryptocurrencies as a payment service of choice for customers wishing to purchase goods and services online. While the value of Bitcoin remains highly volatile, there are still many advantages for businesses in operational and transactional areas, and customers in offering a more convenient approach to purchasing things online. 
At this point, your understanding of the benefits associated with incorporating Bitcoin in your business should be as thorough as being able to expertly read the MLB lines to place your bets. If you're a business and happen to be interested in wanting to accept Bitcoin as a form of payment, here are some interesting and straightforward ways you can consider.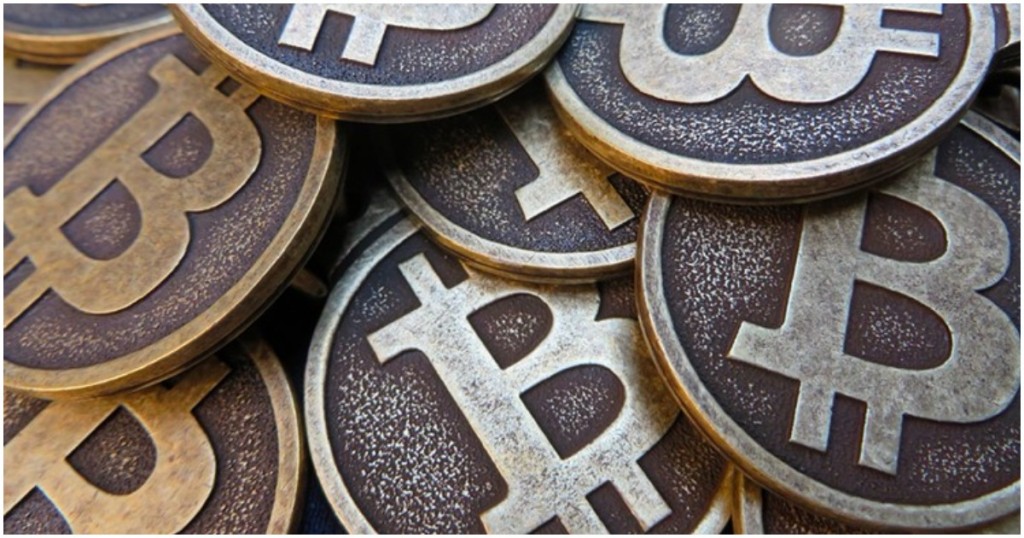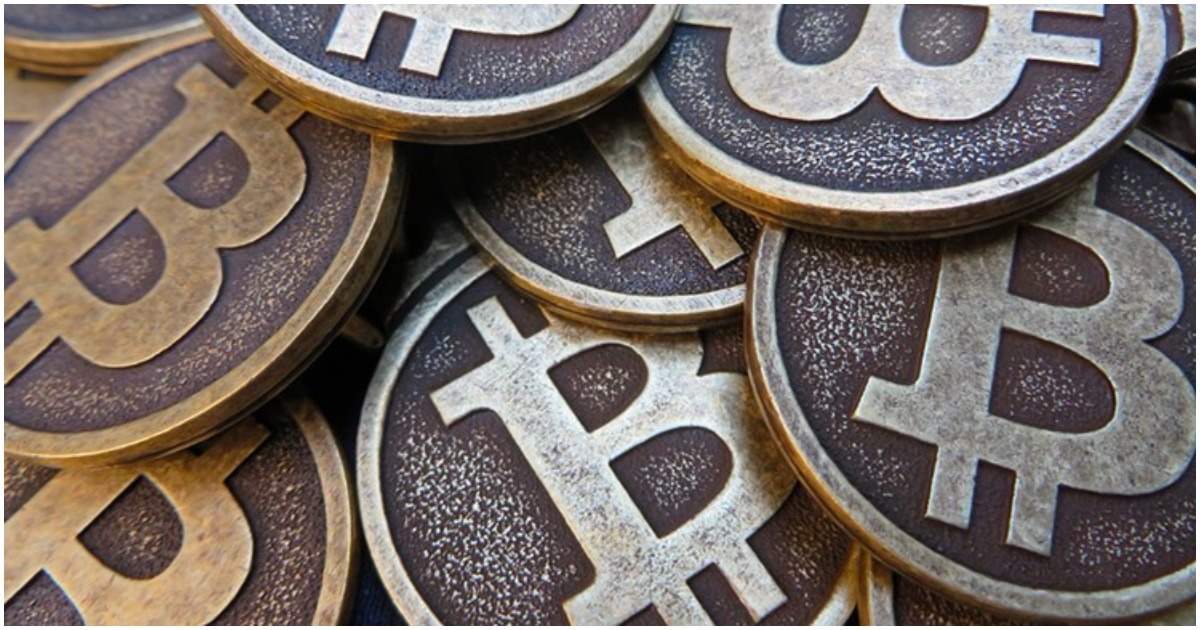 The Necessities
To incorporate cryptocurrency in your business, there are certain basics that your business will need to receive and move the cryptocurrency around.
A Bitcoin Wallet
Bitcoin is a virtual currency and therefore, you need a virtual wallet to use it. By having a virtual Bitcoin wallet, your business can store any Bitcoins received from customers all over the world through online purchases. To access the funds, you can connect your Bitcoin wallet to your business bank account that will accept Bitcoin. 
A Bitcoin Address
When your business creates a Bitcoin wallet, a unique built-in address will be assigned to the wallet as well. This unique address will consist of various numbers and letters. All Bitcoin wallets come with a feature that will allow the user or business to convert the Bitcoin into various QR codes that you can then share with other people and businesses to receive payments. A massive point to note for using virtual wallets as is that the technology included in these wallets won't allow the users to cancel or reverse transactions once the request has been sent in. So, it won't be possible to request a refund in this case.
A Private Key
Your business will need a private key that remains coded for digital access to your Bitcoin wallet. It's worth noting that if you lose this private key, you won't be able to access your virtual wallet ever again. For this reason, some wallets will grant users the option to use passwords instead. We advise all Bitcoin wallet owners to keep their private keys safe in a storage device like a USB flash drive.
Different Ways To Incorporate Bitcoin Into Your Business
Pay Your Staff With Bitcoin
As a business owner, you have the option to pay your staff using Bitcoin on a specific day of the month. As you go about converting the fiat currency to Bitcoin, you can freeze the rate depending on the employee's payroll and use the actual market value of the virtual currency for conversion.
An agreement can be made on how much of the employee's salary will be received in fiat currency and how much of it will be in Bitcoin. Since each staff member has different financial needs, it's always best to speak to the employee about this decision before acting on it. Usually, an employee will accept roughly 20% of their salary to be paid as Bitcoin.
Integrate Bitcoin Into Your Website
As a business owner, you will be presented with various options as to how you would like to integrate Bitcoin into your business website. If, for instance, your business is in the field of retail, you can receive the payments online and simply add Bitcoin as a payment option. This will be a great way to introduce another form of cashless transactions.
Add A 'Pay With Bitcoin' Action Button
Adding a 'Pay With Bitcoin' button on your website will attract customers that use digital currency as a form of payment. Several platforms can allow you to create a button feature like that to allow businesses like yours to connect to Bitcoin platforms that can help facilitate transactions. 
Allow For In-Store Bitcoin Payments
Many leading payment processors allow Bitcoin to increase public demand. By having your customers use their mobile devices, that's all they will need to make in-store Bitcoin payments. No credit card or cash will be needed in such cases because your business will be using point-of-sale apps to deduct Bitcoins from their accounts. This way, Bitcoin payments can also be made in store.