There are still exciting employment possibilities open to you even if you don't have a college degree. In fact, even without a degree, you can still land a well-paying job. For you to be prepared for the work ahead, blue-collar jobs typically rely more on an apprenticeship, an associate degree, and practical experience.
Thus, we provide you a list of well-paying blue-collar occupations if you're interested in a career that doesn't require you to spend four years (or longer!) sitting in college classes.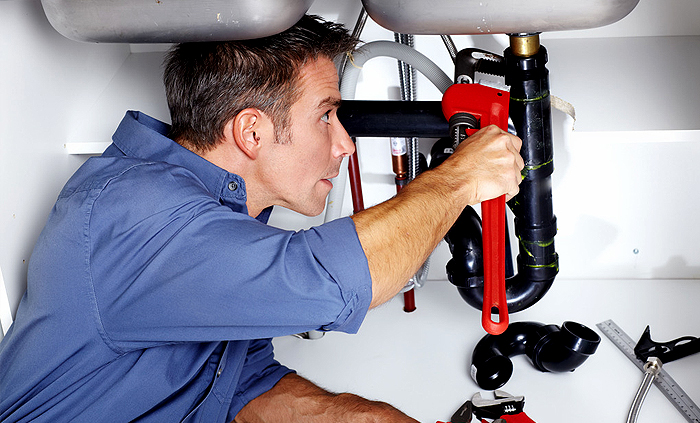 Senior Pipework Designer
Make plans for the installation, maintenance, and configuration of the piping systems required to transport utility resources including water, sewage, oil, and natural gas. You'd earn $92,600 annually.
Air Traffic Manager
Keep the skies safe by approving and overseeing aircraft for landing and takeoff, informing other pilots of weather changes, determining adjustments to flight plans, and managing ground traffic. You'd earn $90,600 annually.
Elevator Mechanic
The assembly and repair of sophisticated machinery is a necessary part of many blue-collar vocations on this list. For instance, elevator technicians install, fix, and maintain escalators, moving walkways, and elevators (including doors, cables, motors, and control systems). You'd earn $88,200 annually.
Locomotive Technician
Ensure that both passenger and freight trains run safely. Ensure a smooth trip, which requires inspecting the locomotive's mechanical components before departure and keeping an eye on the speed, brakes, and other gauges while it is in operation. You'd earn $80,900 annually.
Lineman
Linemen maintain electrical distribution systems, including power lines, generators, and power plants. Telephone, cable, and fiber-optic line installation and maintenance are additional responsibilities for linemen. You'd earn $74,700 annually.
Boilermaker
Build, construct, maintain, and repair boilers, closed vats, and other sizable tanks or vessels that store liquids and gases. You'd earn $72,300 annually.
Technician in refrigeration
These employees, also known as refrigeration technicians, install and repair refrigeration systems, such as HVAC units, ice makers, beverage equipment, and cold storage units, as well as commercial and residential climate-control systems. You'd earn $68,700 annually.
Technician in electrical and instrumentation
Installing, repairing, testing, and maintaining electrical and electrically related equipment, such as industrial controllers, transmitters, and antennas, are the tasks you would perform. You'd earn $68,000 annually.
HVAC Service Supervisor
Workers who install, repair, and maintain heating and air conditioning systems in homes and commercial buildings are under the supervision of an HVAC service manager. You'd earn $67,800 annually.
Next Steps
Although hiring managers are in high demand for your talents and work ethic, attracting their attention is the key to landing a new position. Do you need assistance with that? To find blue-collar jobs that interest you, sign up for Blue Recruit today.