Life is a business, so it is not surprising to see different fields operate similarly. Athletes and celebrities are entertainers, people who rely on individual talent and discipline to practice their skills. Likewise, entrepreneurs and gamblers have several similarities, such as their willingness to take risks. In fact, one of the most well-known poker players and sports bettors, Tony Bloom, is also an entrepreneur who made the majority of his wealth through property investment and by purchasing a controlling stake in an English Premier League soccer club, Brighton & Hove Albion.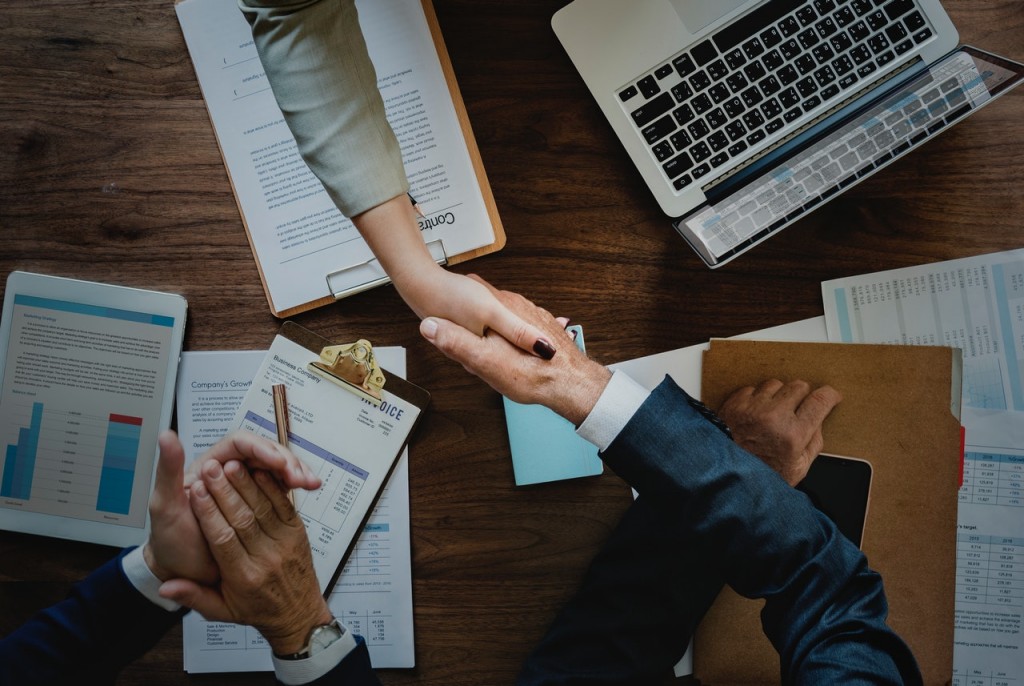 Gamblers vs Entrepreneurs
Knowledge Is Power
The similarities between gambling and entrepreneurship can come down to a willingness to take risks. However, it also has to do with possessing a range of knowledge. When you're gambling, there are different variations of certain games. For instance, the casino at Paddy Power offers variations of blackjack, including classic blackjack and blackjack 21+3. These variations require different strategies and industry knowledge that you have to know ahead of time, similar to how entrepreneurs have to possess the knowledge of different markets and how to create appropriate strategies to acquire seed funding and other support from the business world.
Gamification Is Motivation
Gamification is a concept that gamblers are well acquainted with. Many casinos offer gamblers welcome bonuses, free spins, and other types of rewards for playing games. These promotions incentivize gamblers to sign up, use certain casino operators, and return to them when they're ready to play again. The idea that gamification can motivate individuals has crossed over into the business world, where entrepreneurs and startups use game elements like badges and leaderboards to encourage employee engagement in the office. Interestingly, an article by Forbes highlights how a lack of employee engagement is one of the main reasons that businesses fail. 
Money Management 101
Successful entrepreneurs and gamblers are also both excellent at managing their money. Businesspeople have to create budgets to allocate financial resources to things like salaries, shipping costs, and inventory. Likewise, top gamblers also have to create budgets, such as limiting the amount of money they wager every day or month. Gamblers also set limits for how much money they can spend when playing specific games. Like in business, creating budgets when gambling helps reduce risk and makes wagering more of a long-term investment strategy.
It is hard to believe entrepreneurs and gamblers have similar skills and mindsets. However, these two individuals have more in common than meets the eye. There's always going to be a crossover between industries in today's business landscape, and both gambling and entrepreneurship are booming industries.
In 2022, there are around 582 million entrepreneurs across the world, and the global gambling industry is projected to be valued at over $92 billion next year. According to Google's data, countries like India have also seen the highest growth in its gaming market, seeing a 10% increase in revenue growth in 2021. As these industries continue to reach new heights in the coming years, we will likely see more similarities between gamblers and entrepreneurs come out.