One-in-five fatalities in the US involve construction site incidents, with falls making up 33% of all construction deaths. Even under the best and safest of conditions, there are situations where employees will be injured. So, construction law is perfectly positioned to mitigate the circumstances, protect the workers and the company, plan and get approval for contracts, etc.
While construction law can involve injuries and loss, there's a great deal of money at play with the various contracts, disputes, employment issues, property law, etc. A construction lawyer protects your property while keeping you and your employees safe, effective, and productive. Construction law can be a great way to ensure that you develop a thriving legal practice.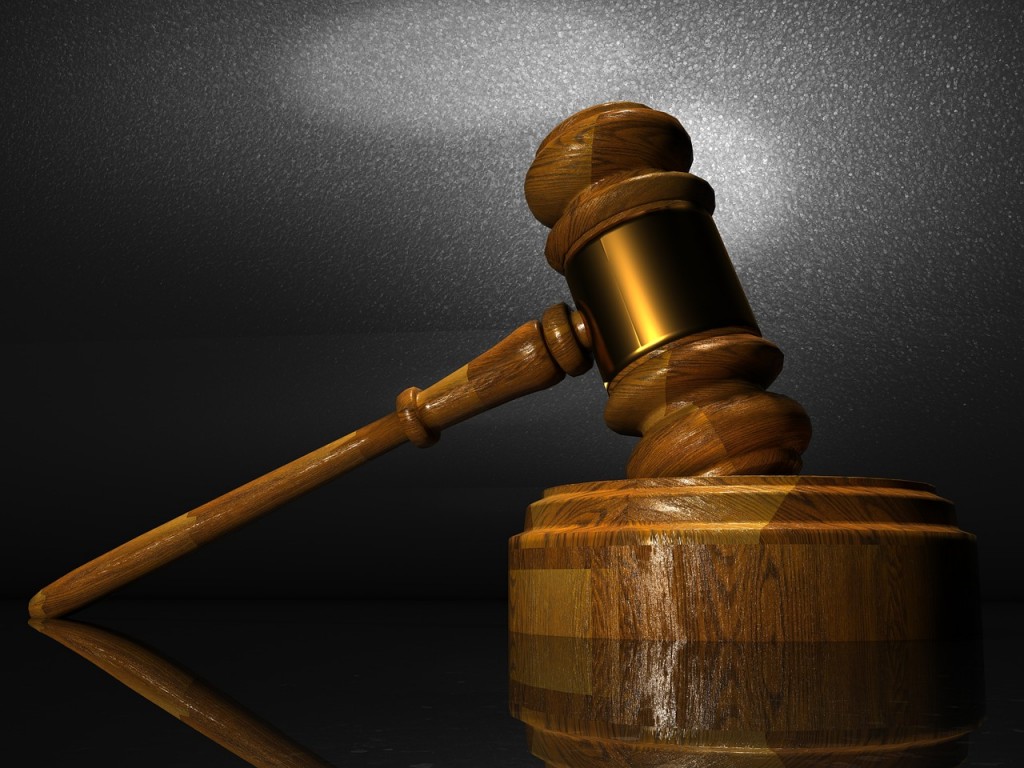 Areas of construction law
Construction involves a wide range of practice areas, which means that construction lawyers must be incredibly multi-functional professionals. He/she must be aware of the various regulations, restrictions, and requirements for the Construction industry.
Here are some of the most common areas of practice.
Contract law: Construction projects nearly always involve contract, with many of the standard forms originating from the American Institute of Architects. A Construction lawyer carefully drafts the contracts, keeping state laws and regulations in mind. They also must consider how the contract will impact your project.
Planning and approvals: Construction law sets out to verify the veracity of planning and also vigorously approach and get appropriate approvals from government agencies and other official entities. The goal is to make sure that the company has all the permissions they need to proceed with construction projects in the most legal and safe way possible for a construction company.
Employment law: Construction law involves a good deal of work with people on the job, with hiring, training, work safety, compensation, tax withholding, and all the other variables with on-site Construction Law. The lawyer is the one who makes sure that you're complying with all state and federal regulations and requirements.
Worker's compensation: Construction law can also offer insight and advice when it comes to injuries and disabilities related to jobsite accidents. A lawyer can discuss and recommend insurance options that will best protect workers and your company. A lawyer can also inform the employees and bosses of their rights to file a claim and comply with the requirements.
Torts: Construction law delves into those tort cases where recklessness, negligence, or intentional wrongdoing led to an accident. The law is supposed to protect you from defective or unsafe construction or products, but it can also be a huge financial burden and a time-consuming distraction from the normal operations of a company. It can lead to delay, which can represent huge financial repercussions for a construction company.
Property law: Construction law inevitably involves property law because that's where the construction is being done. Property law involves the building and maintenance of buildings. Construction law helps to ensure that all disputes are resolved as they relate to the property, including but not limited to ensuring that the contract of sale and the deed of sale are in order, binding, and correct. There's a great deal of money involved in property law.
Dispute resolution: Construction law can involve all sorts of disputes, so a lawyer is a perfect person to represent the best interests of the company and ensure that the disputes are all resolved as quickly and amicably as possible. Dispute resolution is essential for contract management, planning, and approval.
Occupational safety: it's always important to make sure that the appropriate safety and security measures (per Occupational Safety and Health Administration) are being taken on the job site. Construction law can work through the legalities of permits as well as applicable policies and procedures.
Litigation: Construction lawyers can take a case to court when no other resolution is possible. That also means that they must be knowledgeable and experienced in rules of civil procedure and evidence, so they can expertly litigate the case in a court of law and win for the client.
Who practices construction law?
Lawyers who practice the various aspects of construction law do so for the benefit of their clients. Their goal is to clear the way so that the construction company can continue to plan, build, and maintain its business ventures.
A lawyer in construction law must be able to diversify their focus on law and business across a myriad of topic areas. But a Construction lawyer also makes sure that everything is covered, that there are no surprises. We use our skills to help our clients and line up all the appropriate licenses and approvals.
Why become a construction lawyer?
Construction law could be a lucrative and diversified practice area, with a range of opportunities available. The role requires knowledge of and the ability to research the ins and outs of regulations, federal law, and other areas of permission.
Next Step: Schedule a Consult with a Construction Lawyer
It makes sense why you would need a Construction lawyer to address the many needs of your business, but you might be wondering who you can turn to for the most experienced and knowledgeable lawyer.
You'll find that Seattle construction law attorneys offer the level of legal services you need to support your thriving and growing business. Construction law is the perfect solution to allow you to support and protect your clients both now and in the future. Our focus is on delivering on all our promises of the highest quality Construction law services to our range of clients.