Online gambling has significantly grown over the last decade and this continues to be the case despite a pandemic. The online gambling sector has been one of the industries that somehow benefited from the ongoing health crisis. When the pandemic broke, many online casino operators reported a spike in their website's traffic.
Only the sports betting sector suffered for a short while when the majority of the sports industry decided to postpone or cancel a lot of sports events. Online Badminton Betting, football betting, and cricket betting are some of the gambling activities that were dull for a while but after a few months, the sports betting industry was able to quickly recover. People were just happy to have sports betting back on the list of online gambling activities that they can enjoy.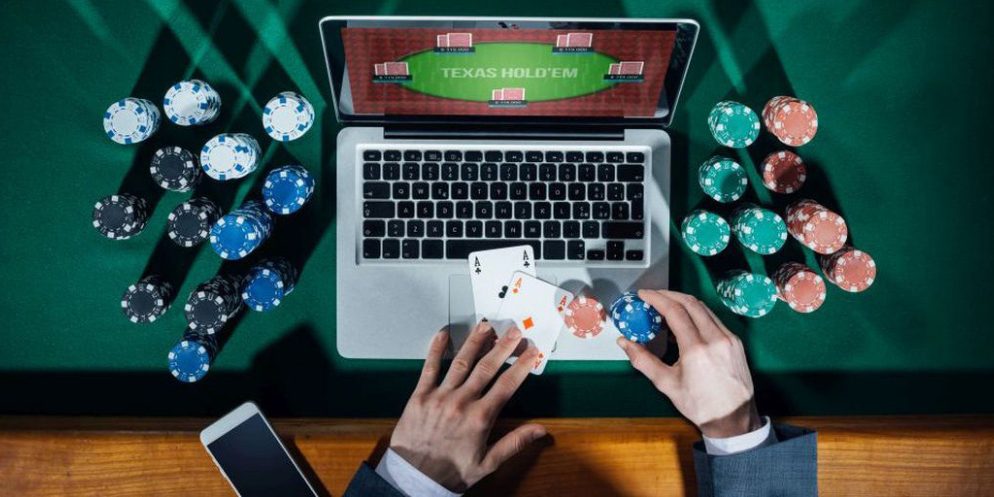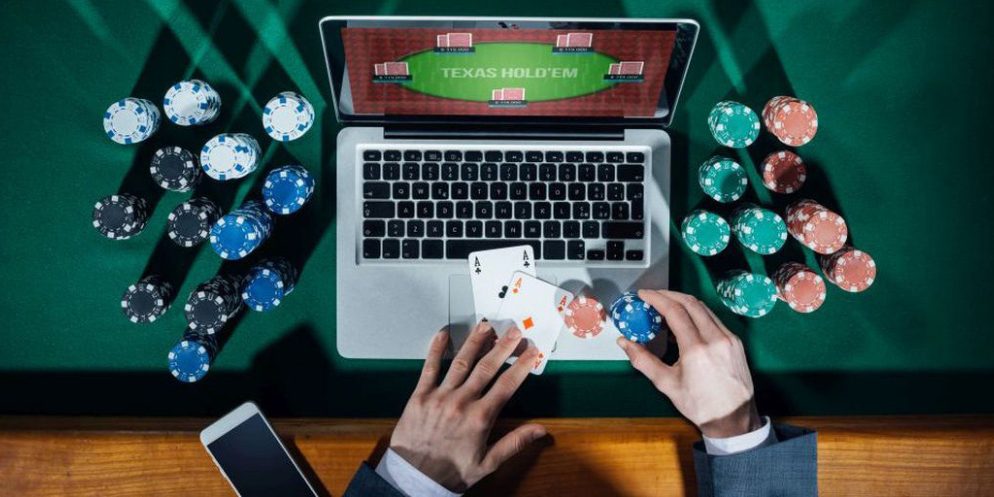 With the pandemic happening and the online gambling industry continuing to grow, it's safe to say that's it's becoming more and more interesting to many people out there. Ever wonder why? Well, here are some of the reasons why playing real money games are becoming more popular than ever.
A Plethora of Gambling Options
A report suggests that there are now over 2000 live online casinos and what this means for gamblers is unlimited options when it comes to the games they can play and odds that they can wager on. What's even better is that it's so easy to jump from one casino to another on the internet.
The all-time favorite casino games like slots, blackjack, roulette, and poker are also available in different varieties. It's simply hard to get bored that easy even if you only choose to play a certain game. Slots have hundreds if not thousands of varieties out there with different storylines that you can enjoy.
Generally Cheaper
Let's be honest, traveling to gambling hotspots means you should be prepared to spend more money than what you'll use on betting. Gambling places like Las Vegas and Atlantic City have so many attractions that you won't just spend on gambling itself. The travel alone could already be expensive.
For casino operators, it is also cheaper to run an online casino. With that, they are more capable of giving out generous promos and bonuses to their new and loyal customers. This is something that a lot of gamblers would take advantage of to get the most out of their gambling budget.
Convenient Transactions
When online casinos are fairly new to the internet scene, many are hesitant about transacting with them. After all, online security back then wasn't as advanced as to how it is today. However, things are different now. Transactions are made easy with so many online payment solutions that players can choose from.
The most commonly used payment solutions are available as the use of credit and debit cards. Some casinos would even allow bank or wire transfers. People who don't want to use their bank accounts on any gambling transactions can opt to use digital wallets like PayPal, AstroPay, and Skrill. The use of cryptocurrencies is also becoming popular to many gamblers out there because it offers privacy and safety.
Safe and Secure
Generally, transacting online nowadays is safe and secure as long as you are only dealing with a legitimate and reputable website. The same goes for online casinos. As long as you only deal with a legit and licensed operator, you shouldn't have to worry much about your safety.
Licensed casinos follow the standards and requirements of the jurisdiction that issued their license. Typically, this includes frequent security and fairness check by third parties. Licensed casinos are also usually partnered with the most trusted online casino software developers out there who ensure fairness in the games that they create.
It's Become a Social Activity
What's nice about playing casino games online is that it's no longer isolating. It has become a social online activity. Players now have an option to play live casino games with live dealers and players. In these tables, they could interact with the dealer as if they are in an actual casino. Some live dealer games even allow players to interact with each other through a chatbox.
Conclusion
Playing at online casinos and placing bets on sports online is becoming less taboo as more states in the US and more countries start to regulate such activities. It's becoming more apparent that gambling could help a country's economy as long as it is properly regulated. Know that online gambling still has risks but it's also the responsibility of the players to ensure their safety when gambling.