Gambling in India has been restricted for a number of decades, with only certain cities having permission to operate their own casinos. However, with many people across India enjoying the odd bet on sports and various games of skill, it is a growing industry that is yet to harness its full potential with its enormous population.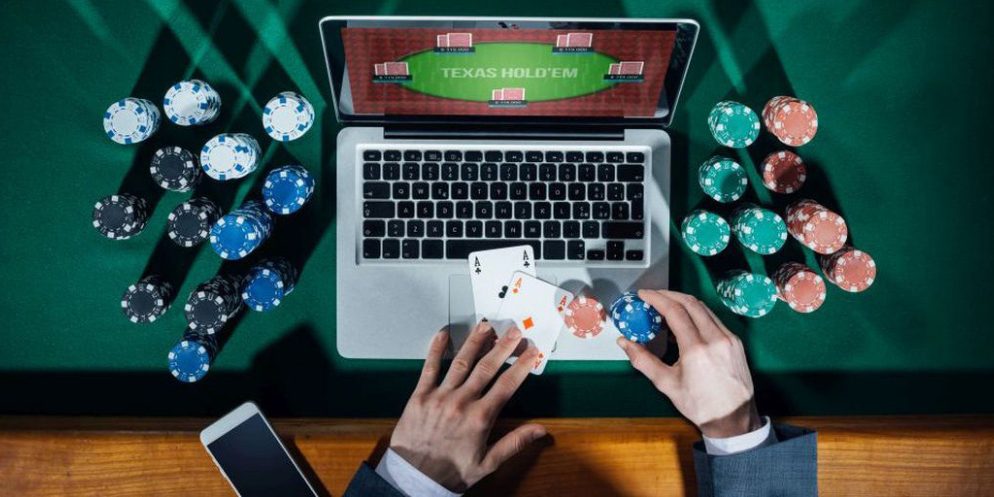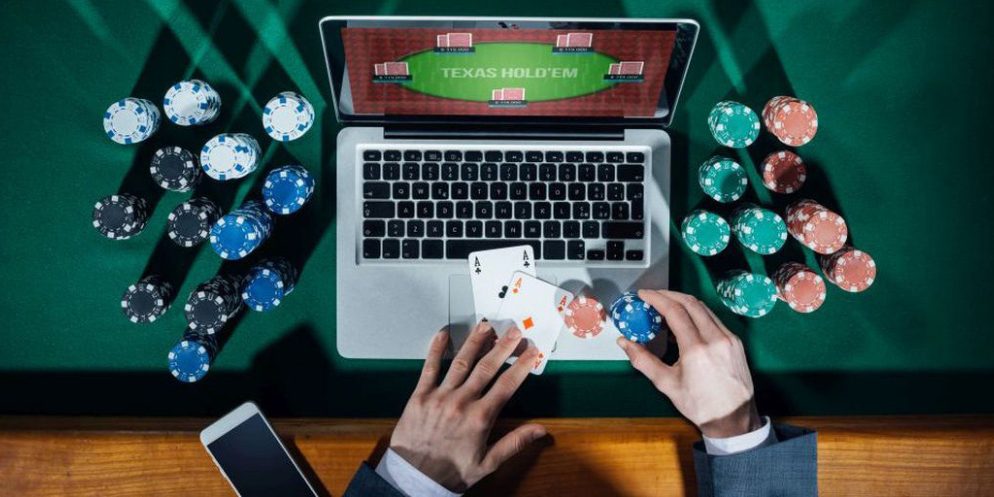 The facts
The laws on betting in India are a bit confusing at the best of times, with it believed that it is ok to place a bet on games of skill, whereas games of chance are prohibited more often than not. That is why games like poker and rummy are considered to be games of skill, as they require some form of prior knowledge of the game in question. However, a game like Baccarat would be considered illegal as it is considered more down to luck than skill or ability. These rules would indicate that sports betting is ok with horse racing, particularly enjoying significant popularity as a result, while cricket also has the odd follower. Despite the rules, the gambling industry in India still rakes in upwards of $100 billion, with much of it being generated through sports betting. Considering the different rules in place regarding skill and luck, it is no great surprise that it has generated so much money.
Moving online
In what might come as a less of a surprise, much of the betting and gambling across India seems to be focused online instead of physical casinos and betting shops. This indicates how important the ease of access that online gambling provides is to allow you to place a bet from anywhere without the need to pop in a shop to do so. Moving forward, though and it seems that online gambling is one of the fastest-growing industries across India, with almost 80 percent of Indians admitting to placing a bet at some point over any given year.   With such a strong reach and younger people are showing an interest in the industry, with approximately 55% of the audience believed to be under the age of 24 as far back as 2016. Because of this, much of the gambling in the audience seemingly has more of an online presence. This can reinforce the newfound popularity of online casinos. With the advent of smartphones, it is possible to play the slots online at your leisure and Lucky Nugget utilizes this to capitalize on the relatively young age of the audience.
Summary
While it is not surprising that the gambling industry is expanding in India, there is still a lot to be tapped into, with the number of people getting involved already shows that there is clearly a market for, but it is just a matter of working out the best way to move forward and push it on to the next level. However, with such strong interest, it would be foolish not to capitalize if possible.