There are many reasons why you might be looking to buy an office for your business. Perhaps you've outgrown a rental property or you can see the value of purchasing your own property – having the freedom and flexibility to grow – and you like the idea of having something that is truly yours.
Of course, buying commercial office space for your business isn't something to take lightly. If you don't know what you're doing, it'll show, and you may end up being taken advantage of. In this guide, you'll learn the most important things to consider when buying an office, ensuring you get the best deal and won't regret your decision in the future.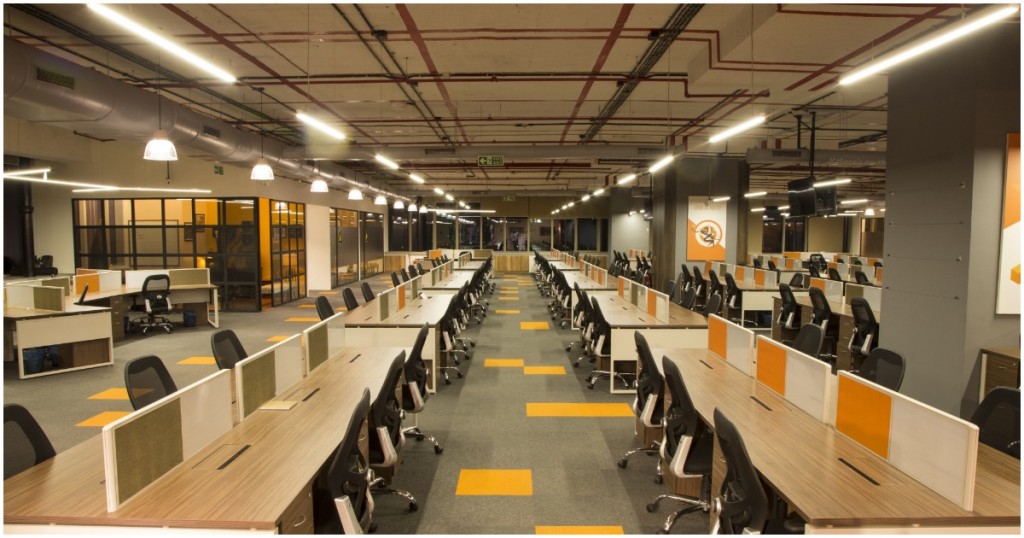 Don't scrimp on research
Conducting thorough research before you even begin the buying process is vital. Look for long-term predictions for the area you're looking to buy a property in. Nobody can truly foretell the future, but you can at least get an idea of the avoid-at-all-cost locations that will most likely see a decline in property value over the years.
Think about location
Location is one of the most important aspects to consider when deciding on a property. According to Buyers Agent Brisbane, a central location isn't always the most desirable. While transport links are undoubtedly more prominent, if much of your work is carried out remotely, you may find a more suitable option in a location outside of town. 
Size matters
Buying a property is a little different from renting – you can't just ask your landlord for more office space and pay a little more per month to accommodate your new hires. Consider how you'd hope to see your business grow over the next few years and how this may affect your need for office space. Can you see yourself hiring a greater number of remote staff, or is it important for staff to work together in one room? It's best to buy larger than you need to accommodate for future growth.
Budget carefully
Renting an office may bring additional perks, such as pre-furnished rooms and well-stocked shared bathrooms. But if you're buying office space, you'll need to factor in these additional requirements, which will eat into your budget more than you may imagine. Check out office furnishing websites and compare prices and deals to get a clearer idea of how much money you'll need to spend. There are many toilet partition manufacturers out there, so make sure you choose the right one for your needs.
Arrange for a property surveyor
When you're making such a big investment in office space, it's vital that you arrange for a full professional survey to be carried out on the property before you put down any money. You need to be aware of potential problems that could arise, and these won't likely be obvious to you at a glance. A professional property surveyor can alert you to anything that may cost you money to fix in the future.
Stay rational
It's easy to fall in love with a property and purchase it quickly in fear that if you don't, somebody else will. But you should always think with your head, not your heart, and make sure you've thoroughly considered the pros and cons of an office before moving forward.