Ever thought about investing in a temporary/portable office? With COVID-19 still going strong and businesses tightening up their budgets, mobile offices have become more of a viable option for companies looking to cut costs.
So, what is a mobile office exactly?  A mobile office trailer is a portable solution for your temporary workspace requirements, which can be easily modified as per your requirements, be it refurbished from a shipping container, or originally built as an office space.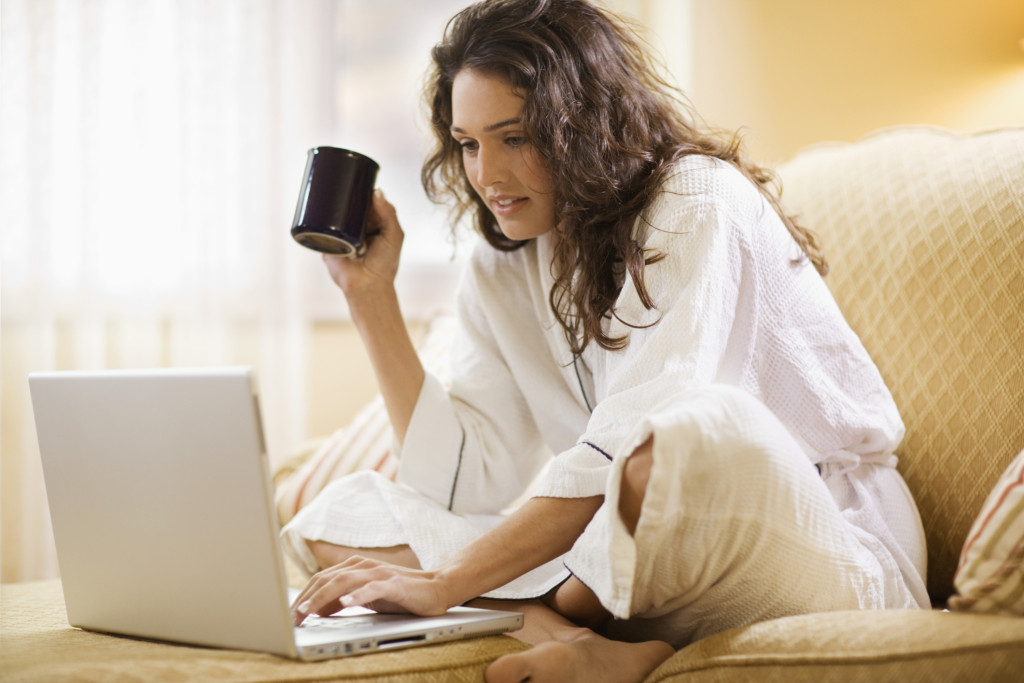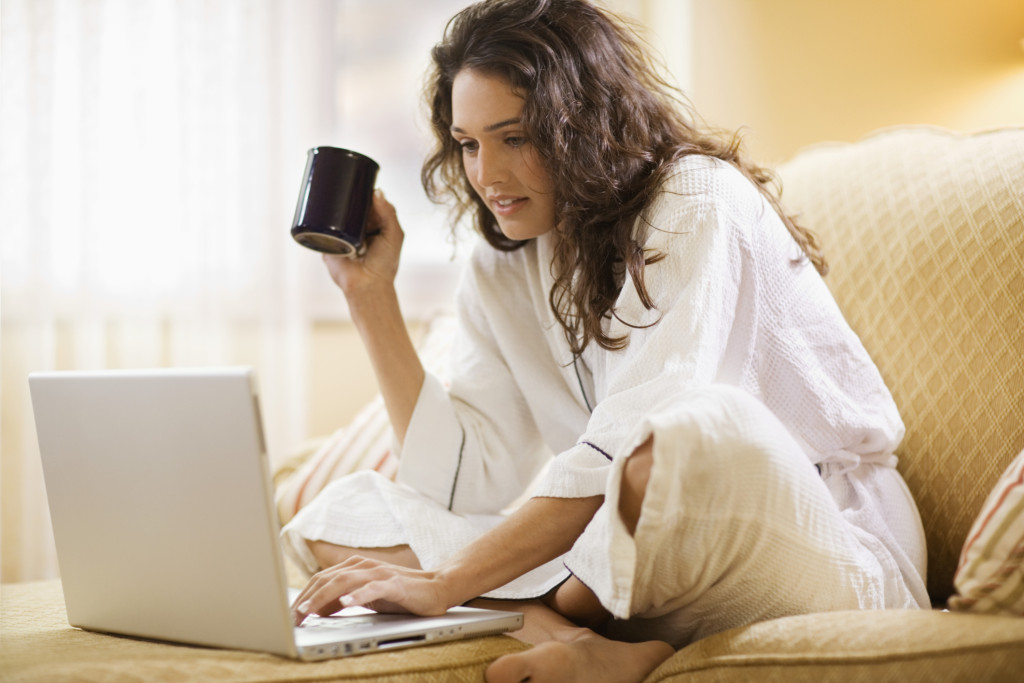 An obvious benefit is that they are far more affordable than leasing out office space. But beyond that, you're able to avoid disruption of your day-to-day operations by dodging construction activity at your job site.
They are typically used at construction sites, educational institutions, medical centers, and government institutions, where there is often a need for quick and temporary office space across multiple centers.
With the increasing popularity of mobile office trailers, multiple options are available in the market from companies like Mobile Modular, with customizations installable as per client needs. In case your organization requires urgent and temporary workspace, here's a quick checklist that will guide you in choosing a suitable mobile office trailer.
Things to Consider When Choosing Mobile Office Trailers
This parameter primarily depends on these conditions: the strength of staff you wish to accommodate, available floor space, premise conditions, and interior style, e.g., whether you want to attach a restroom, need private cabins, or more open space.
Think of what kind of office plan is best suited to your industry. In 2017, a study of over 40,000 office workers across more than 300 companies revealed that open-plan offices can contribute to problems associated with acoustics, privacy, and proximity. To avoid these pitfalls, hire an expert to help gauge these parameters and make the right pick for you.
Future expansion plans, if any
Future proof your space by projecting and planning for expansion possibilities in the near future. For example, you may be seeing continuous growth and will need to add additional staff, thus requiring more floor space. By planning ahead, it'll help you determine the right trailer size and avoid additional expenses.
What degree of customization are you planning for? Do you want to revamp the entire structure? In some cases, the nature of business requires high-level customization. In such cases, opt for a long tenure and buy the trailer instead of leasing one, as you'll have limited options in case of the latter one.
This crucial condition will help you decide whether to lease or buy. Is your requirement of a long term nature? If yes, it is preferable to buy as it will allow you to customize and use it for multiple functions.
However, for an urgent or temporary requirement, renting is most suitable. Also, if you plan to relocate the office after every fixed tenure, opt for movable furniture that can be easily folded and installed.
What is the purpose of your office? An admin setup, classroom, or a temporary physician's office? A lot depends on the end-use of the trailer as the setup and space requirement will definitely vary., e.g., if you're planning to set up a sales office, you'll require more space for customers and a waiting area.
A fully functional kitchen setup or a classroom will require a wide layout. On the other hand, a private cabin will require a simple setup and fewer features.
Determining the end-use will help you pick the right setup with the right set of interiors. Also, if you plan on making it multifunctional, it will be in your best interest to buy a trailer so that you don't need permission in order to make the necessary changes.
Deciding between new or used is simple; for short-term use, a used mobile office trailer is a quick solution, which will also assist you in saving costs. However, used trailers are often customized as per the needs of the previous owner, which may/may not suit your current requirements.
On the other hand, if it's for long-term use, you want to opt for a new trailer if it's within the budget. Bear in mind that it is always possible to buy a used trailer and customize it as per your requirement if you're only customizing basic things like furniture.
If you opt to buy, consider additional expenses associated with buying a new or used trailer such as purchase insurance, maintenance & repair, and disposal expenses. However, you'll have higher flexibility to customize your trailer and will not have to worry about the changing rental rates.
Are you located in a place with severe climate conditions? Consider additional requirements that come with it, such as leveling and insulation to make the office climate controlled.
According to a survey conducted by Software Advice, fifty percent of all office workers are periodically dissatisfied with the temperature of their office. Another sixty percent or workers say having more control over their office's temperature would increase their productivity.
In addition to making your employees comfortable, taking the time to climate proof your office can also help you save energy and expenses on heating and cooling.
Budget is the most important constraint to be factored in before you can make an informed decision. Consider your financial constraints and do some homework on the types of office trailers available.
Consider the utilities and other relevant facilities available on the premise. Are there power, gas, or other connections and facilities such as restrooms available? If not, you'll be required to make provisions for making these installations in the office trailer.
The location where the trailer needs to be installed makes a huge difference. While it is easy to install an office trailer at any location, local laws differ, and ground needs proper leveling before you can begin installation. Discuss this with your local dealer beforehand and get your site inspected beforehand in order to choose the suitable one.
This aspect is often ignored, which creates a bottleneck later. As mentioned above, consider the legal angle: local laws for installation, insurance, and other permits, especially if you're considering moving the office from one location to another.
It is crucial to make a detailed analysis of your requirements before you choose the right office trailer.
Conclusion
Flexible, inexpensive, and multifunctional, simply put, mobile office trailers are perfect for modern businesses, where customization and widespread reach are common requirements to cater to the fast-growing consumer needs. Modular offices or "workplace-on-wheels" are set to become the future of office setups, especially when businesses are becoming more and more specialized.