When it comes to improving the overall sales of your business, nothing beats having an adept marketing strategy. While modern technology has popularized social media marketing, there's no denying how impactful using brochures can be. Statistics have shown that people spend an average of 20 to 30 minutes reading marketing brochures and flyers. This goes to show how effective these advertising materials can be for your business. Furthermore, brochures can be used for more than just marketing. You can choose to use them to spread awareness, provide instructions, and present particular information. For this reason, brochures are a great choice for a multitude of reasons.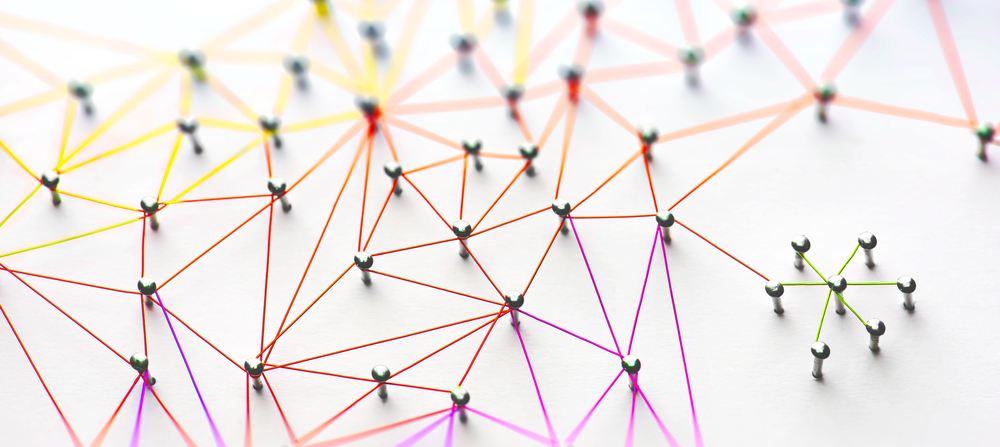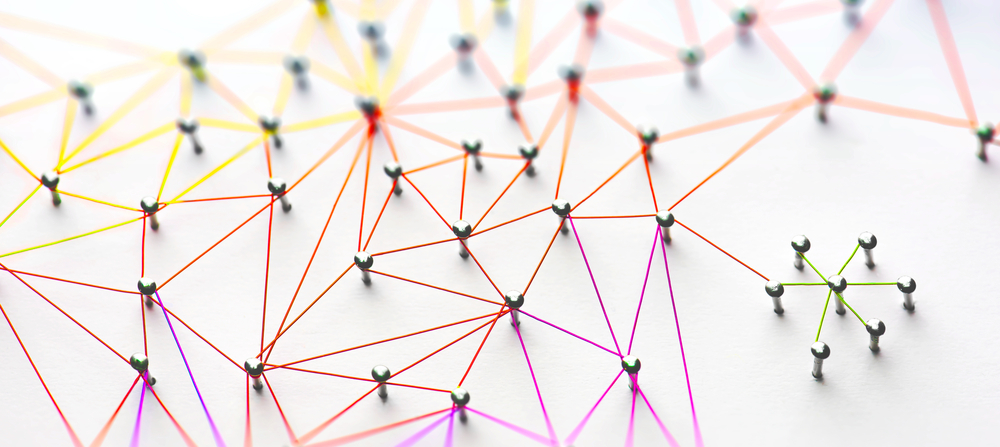 Nevertheless, while there's no denying the convenience and practicality of brochures, people tend to forget one vital element when using them. The correct distribution of brochures is just as crucial as their design and material. This is especially important when the brochures are being distributed outdoors. To avert your brochures from the elements of nature, you'll need reliable outdoor brochure holders. Contrary to what many people may think, brochure holders can be very necessary. Apart from the immense protection that these tools provide, there are plenty of other benefits you can get from them. Even so, it can be hard to decide when outdoor brochure holder are absolutely necessary. Still, there are many ways to determine when they are required. This article explorers some of the times when outdoor brochure holders are needed.
During Corporate Events
Given that brochures are a great marketing tool, they can be extremely useful in corporate events. For this reason, outdoor brochure holders are quite significant for outdoor corporate events. When strategically positioned, these holders can provide immense convenience for the event. Moreover, since brochures can be used to provide information other than marketing material, they could be vital for giving essential instructions. Furthermore, with everything going on with the Coronavirus pandemic, outdoor brochure holders are the safest option.
During Large Gatherings
Outdoor brochure holders can also be extremely useful during large gatherings. Although large gatherings have been prohibited due to the global pandemic, outdoor brochure holders would be a great addition to them. One of the many benefits that these holders can provide is reducing the amount of manpower required. For large gatherings such as music festivals, organizers would typically have to get plenty of people to distribute flyers and brochures. However, with the help of outdoor brochure holders, the number of people required for this job would be significantly reduced. What's more, since the brochures may be exposed to harsh weather conditions, it would be shrewd to protect them.
Institutions
There are a multitude of institutions that can benefit immensely from outdoor brochure holders. Banks, schools, hospitals, and government offices are great examples of such institutions. The holders can be placed in front of offices and other administrative places to provide information about the institution. Furthermore, since outdoor brochure holders are meant to protect their contents, they can guarantee the longevity of your brochures. Outdoor brochure holders can also provide an aesthetic upgrade to the office.
At Tourist Attractions
Another great location for outdoor brochure holders is at tourist attractions. Whether they're indoors or outdoors, the brochure holders will provide an adequate way to provide information about the particular site. What's more, if the tourist attraction is in the great outdoors, the brochure holders will ensure that the flyers are safe. Doing this will prevent the need to keep printing new brochures.
Conclusion
Outdoor brochure holders are a lot more crucial than most people think. On top or having immense benefits for businesses and organizations, they also go a long way in preventing the spread of the infamous COVID-19 disease.