When you own a business, it's quite important to know all the possible threats that can cause data damage, theft, and loss in everyday operations. Without effective security and reliable software, your business will stay vulnerable to hackers' attacks. Needless to say, losing important data can ruin your company. Conducting a police check on every employee has always been a way to protect assets and data of the organisation.
When you want to protect your business from these threats, use our effective tips to keep your important information secure and safe.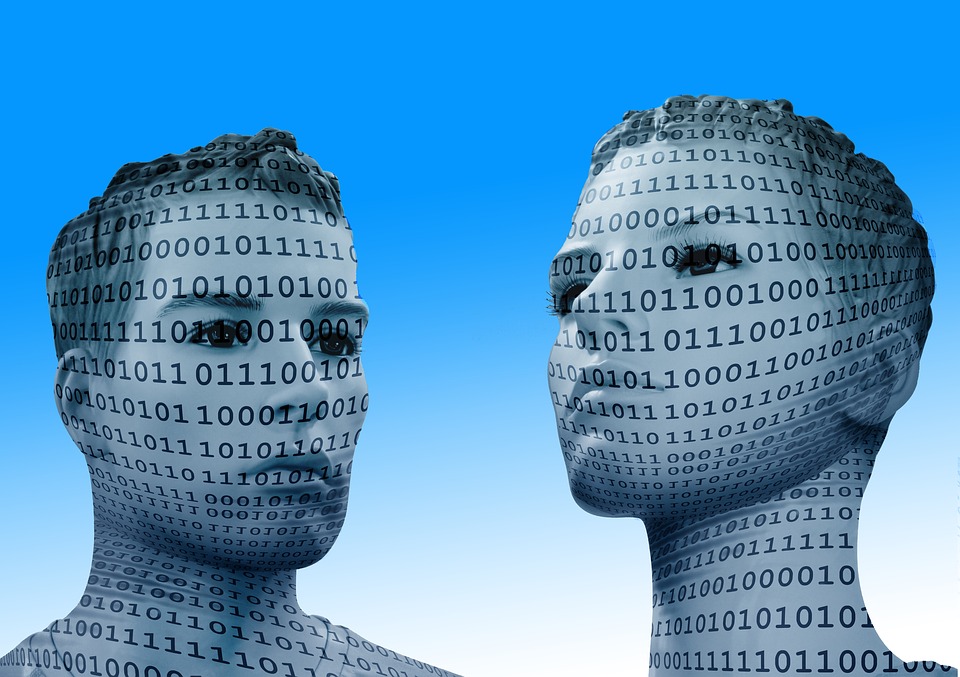 1.Develop a direct strategy. First of all, you have to develop a clear and detailed strategy for your security. It should include not only all the possible threats but also methods on what the company should do if something goes wrong. This will help you to prevent any unpredicted events, react effectively, and protect your business data. Don't forget to update that strategy regularly. Something could be added later to make the whole security strategy stronger.
2. Protect your software from malware. On unprotected devices, malware can cause massive damage to your data even without you knowing. We suggest undertaking the following to protect your hardware:
Use a reliable firewall. Keep it turned on always, this will help prevent damaging your data by malware.

Use reliable software to protect your computers. Look for security software that leave no chance to thieves and hackers to steal your data.

Protect yourself from spam. With special software, you can prevent spam attacks that create distraction and risk for your employees.
3. Backup important data regularly. For example, you can use backup for Office 365 or any other software to create copies of your data automatically. To prevent data loss and damage, perform regular backups of the most important information and store this data in a safe place. We recommend keeping several copies of the most important data on different storage media and locations. 
4. Use only strong passwords. Remember that you should set only reliable passwords to increase your data protection. Make sure your passwords are more than 8 characters long, and include numbers and other symbols, so the hacker won't be able to guess them. We also recommend changing your passwords regularly. Make sure your employees are doing these things too. It's possible to use special passwords generators to simplify the process of creating new passwords.
5. Personal devices must be protected. Some employees can work remotely from home, and you need to make sure their home devices are well-protected from hackers. It's necessary to develop a security plan for personal devices and tell your employees to follow them strictly. Remember it's better to prevent a potential threat than to eliminate its consequences.
6. Update your software regularly. If you're not running the latest version of software, this means you're a good target for hackers. Prevent this by updating your software on all devices. You can set automatic updates in case you forget to check this regularly.
7. Check new employees. Be careful when you're hiring new people. Even if they seem quite skillful on their CVs, remember that you know nothing about them. Check their background to understand who they are. 
8. Be careful when disposing of devices. When you're going to change any hard drive, make sure the old device doesn't contain any information. Professional hackers can retrieve the needed data even from a formatted device. Make sure you use special tools to make your deleted data unrecoverable for hackers.
9. Store your files on the cloud. With a good cloud service provider, you can store all the important information in cloud storage. This is a great solution for small businesses that are looking for a new level of protection and safety.   
10. Train your employees continuously. Your company must have a security policy understandable for all the people. Make sure everyone understands the importance of data protection. Inform them about the new methods and software that will help you to keep your business on the top.
Follow our effective and very simple tips and keep your business data well protected.