There are many interesting careers choices in the world, but in terms of the world of online gaming, few sites attract as much traffic as the world's top bingo offerings.
From famous brands to new sites, online bingo sites are becoming more popular than at any other time before. Therefore, the role of online bingo chat host has become massively important in recent times.
On the whole, online bingo chat hosts function in bingo chat rooms to both entertain and moderate the game, similar to a traditional bingo caller.
In this article, we will take a peek at the fundamentals of this role and ask which careers are available in the online bingo industry?
So, without further ado, let's take a peek at the careers on offer before looking into the core attributes you might require before heading into the game.
Let's get started with a look at what a bingo chat host does and how to get into the game.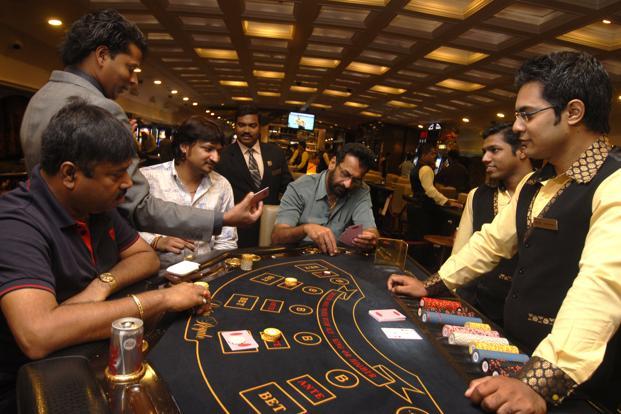 Becoming a bingo chat host
Okay, so we have already covered how online bingo chat hosts play a role similar to that of the classic bingo caller. As bingo moves online, chat hosts are acting in a range of roles such as listeners, moderators and entertainers, frequently offering to aid players with whatever is needed as well as making sure they know of the offers as well.
This means that chat hosts will need to comprehend the idea of bingo very well and remain hard-working and patient, a key element of any bingo host's task is aiding players who may not be technologically au fait.
Something else to think about as a caller is being able to understand dissolving trouble. Bingo games are expanding quickly and they can get very heated so remaining relaxed as a caller will push players to solve any issues. If you like the idea of workingas a bingo chat host, check out this guide to see if you're cut out for the gig.
Quick typing without any mistakes is a key part of working as a bingo chat host and having a good base of knowledge around bingo is certainly important too.
Other bingo careers
Other ideas for a career in online bingo include setting up your own bingo site, though beware that this can be a tough world to break into. Many choose to go to work for an online bingo company to help increase their share of the market and overall popularity.
When it comes to web design, many freelancers workers to help online bingo sites build the best possible site they can, whilst bingo sites are also often searching for copywriters to help them make a great site.
Truly, there are so many ways to get into the online bingo industry as a career, with that of the online bingo caller perhaps the most exciting one of them all!