When someone has healthcare needs they put their trust and well-being in the hands of the healthcare professionals. Medical doctors, nurses, and therapists play a critical and respectful role in society and the specialized care they provide is necessary for your health and well-being. When you put your trust in a medical professional, you expect positive results; unfortunately, mistakes made by negligence are far more common than many people realize. If you have been injured due to the negligence of a medical professional, medical malpractice attorneys at Wapner Newman can help determine if you are eligible for compensation for your injuries. Here is some brief information about medical malpractice and who can be held liable for medical malpractice in Pennsylvania.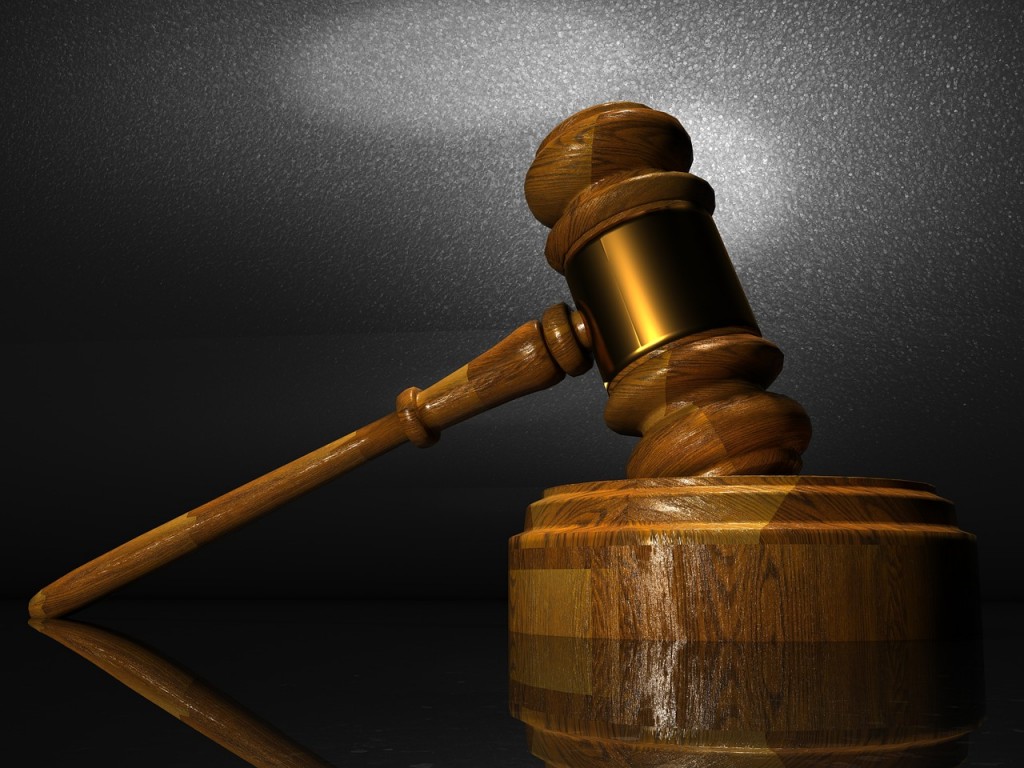 What is Medical Malpractice?
Medical malpractice consists of more than an understandable mistake or simple errors. Medical malpractice requires the failure to act, causing harm, negligence, and other behaviors/situations that may cause harm to a patient. A primary aspect of medical malpractice is the standard of care that is provided by medical professionals. When medical professionals fail to abide by the standard of care when performing common duties, it results in serious harm to their patients. In Pennsylvania, the standard of care states that medical professionals must receive the appropriate training and are held to the standards of care. For this reason, any treatment that is outside the accepted methods may be considered malpractice if an injury happens.
Common Types of Medical Malpractice
Medical malpractice may consist of a wide variety of both advanced and standard medical procedures in various fields of the medical industry. It is important to keep in mind that not every situation in which someone isn't happy with their doctor or other healthcare professional amounts to malpractice. Some of the most common, but certainly not limited to types of medical malpractice may include:
Misdiagnosis-Delayed or missed diagnoses are one of the major causes of malpractice claims. When medical professionals misdiagnose a condition, or they fail to diagnose a condition for a period of time, you may miss treatment opportunities that may have presented serious harm or even death. A misdiagnosis may lead to the prescription of treatments that aren't appropriate for you, which may also result in harm.
Childbirth injuries-There is many types of injuries that may be caused by medical malpractice to the baby during your pregnancy or to the child during the birthing process. Unfortunately, some of these injuries may be severe, such as brain injuries, paralysis, or fractured bones.
Medication errors-Medication errors are one of the most common types of medical malpractice and may happen in a variety of ways. For instance, a doctor may make a mistake on your initial prescription, may fail to take notice of potentially harmful drug interaction or may administer a drug inappropriately. A common form of injury in a hospital setting is when the wrong medications are given to the wrong patient. However, the most common medication errors are due to giving or prescribing an improper dosage.
Anesthesia errors-Although anesthesia mistakes are somewhat infrequent, they can be much more dangerous than surgery errors. Even a small mistake made by the anesthesiologist may result in permanent injury, brain damage, or possible death. Malpractice by anesthesiologists often includes failing to review the patient's medical history for possible complications or giving too much anesthesia to the patient.
Surgery errors-Surgical errors can be life-changing for the patient. Some of the negligent errors made by a surgeon may include puncturing a blood vessel or an organ, leaving surgical instruments inside the body, or operating on the wrong body part. Nursing staff may be negligent in postoperative care, giving the wrong medications following surgery, or using improper procedures that may lead to infection.
Who Can be Held Liable for Medical Malpractice?
Basically, anyone that is employed in a medical field may be held liable for medical malpractice. The standard of care and action isn't only applicable for doctors, it also includes:
Nurses
Nursing assistants
Doctor assistants
Anesthesiologists
Lab technicians
Medical personnel
Medical malpractice claims may be against any medical professional that causes injury to their patient as a result of negligent behaviors and failing to follow the standard of care and responsibility.
Medical malpractice is one of the most devastating and harmful things you and/or your loved ones may encounter. Medical malpractice doesn't only cause you mental, physical, and financial harm, but it also disrupts your trust in the entire medical industry. Being able to trust a medical professional that they will do their job safely is a key part of the healthcare industry and if you lose this trust it may make even turn a routine physical into an extremely, overwhelming event. If you believe you or your loved one has been harmed by medical malpractice, you deserve to have your say as well as receive compensation for your injuries, both economic and non-economic.
When dealing with medical malpractice claims having experienced and proper legal representation is crucial. Consulting with and hiring an experienced attorney as soon as possible is important. A personal injury attorney experienced in medical malpractice claims can help determine if you are eligible for compensation for your injuries, and it ensures you will meet all the timing requirements for proper paperwork and gaining access to witnesses that can verify your ailments as well as have your case properly represented should your case go to court.