Whether you're an investor with experience investing in startups and other businesses or you're looking to start investing in startups, Indian startups present some interesting startup investment opportunities.
In this article, we're taking a closer look at what Indian startups are, the benefits of investing in startups, and why Indian startups present good startup investments for private investors.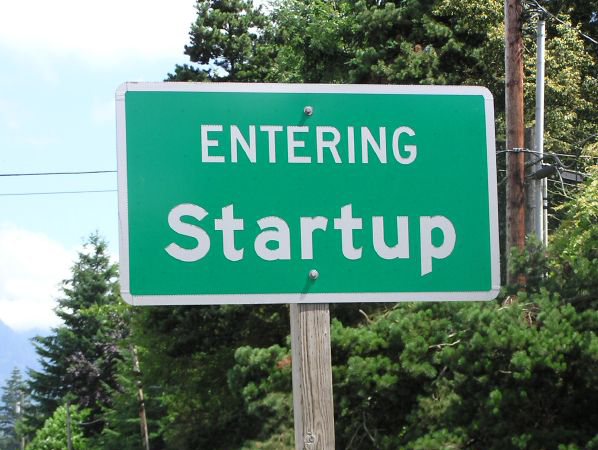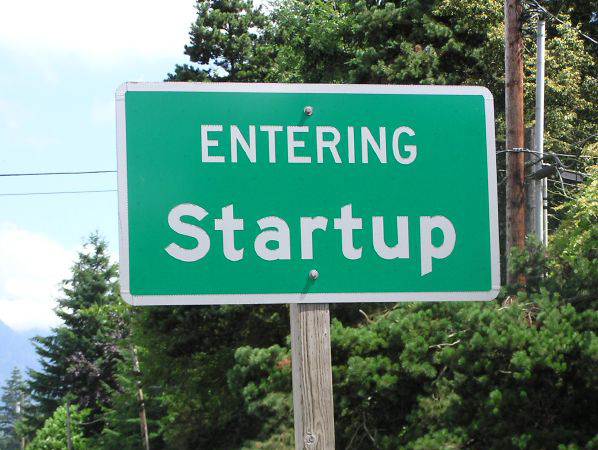 What are Indian startups?
Indian startups are startups based or originating in India. The term "startup" refers to a company in its first stages of operations, which means it's either a new business or one that hasn't started to realise its growth potential.
90% of all startups fail, with 10% of startups not making it past the first year. This high rate of failure is due to a lack of funding, as startups do not have as many investment opportunities as established businesses.
The main source of funding for startups is venture capitalists. Typically in the form of high-net-worth individuals who are looking to invest in companies with a lot of potential so they can get a favourable ROI on their investment.
The reason why Indian startups often present even better opportunities than UK or US-based startups is that they have fewer investors locally, and often lower startup costs.
This often means that investors can invest fewer funds in an Indian startup to help them get off the ground. With the potential return being equally as high as startups located elsewhere in the world.
Why do startups need private funding?
Funding is essential for most startups if they're going to make it through their first few years and start to see profits.
Some of the main reasons startups need funding include:
Buying assets – A lot of startups need assets to carry out operations. This can mean machinery, technology, and physical assets required to produce goods or supply their services. If a startup is not able to buy the necessary assets without funding, it will not be able to carry out operations.
Legal and admin – There are a lot of legal terms and conditions and administrative work that need to be completed for a startup to get off the ground legally.
Marketing – Marketing is essential if a startup is going to get its brand out there and start competing in its market. If a startup can't get its products and services in front of potential customers, it will not start to get traction.
Employees – Employees are one of the costs that cannot be deferred. The more funding a startup has for employees, the quicker it is often to scale and get some momentum.
Benefits of investing in Indian startups
Some of the benefits investors realise from investing in Indian startups include:
Portfolio diversification – As an investor, diversifying your portfolio is important to minimise the risk you're exposed to. Indian startups are a great way to diversify your portfolio if you're already investing in stocks and bonds.
Great ROI potential – As already covered, startups present some unique and profitable investment opportunities. When investing in a startup, you'll typically receive some equity in the business. This means, the more profitable the company is, the more your investment will grow.
Low investment limits – Startups will typically accept low investment amounts. This makes them a great opportunity for investors looking for opportunities with a relatively small amount of risk.
Expertise – One of the main advantages of investing in a startup is that you can choose an industry or a business where you can offer your own expertise and experience. This helps you make a real difference to the business and also helps reassure you that you're making a good investment.