Last year was a great time for many cryptocurrency enthusiasts. When 2020 came in, Bitcoin's highest value in January was over 9500 US dollars. No one has surely predicted that by the end of that same year, its value will skyrocket to around 30,000 US dollars.
With that, more people and industries have gained interest in cryptocurrencies. We can expect that cryptocurrency transactions will also surge this year as more people create crypto wallets to transact with the coins that they have.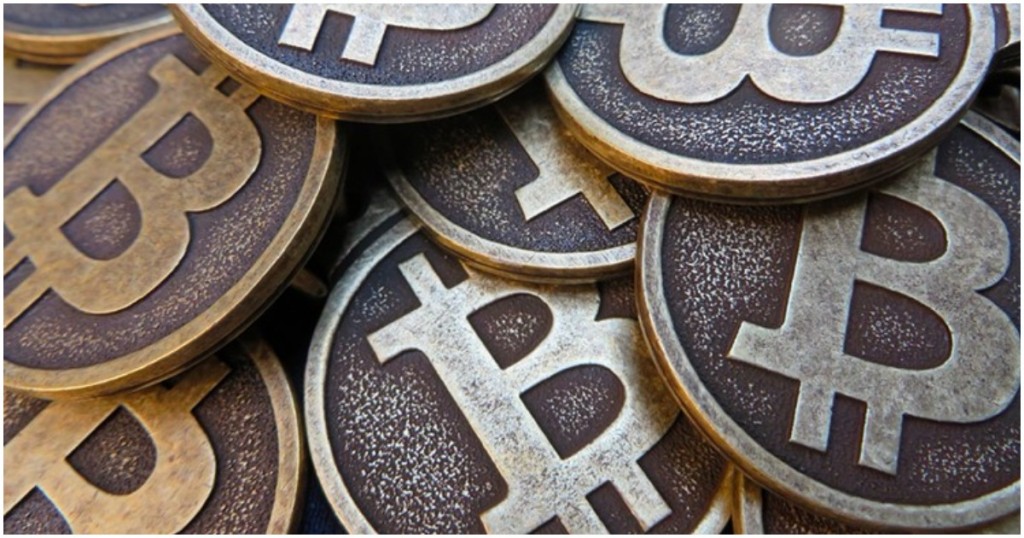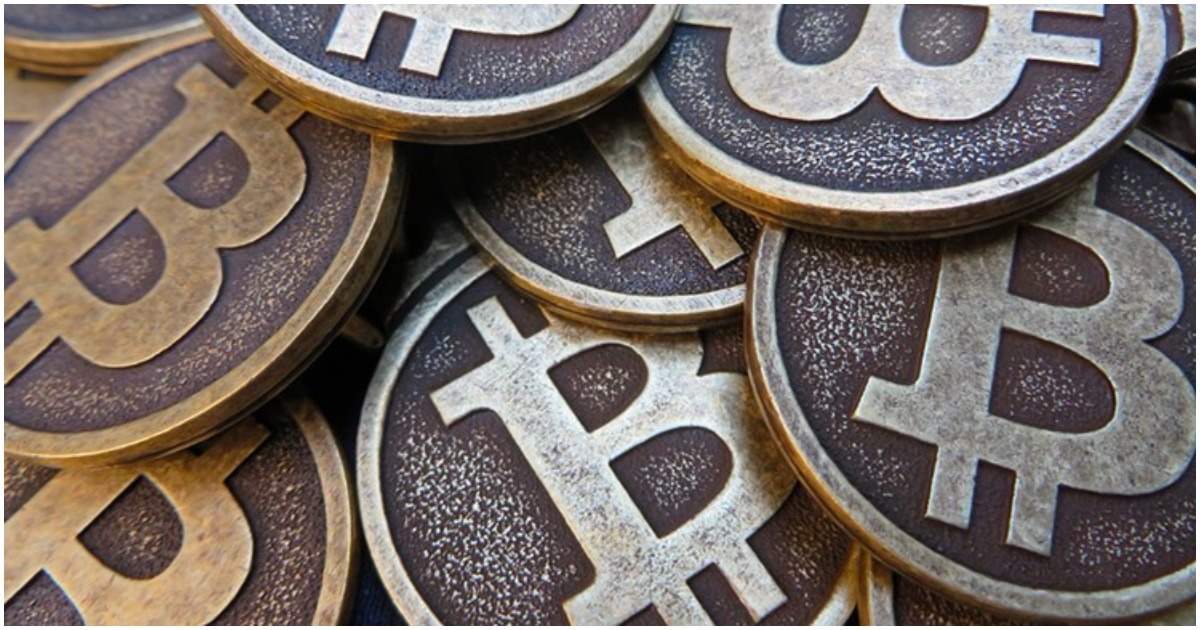 Where to Use Cryptocurrencies
If you've never used cryptocurrencies before, you probably are wondering what they are used for. Well, cryptocurrencies are digital currencies or assets that you can use to make a transaction online. Nowadays, you can use it on multiple online platforms including gambling or casino websites.
Bitcoin casinos aren't exactly new. It has been around for a while now but it's just in the last few years that big and popular casinos have finally decided to adapt its use. Today, this is accepted at an online cricket betting site that accepts Indian rupees and other currencies or payment options.
Some of the most commonly accepted cryptocurrencies on big online casinos are Bitcoin, Bitcoin Cash, Ethereum, Cardano, and Litecoin. Such casinos are becoming so popular that there are even some of them that only cater to cryptocurrency users.
Aside from gambling, cryptos are used in online retail shops. It has become so popular that big companies like Microsoft, Starbucks, Home Depot, and many more are starting to accept Bitcoin and altcoins too. In some countries, some places accept crypto payments like bars, hotels, and restaurants. There are also places with Bitcoin ATMs that you can use if you need to convert your coins into a fiat currency.
Why People Are Choosing to Use Cryptocurrencies
What's great about cryptocurrency casinos is that they are usually generous with their promos and bonuses. This is because they can afford to. It's generally cheaper to run a Bitcoin casino because it is an end-to-end type of transaction. Even if the casino operators pay for a third-party service provider to process crypto payments, it wouldn't cost as much as how other providers would charge for them to process fiat currency transactions.
On the player's end, it is also generally cheaper to gamble with cryptos. Transaction fees charged by gambling sites are also cheaper. Depending on the coin you'll use, it should also be cheaper to send coins to another user.
Many players are starting to use Bitcoin and other altcoins for different reasons but it's also mainly for convenience. To transact with crypto, you only really need a cryptocurrency wallet address and/or a destination tag. It's that quick and easy. 
Since you only need a wallet address, the use of cryptocurrencies will allow you to spend in private or even anonymously. This is something that many gamblers want to do. Many no-registration online casinos would usually only accept cryptos and if this is the case, players get to make a deposit to their gambling account and play a casino game anonymously.
Safety shouldn't be an issue when using cryptos as well. Cryptocurrencies run on blockchain technology which makes each transaction extremely hard to manipulate. Transactions can also be easily traced. You will be notified as soon as the payment you sent is already processed or received by the other user.
Another reason why many players are starting to use cryptocurrencies more is to avoid the hassle of using their bank accounts. Unlike cryptos, banks may require approvals for a transaction to push through, and some banks are strict with gambling transactions.
In some countries, people who have any trace of a gambling-related transaction on their bank accounts will have a hard time getting approved for a loan or mortgage. In some countries, a gambling transaction would completely take away your chance of getting approved for a loan for a certain period.
The Future
Because of today's Bitcoin's value, many people have started to invest in cryptocurrencies. More crypto wallets were created and whether Bitcoin and altcoins will continue to skyrocket or not, there are now many of them who have coins to spend.
With that, we can only expect that more crypto transactions will take place. Eventually, people will find interesting ways to spend their coins and they will find that they can use it to place bets on online casinos or bookies.
More online casinos will likely start to accept crypto transactions as well this year and in the coming years. It's not impossible that this would even be accepted by all online casinos in the future. If cryptos are the future of all online transactions, then it might as well be the future of the gambling industry.