In the business world, it isn't over until it's truly over.
After it was reported in July last year that Yatra.com was merging with US-based Ebix Solutions, the deal now appears to have fallen through. Yatra has announced that it is terminating its merger talks with the software company. And it isn't as though the scrapping of the deal has been cordial — Yatra said it has filed a litigation seeking "substantial" damages for Ebix's alleged breach of deal terms. Yatra said it is seeking damages against Ebix for breaching terms of their merger agreement, including clauses on representations and covenants. Ebix already has a travel portfolio in India, which includes Via and Merucry Travels, which together focus "on the luxury, events and sports related traveler".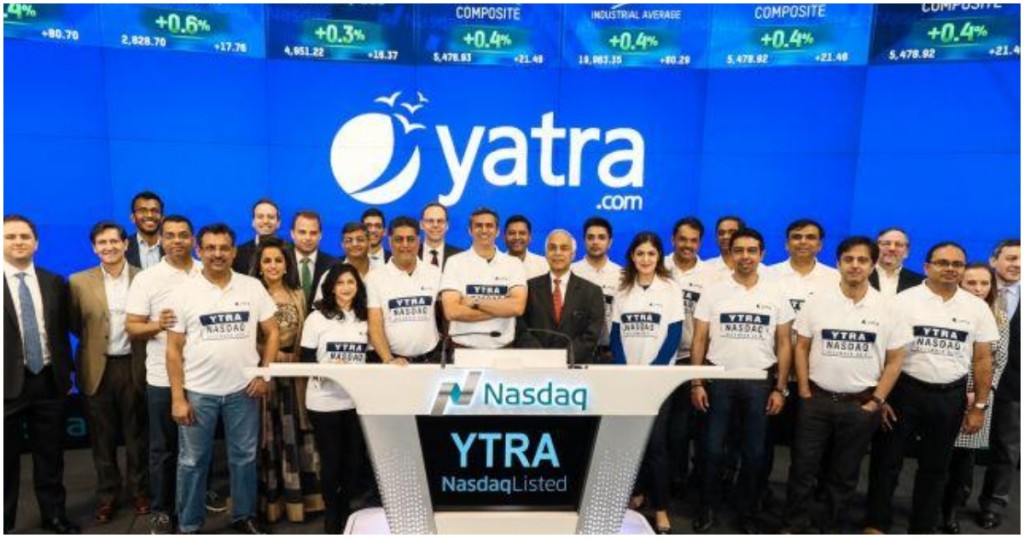 In July last year, both Yatra and Ebix had announced a merger. "As part of a larger diversified organization with the necessary scale and resources to be a leader in today's dynamic travel marketplace, we will provide more options and an enhanced experience for our joint customers and will be an even stronger partner to the airline, hotel, car rental and other businesses we work with," Dhruv Shringi, cofounder and CEO of Yatra, had then said. "We are confident that combining Yatra's loyal customer base, comprehensive service offering and multi-channel platform with Ebix's complementary Via and Mercury businesses, will create a leading online travel platform and India's largest corporate travel platform that will capture growth opportunities and deliver enhanced value to shareholders," he had added.
Yatra had been founded in 2006, and had become a part of the Terrapin Group through a reverse merger in 2016, which had valued Yatra at $218 million. Following the merger, Yatra had become one of the few Indian firms to be traded on the NASDAQ. The acquisition had had some interesting side effects too — Salman Khan, who'd been the face of the brand was also an investor in the company, and had reportedly made a killing through the the acquisition. Last year, Yatra had said it was merging with Ebix Solutions for $337 million (Rs. 2330 crore).
But Yatra's acqusition now appears to no longer be happening, and this will likely be a blow for the travel firm. The travel sector is among the worst-hit by the coronavirus pandemic, and many travel companies have seen their revenues fall to nearly zero in the period. Yatra had also said it had implemented certain cost-saving measures starting April, including cutting management salaries by half and freezing salary hikes to weather the impact of the pandemic on its business. Shares of Yatra were about 8% lower in extended trading after it announced that its merger talks had been terminated.