Anyone who has a business nowadays should consider leveraging YouTube to grow their business. In fact, more and more people are doing this, largely because making YouTube videos is an excellent way to increase brand awareness and convey your message. Any company that uses YouTube is, in effect, tapping into a worldwide audience who can be potential clients or supporters in the future.
Hearst Bay Area points out that "81% of businesses regard YouTube among their most valuable social media platforms." It is just behind LinkedIn (83%) and ahead of Twitter (80%). This simply means that many business professionals recognise how useful YouTube is, which is mainly used today to (1) explain complex terminologies, (2) introduce new products and/or services, and (3) connect to a wider pool of prospective customers.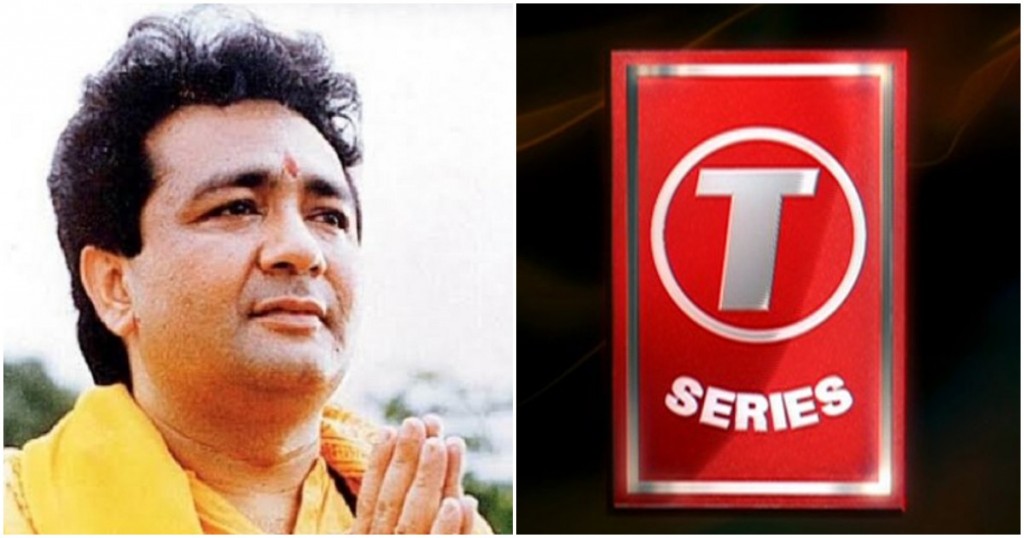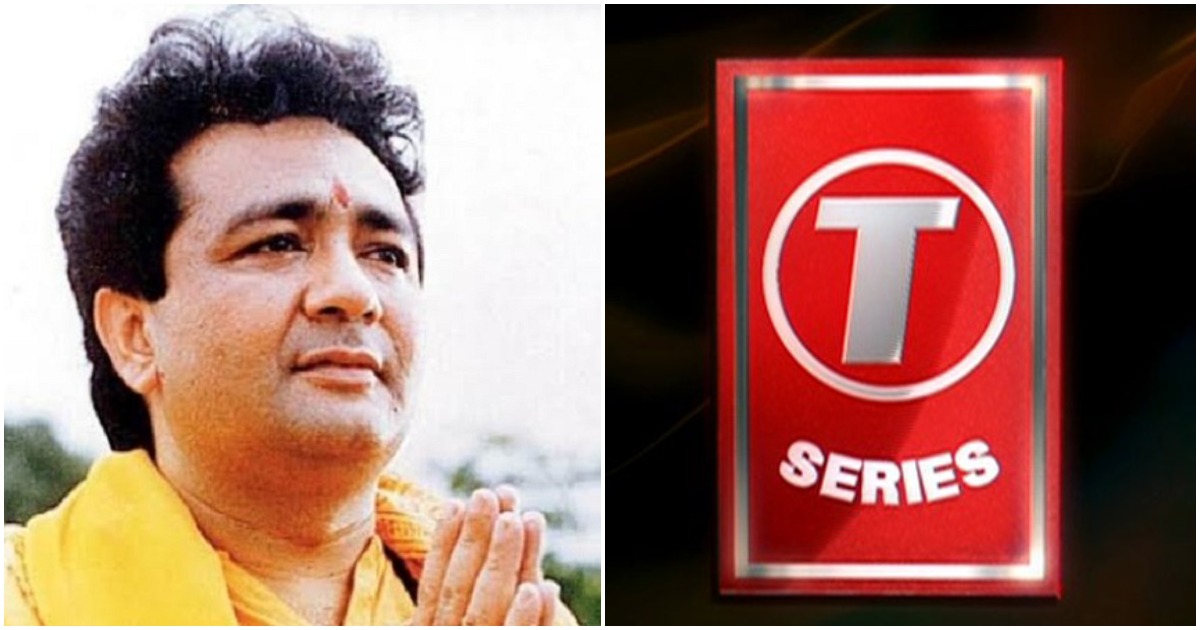 Toy maker Rokenbok, for instance, is still thriving today thanks in large part to YouTube. With specialty brick-and-mortar toy stores closing one after the other, Rokenbok decided to showcase their products on YouTube. And it was a decision that may have saved the US-based company. Currently, 50% of the toy maker's customers come from said social media platform, which has, according to owner Paul Eichen, "set the direction for our marketing communications for the foreseeable future."
Closer to home, Bollywood has taken full advantage of YouTube. In particular, the industry is bringing its music to a broader audience, not only in India where the population is 1.3 billion, but also in other parts of the world where there are sizable Indian communities, like in the US and the UK. As we reported earlier this month, the music channel T-Series is all set to become the most subscribed YouTube channel in history. Getting an average of 1,50,000 subscribers per day, T-Series is expected to dethrone PewDiePie, who currently has 65 million subscribers. T-Series tapped into YouTube in 2006 under the of its CEO, Bhushan Kumar, four years before PewDiePie, who joined the channel in 2010. The Swedish vlogger has released 3,596 videos to date compared to the 12,640 videos released by the music and film production company.
This impending achievement is proof of how savvy T-Series and Bollywood have become. They have used the reach and accessibility of YouTube to raise the profiles of their respective brands, which was relatively impressed in India anyway to begin with.
What's more, T-Series and Bollywood have established a presence in practically every digital media platform available, notably the emerging world of online gaming, which according to Reuters generated more revenue last year compared to TV, movies, and music. Sales in the gaming sector, in fact, have been increasing annually by 10.7%, opening various opportunities on all fronts. Unsurprisingly, companies are leveraging the popularity of both online gaming and Bollywood by creating games based on or inspired by Asia's Hollywood. UK-based portal Slingo Slots has several games on the Indian film industry, including Bollywood Party and Bollywood Story. These games have allowed their developers to benefit from the emergence of online gaming and at the same time give Bollywood additional ways to reach out to their fans globally. It is therefore a win-win situation, all because of digital media's inherent capability to connect people easily and conveniently through common interests.
In this age of digital media, it has become crystal clear that platforms like YouTube can be extremely useful to all sorts of businesses. The benefits it provides are applicable to everything from toy makers like Rokenbok to music and film production companies such as T-Series, and to a certain extent, even entire industries like Bollywood.