Mix India's love for Bollywood, cheap data plans, and a 1.3 billion population, and what do you get? A recipe for ruling YouTube, that's what.
T-Series is about to dethrone PewDiePie to become the most popular YouTube channel in the world. T-Series currently has 59.8 million subscribers, and is adding an average of 1,50,000 subscribers a day. This means that it will soon zoom past Swedish YouTube star Felix Kjelberg, also known as PewDiePie, who currently has 65 million subscribers. This will be the first time in several years that PewDiePie, who makes comedy videos and video game reviews, will be dethroned from the top spot.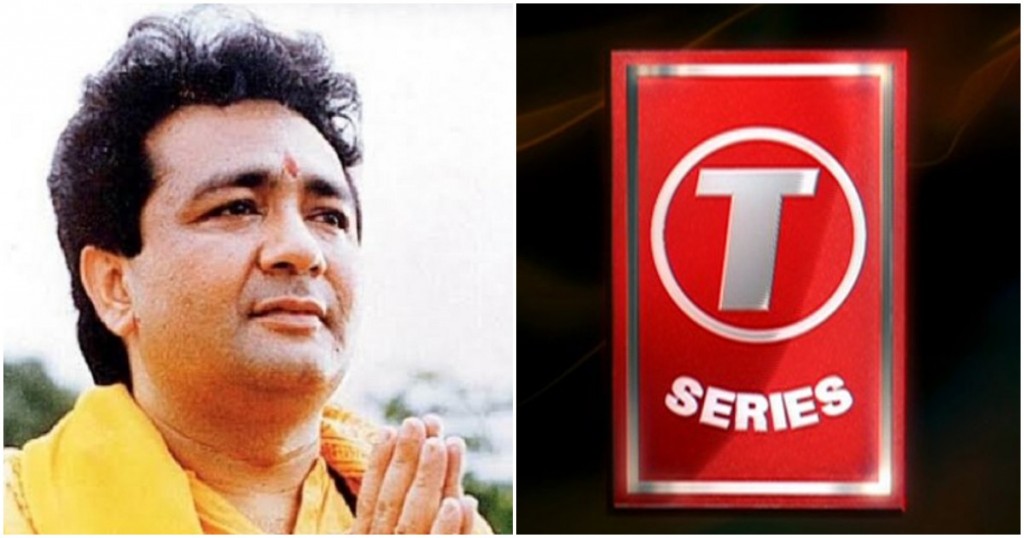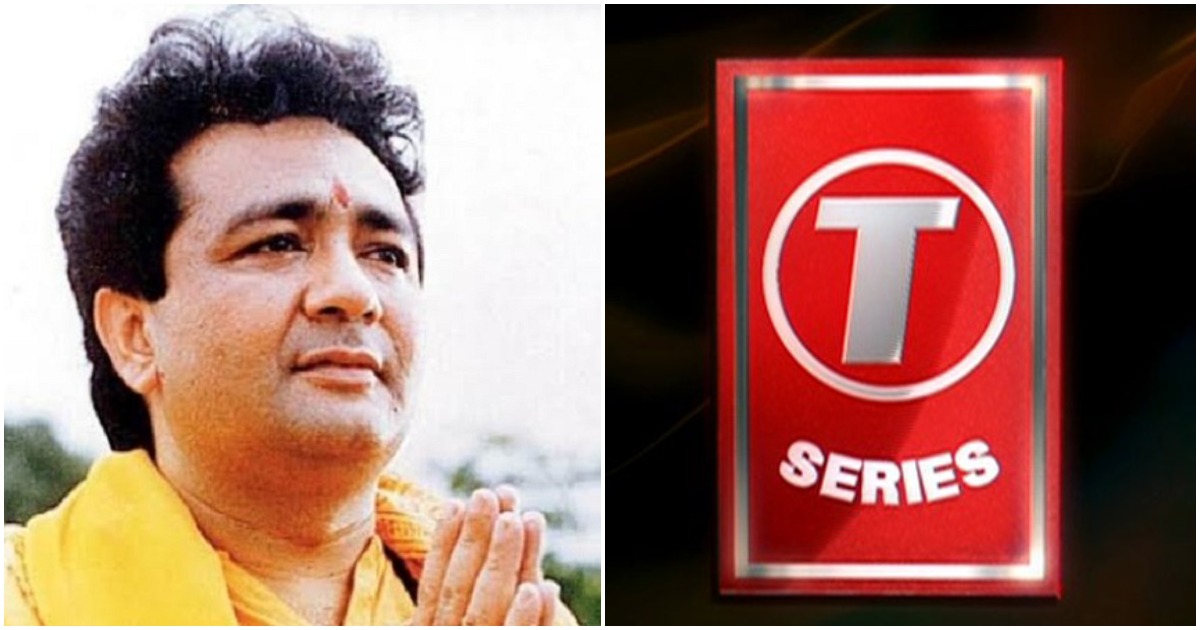 It's not surprising that an India music channel would be the most subscribed channel on YouTube — Bollywood music is somewhat of India's national passion, and India's 1.3 billion population, and its large expat community, would mean that there would be many takers for Indian film music. But what appears to have finally tipped the scales in T-Series' favour in 2018 is the widespread proliferation of the internet among India's masses. With the entry of Reliance Jio into India's telecom space in 2016, data rates have plummeted, internet speeds have skyrocketed, and Indians are able to spend a lot more time videos on YouTube than ever before.
This takes away nothing from T-Series, which has assiduously been building a large online presence on YouTube over the last several years. T-Series was founded in the 1980s by Gulshan Kumar, and its early years were less than savoury — it initially sold pirated tracks of popular Bollywood songs. In 1984, it released its first original soundtrack for the movie Lallu Ram. T-Series' breakthrough came in 1990 with the release of the soundtrack of Aashiqui, which sold 20 million units in India. But tragedy struck in 1997, when Gulshan Kumar was murdered in broad daylight by suspected Mumbai underworld assailants.
Over the years, T-Series has cleverly tweaked its business model for the internet age. Its YouTube channel now not only has videos in Hindi, but also several regional languages. The 12,000 uploaded videos have accumulated 46 billion views, and earn T-Series an astonishing $11.6 million (Rs. 80 crore) a month in YouTube advertisement revenue.
And this might just be the start. The proliferation of cheap smartphones and cheap data plans in India will likely spawn whole new industries which couldn't have existed in the past, and they might end up racking up a lot more records for Indian companies. India's billion strong population now has the internet on their fingertips, and there's no saying what they'll collectively end up doing next.