India might have a bit of a computing problem on its hands.
While the country churns out hundreds of thousands of computer science engineering graduates every year, a vast majority might be computer science graduates just in name. A full 60% can't write code that compiles, while only 1.4% were able to write functionally correct code, a study from Aspiring Minds has found.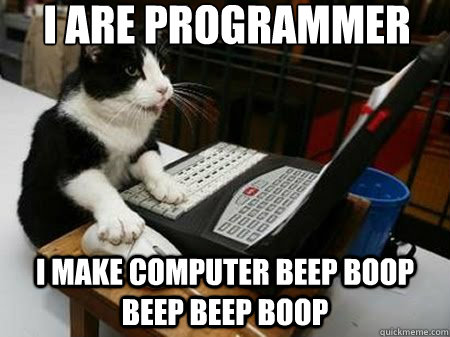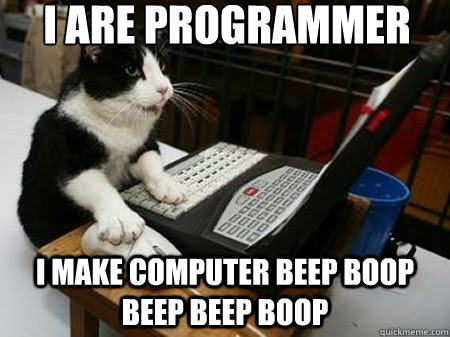 "Lack of programming skills is adversely impacting the IT and data science ecosystem in India. The world is moving towards introducing programming to three-year-old! India needs to catch up," Aspiring Minds CTO and co-founder Varun Aggarwal said.
And the study had impressive breadth, and its results are likely reliable – as many as 36,000 students from over 500 colleges took Automata, a Machine Learning-based assessment of software development skills. Aspiring Minds discovered that only 4.77% candidates were able to write the correct logic for the problems they were given. A full 60% couldn't get their codes to even compile.
India had seen IT revolution in the early 2000s, with companies like Infosys, Wipro and HCL proving reliable white-collar jobs for young graduates. Given the high demand, colleges specializing in computer science education had sprung up all over the country — India has 7080 colleges that provide a degree in computer science and related fields. The standards of education in several of these colleges though is dubious, and graduates often find it hard to land jobs. Even the ones who get placed at these firms aren't exactly hitting top dollar – IT fresher salaries have remained fairly constant over the last two decades, and a new employee at these firms typically earn between Rs. 20,000-Rs. 25,000 per month.
Given the poor quality of engineering graduates, a whole ecosystem of firms that help companies sift for reliable engineers has sprung up. Private firms like eLitmus provide their own entrance tests, which are then used by employers to gauge the suitability of students. Companies like Infosys and Wipro have their own intense training periods for college graduates during which they're equipped with the skills required in a computer science role.
But more trouble might be looming on the horizon — jobs for coders might soon be running out, thanks to increased automation efforts — major IT firms have already said that they're automating jobs which were previously done by humans. The Indian engineering education system is hurtling towards a bit of a disaster — and this is not something that a mere reboot will fix.