For a $160 billion industry grappling with bottle-neck competition, inflation and cross-currency fluctuations, the Indian IT industry has 200,000 to 300,000 available jobs for 1 million IT and engineering students graduating every year. IT folks in India make a reasonable living. While Infosys announced wage hike by 6-12%, TCS went marginally higher with 8-12% hike. But there's a legitimate concern hovers around freshers' salary for someone who is prepping to get into the industry straight out of college. And TCS being one of the largest recruiters of fresh IT and engineering graduates calls for the most attention in this regard. So we have looked into it and here's what a TCS fresher salary would look like.
Despite the announcements on hike, the salary range for freshers remains within Rs. 3- 3.5 lakh range for major IT players in the country. To make life a tad better for fresh graduates, TCS recently hiked the wage from Rs. 3.18 lakh to Rs. 3.30 lakh, increasing from the average Rs. 3.16 lakh prevalent for the past 7 years. Till 2016 recruitment cycle, a fresh B.Tech and M.Tech would get TCS fresher salary of Rs. 3.34 lakh and Rs. 3.48 lakh respectively.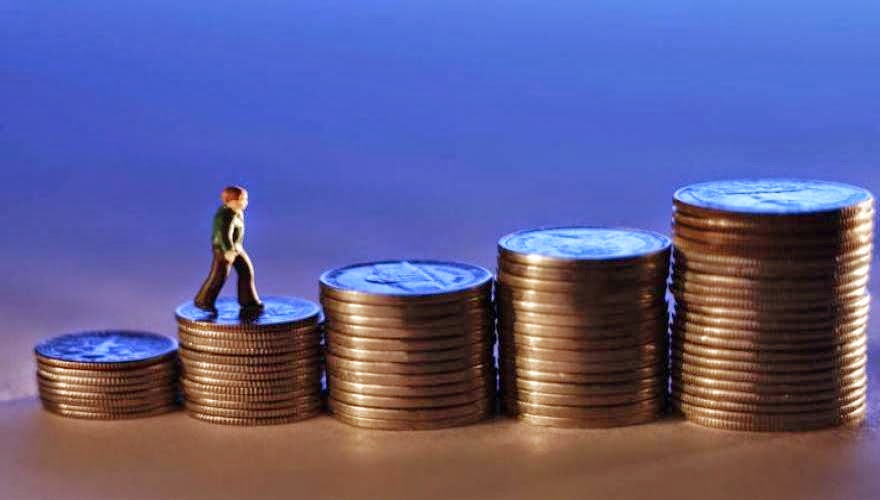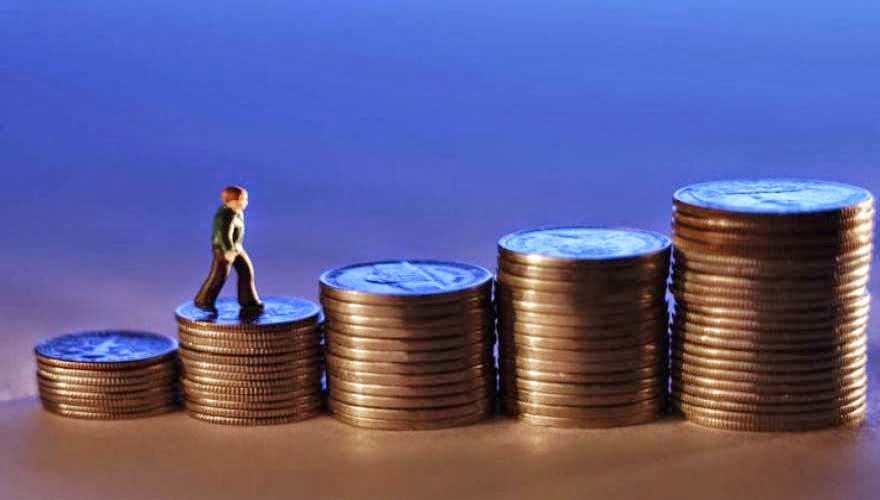 During the ILP or Initial Learning Program, TCS offers around Rs. 18,000 and post ILP the salary increases to about Rs. 24,000. But it's the broader picture. Many ILP centres, such as Chennai, don't offer accommodation facility for employees, but the ones that do, like Trivandrum, deduct Rs. 4000 for the purpose. Hence, the salary differs from location to location, just like it does post ILP. Then there's the factor of joining date comes into play. For somebody who joins beginning of the month, say in the first week, gets a different salary first month than the one who joined in the last week of that month. Other standard factors are Health Insurance and Labour Welfare Tax deduction in the first salary. For the entire period of ILP, deductions for PF, Income Tax, Accommodation and Food coupons are also included starting from the first month salary till the last month of training.
Post ILP, along with the average Rs. 24,000 salary, one would also get second class AC train fare from training location to the base location. There is a standard HRA of Rs. 3,000 for metro cities and Rs. 2,400 for non-metro cities are also provided, provided the base location is not the employee's first preference.