Kishore Biyani really doesn't like startups. Late last year, he had said that none of the existing grocery delivery service would survive. His stand against grocery delivery companies has been somewhat validated – since his statement, Flipkart and Ola ended their grocery delivery arms, PepperTap has shut down, and Grofers has pulled out of several cities. But now it turns out that Biyani doesn't just not like e-commerce – he thinks that 90% of startups are "nonsense".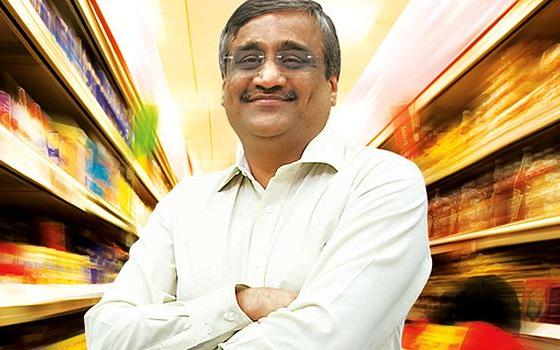 "90 percent of startups that I see have no meaning at all. They are non-sense", he said while speaking at the The Economist India Summit. Most startups only want to sell themselves, and have no long term plan, he added. He advised startup founders to work on a bigger canvas and big ideas.
Now Biyani has good reason to dislike startups. These newfangled companies have tried to disrupt his biggest business – retail – with varying degree of success. His own forays into startup territory haven't gone so well – his firm recently announced that it was closing its e-commerce arm, Big Bazaar Direct, because it was unable to create a profitable model.
But Biyani doesn't hate all startups – the Future Group recently acquired FabFurnish, and also tied up with Paytm to become the biggest seller on their platform.
And it's possible he has a point. Startups have been falling like nine pins this year, with layoffs and cost cutting across the board. Barring a few exceptions, maybe India's startups aren't creating enough value to become, big, sustainable companies.