Air India might've turned an operational profit in 2016, but it's still steadily losing ground to private players.
As per data of Director General Civil Aviation (DGCA), the market share of AI in domestic travel for the quarter ended September 2016 was 14.7% as against 16.2% in the corresponding quarter a year ago. It was for the first time that AI's market share had dipped below the 15% level. During the first two quarters of 2016, its market share had remained steady at 15.4%.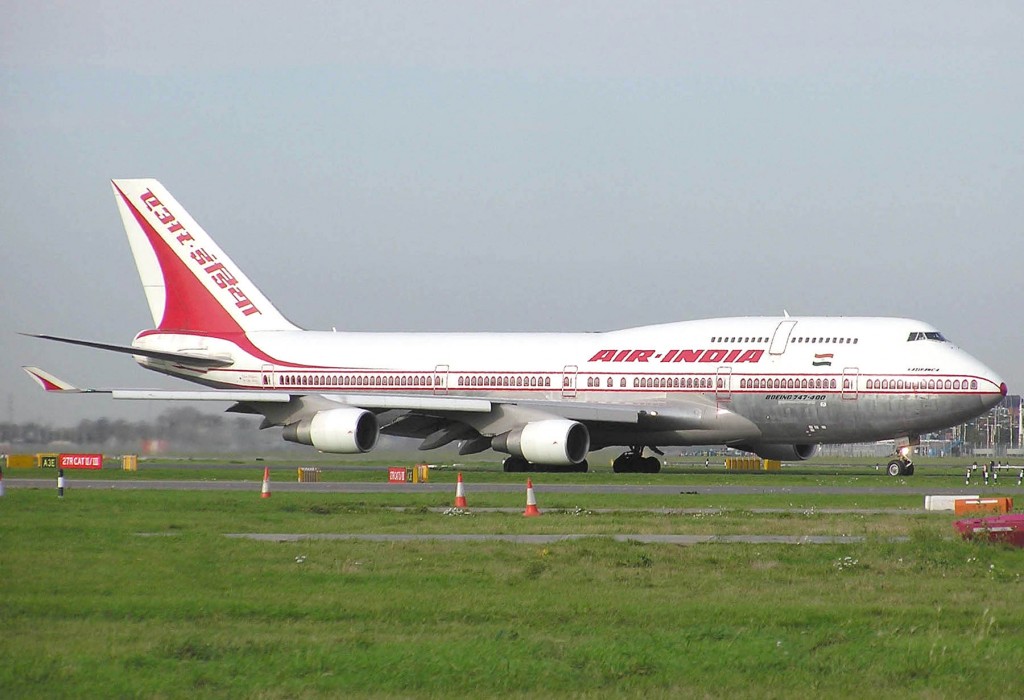 As per data, AI carried 11 million passengers during the first nine months of 2016, which was 12.7% more than the number of passengers carried during the corresponding period of 2015. However, private carriers carried 61.7 million passengers, recording a growth rate of 25.3%. The gap between the two is thus widening.
AI's loss is largely helping private carrier Indigo, which has been consistently increasing its market share during 2016. During the first three quarters, Indigo's market share was 37%, 38.4% and 39.9%. It is the undisputed leader in India's domestic airline market. At the second place is Jet Airways, which (together with JetLite) also saw its market share slipping with share of 20.9%, 19% and 19% during the three quarters of this year. New players like Air Asia and Vistara have also been creating a place for themselves in the aviation market. While Air Asia had market share of 2.3% in September 2016, Vistara had a share of 2.5%.
In terms of on-time performance too, AI continued to perform poorly compared to private carriers. Data for September 2016 regarding on-time performance (OTP) at the four metro airports showed AI's OTP at only 76.2%. Contrasted with this, Spicejet had an OTP of 88.8%, Indigo at 87.7% and Jet Airways at 82.1%.