It's the surest sign of coming of age of a startup, and Airbnb is finally there, 9 years after being founded.
Airbnb became profitable for the first time during the second half of 2016, Bloomberg has reported. And it isn't likely to be a one-off performance- the company anticipates it will also maintain profitability in 2017 before interest, taxes and amortization.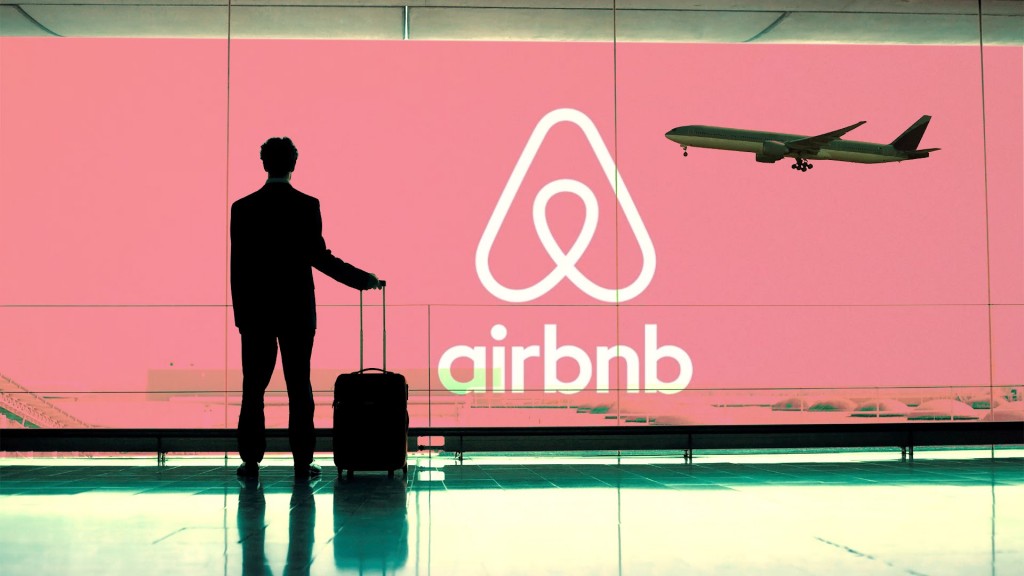 This is a significant landmark for the Y-Combinator backed startup that had been founded in 2008 with a radical idea – allowing people let out their houses to complete strangers. Investors had been skeptical of the idea when Brian Chesky and Joe Gebbia, its founders had initially pitched it to them; initial users had been wary too. "We launched, but no one took notice of us, so we launched again. We launched three times," laughed Chesky later.
They did well to keep launching – today Airbnb is a truly global brand, with 2,000,000 listings in 34,000 cities across 191 countries. It takes a commission from both hosts and guests for setting them up together, and that adds up to a tidy sum. Airbnb's revenues have grown 80% through 2016. And while it's spawned lots of imitators – an Indian company called Heybnb operates on the same model – it's stood out amongst its peers.
Airbnb is truly head and shoulders above its competition – something that can't be said for other startups in its valuation bracket. Uber is global and valued more highly than Airbn, but it competes with companies across the world, from Lyft in the US, to Didi in China, to Ola in India. Crucially, it lost $3 billion last year. Xiaomi, too, is valued higher than Airbnb, but recent events have shown it to be on shaky ground, with many experts questioning its $45 billion valuation.
Airbnb, though, is now in the rarified club of multibillion dollar club startups that are also making money. And it doesn't seem to be losing any of its startup mojo – CEO Brian Chesky recently carried out a product ideation marathon on Twitter, where users pitched in with ideas on how to improve the service. It's a decidedly startup-like thing to do, but this user focus and eagerness to improve will stand Airbnb in good stead as it enters this new phase of its company lifecycle.