Top executives in India earn top dollar. Top CEOs , especially in tech, can bring home some incredible salaries. And if you happen to be the founder and chairman of the top telecom company in India, a high pay package is bound to follow.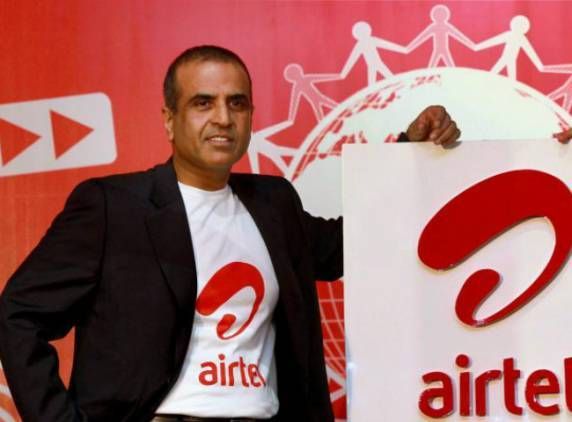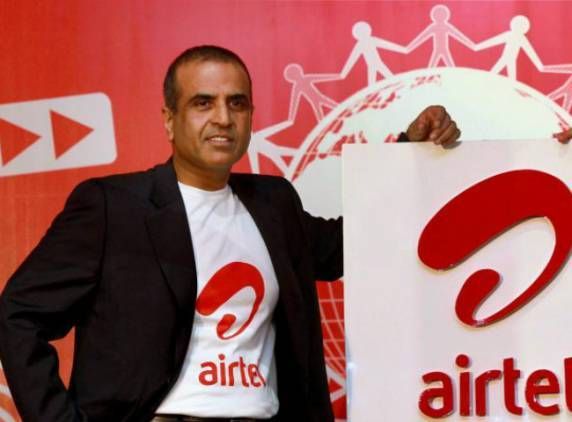 Sunil Bharti Mittal, founder and chairman of the Bharti Airtel Group will now take home a salary of Rs. 30 crores per annum after his tenure as the chairman at the company has been extended for 5 years. Out of this, 21 crores is the fixed component, and 9 crores for variable component. Interestingly, Mittal's salary is 324 times the median salary of the Airtel employees.  Airtel's CEO Gopal Mittal takes home a package of Rs. 6 crores according to the company.
And this is without the perks, which can go up to half of his salary as decided by the Airtel board.
But still his annual salary is a mere blip on his entire net worth. The billionaire telecom baron is perched at number 219 on Forbes' richest list with a net worth to the tune of $6.8bn. (roughly Rs. 47,000 crores) 
Airtel can well afford to reward its top executives handsomely. The company earned a revenue of Rs. 998 billion in the financial year 2015-16.
With his package, Mittal can be counted amongst India's top paid executives along the likes of Pawan Munjal of the Hero group,  Vikas Sikka of Infosys, and Kumar Manglam Birla of the Aditya Birla Group.