India's most-awaited media startup is finally here, and it's managed to get some big names on board.
Republic TV, Arnab Goswami's own venture after he left Times Now in November, is now live on TV screens. Republic TV launched on Saturday with Goswami addressing the nation with a dramatic monologue, vowing to change how journalism was done in the country. And while Republic TV is already on its way with two major exposes in two days, it has also managed to garner an impressive list of partners and sponsors.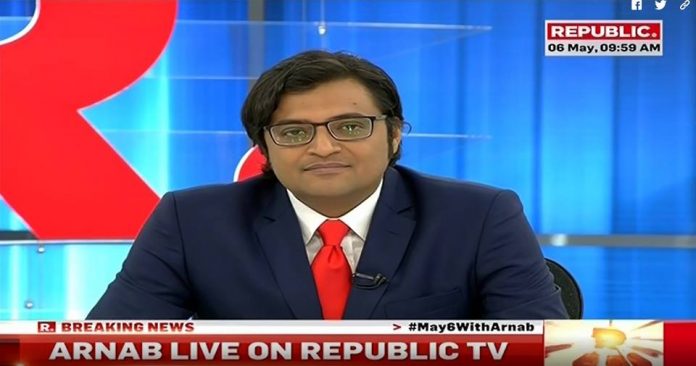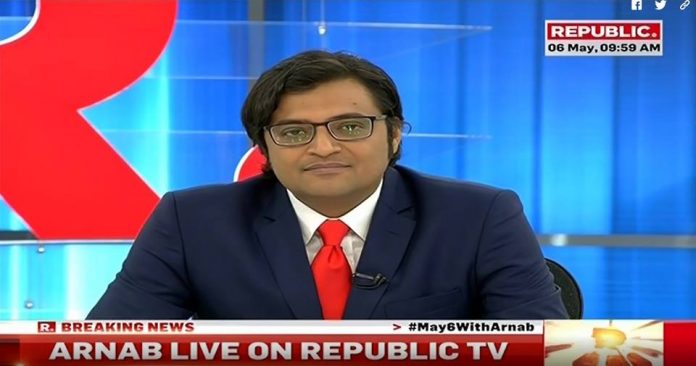 Like many other news channels, Republic TV will be free to air, meaning that it won't earn money from the networks it's airing on. In turn, it'll hope to generate revenue through partnerships and sponsorships. And Goswami's personal brand has managed to bring several marquee sponsors to Republic. Republic TV has 8 "founding sponsors", which include Vivo, which also sponsors the IPL; Jio, which is again aggressively advertising on TV and print, Renault, Star and Yes Bank. Two Indian startups – Hike and Ola – are also in the list. And one of the more surprising inclusions in the list is Microsoft.
Microsoft has announced that it will be the technology partner of Republic TV. Republic says it will use Microsoft products to make its newsroom more productive. Its entire digital content will be hosted on Microsoft's cloud solution Azure, and its anchors are already using Surface Pro tablets on air. It looks quite slick, with anchors zooming in to maps, and writing on screens without a stylus. 
"We are excited and thrilled to work with Microsoft as we launch Republic. We are a media-tech company and we are confident that together with Microsoft, we will change the way media and technology come together for a world class product for the generation next. This partnership is just the beginning," Goswami said about the partnership.
Microsoft is becoming increasingly involved with the Indian startups space. Earlier, it had invested in Flipkart in its latest $1.4 billion round, and had earlier announced a strategic cloud partnership with the company.  And with its partnership with Republic, it's taken another step into the Indian startup ecosystem. 
Republic, too, is off to a bright start. The channel had many hiccups before it finally went on air – questions were raised about its investors, and an lawsuit was even filed over its name. But Arnab Goswami has managed to start his own company, months after leaving the biggest television channel in the country. While it remains to be seen how Republic fares, if India's beleaguered startups scene needed some reason to cheer, it might just find it in Republic TV.