While Nestle is battling with the authorities to reinstate its much-loved noodle brand on Indian shelves, Baba Ramdev has spotted an opportunity. He's swooping into the market with his own alternative to Maggi, Atta Noodles.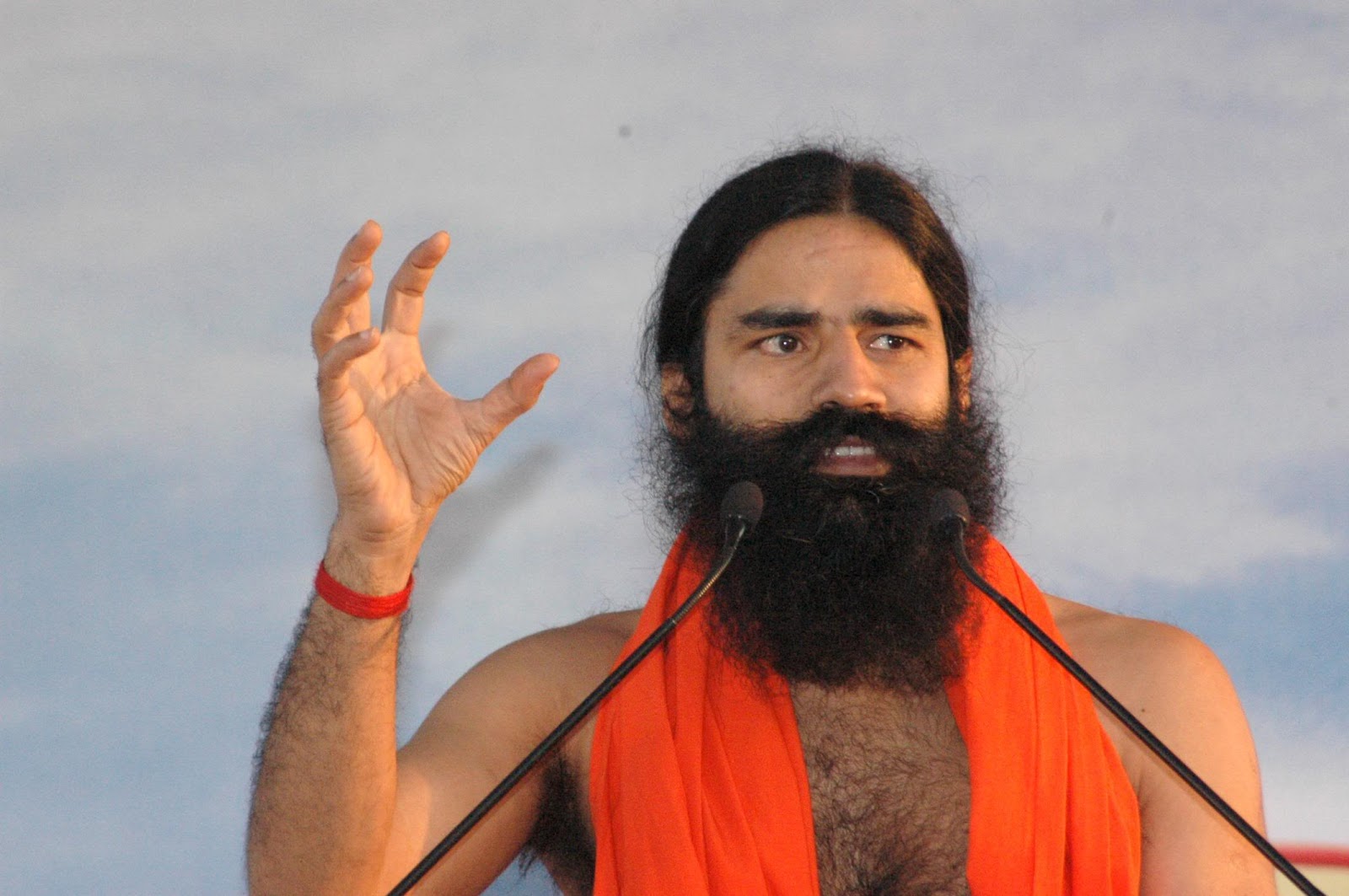 Atta Noodles will be produced by Baba Ramdev's consumer goods arm, Patanjali. The noodles are currently being tested as to be compaliant with FSSAI regulations. "It has not been launched formally. We are not putting the product on shelves immediately. The product is going through internal testing. Swamiji has said that the product will be safe and there will be no added MSG. We will comply with the norms on lead.", said Baba Ramdev's spokesperson S K Tijarawalathe.
Obtaining the approval from FSSAI could be a long drawn process, as the food safety regulator has done away with process of product approvals following a recent Supreme Court order. It will reintroduce the procedure through regulations.
FSSAI is busy streamlining the product approval process and is expected to come up with new regulations in six months.
Maggi, meanwhile, has been trying to keep in the public eye with an internet video campaign titled "We Miss You Too". The videos are part of Nestle's exercise to reach out to the consumers who are missing Maggi and could be seen as sign that the noodles will return to India soon.