It's not easy being a working woman in India. However, increasing women participation in the workforce, especially in the organised sector, has led to greater awareness about women-centric issues and policies to make the workplace a more conducive place for women. A US-based magazine, Working Mother and a women-centric career service AVTAR have carried out a first-of-its kind survey to find the best companies for women to work in India. The 2016 survey is based on information provided by companies on various parameters affecting the working environment, particularly in regard to female employees.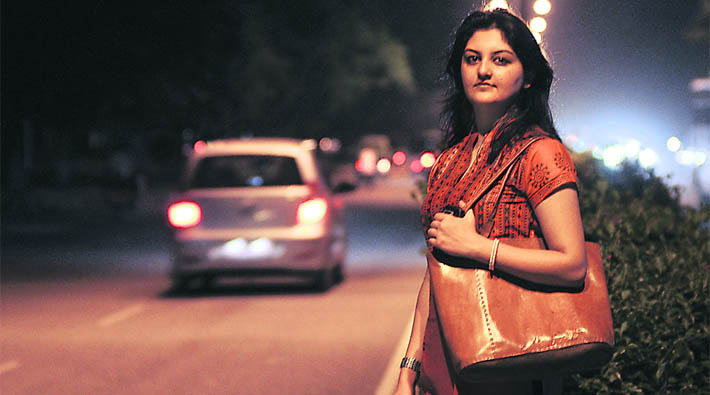 The areas covered for determining the ranking are: women's recruitment, retention and advancement; flexibility in work arrangements relating to time and place; benefits provided such as day-care services and children's tuition fees; paid leave for maternity, adoption and motherhood; company culture and work-life needs; safety and security in relation to travel and sexual harassment; and best practices for career enablement and advancement.
On these parameters, the top 10 companies best companies for women to work in India are (in alphabetical order): Accenture, Cummins India, Deloitte, EY, HUL, IBM India, ICICI Bank, Intel, Mindtree and Morgan Stanley.
AVTAR Career Creators was founded in 2000 for providing human resources and recruitment consultancy to leading Indian and MNC organisations in India. In 2005, it launched its career service for women, particularly for providing opportunities for women who have taken a break in their career.