Working women in India have a reason to cheer, and it's not just their soon-to-arrive baby.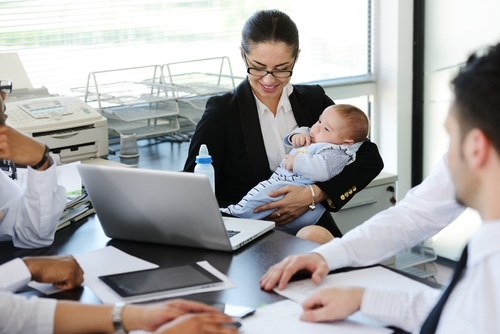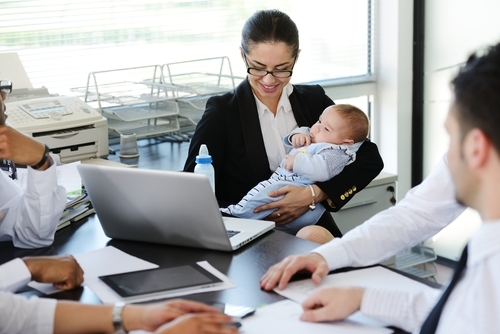 The Indian government has just approved a bill (the Maternity Benefit (Amendment) Bill) to extend the mandated maternity leave from 12 weeks to 26 weeks in all organizations employing 10 or more people. The proposal was drafted by labour minister Bandaru Dattareya and had been championed by Women And Labour Department Cabinet Minister Maneka Gandhi for long.
That's not all. "Commissioning mothers", or those who get a baby through a surrogate mother, and adopting mothers will also be eligible for a 12 week maternity leave.
Lastly, once the bill is in motion, all companies having 50 employees or 30 women employees will be mandated to provide a creche/day care centres in the office premises.
The move aims to encourage and boost women's continuity at the workplace. Currently up to 60% women drop out of workforce after having a baby.
Many companies including Infosys, Flipkart, Microsoft and a whole host of others already provide a paid 26 week maternity leave to their women employees.  Many companies like HUL, Jabong, Ikea and Flipkart have creche facilities in their campuses.