If Snapchat made glasses that took pictures just by touching them, the Japanese startup has done one better.
Blincam – a wearable camera for glasses – is all set to change the way pictures are taken in the future. As a small and sleek attachment to your glasses, it can 'çlick' what your eye sees with just a wink. And it doesn't click at any wink – it can distinguish natural eye blinks from the intentional ones, giving you full control over the camera.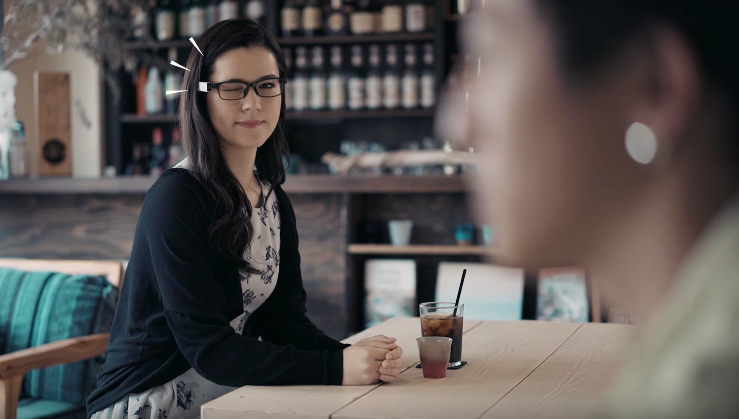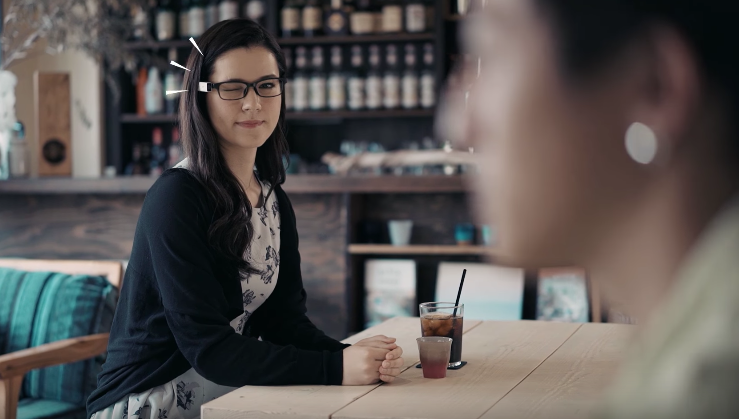 The technology enables freeing of the hands for taking pictures and is sure a giant leap into the mechanics of photography. The camera is being produced by a Japanese startup with the same name. According to the team behind the product, the final product will be compatible with a mobile app that immediately provides access to photos taken with the camera. The product has a patent-pending eye movement sensor that detects when the wearer blinks, as well as an integrated speaker for playing a shutter sound, an LED battery indicator light, Bluetooth connectivity, microUSB, 32GB of internal storage and an 'HD CMOS' camera sensor. 
Blincam founder and CEO Shota Takase and his team has exhibited at several startup conferences and the alpha version was made public on the Japanese crowdfunding site Makuake in July 2016. According to the Blincam website, the Indiegogo campaign will start on October 10. Production for the pre-orders received on the crowdfunding site is expected to start in December, followed by mass production.
The final version is expected to cost 19,800 yen (around $185) when it ships, possibly in early 2017. That time, it could give you a legitimate reason to wink at everyone and everything.