Paper boat has given traditional drinks native to India a huge makeover, giving multinational cola businesses a run for their money.
The company Hector Beverages that owns the brand paper boat created business history by coming from nowhere and disrupting a beverages market dominated by the Colas and Rasnas, and selling their creative Indian beverages like Aam Panna and Jal Jeera not only within India, but abroad. Some superb advertising helped.
Now the Gurgaon-based company is all set to enter the snacks market. Like Paperboat drinks, the snacks too will hinge on the ethnic and feature some of the most traditional snacks of India. While the details on the snacks launch are sketchy as of now, one can expect them to recreate the magic of Paper boat. The foray into the snacks part is being touted to capture market in the non-summer seasons, when the demand for cold beverages is lower.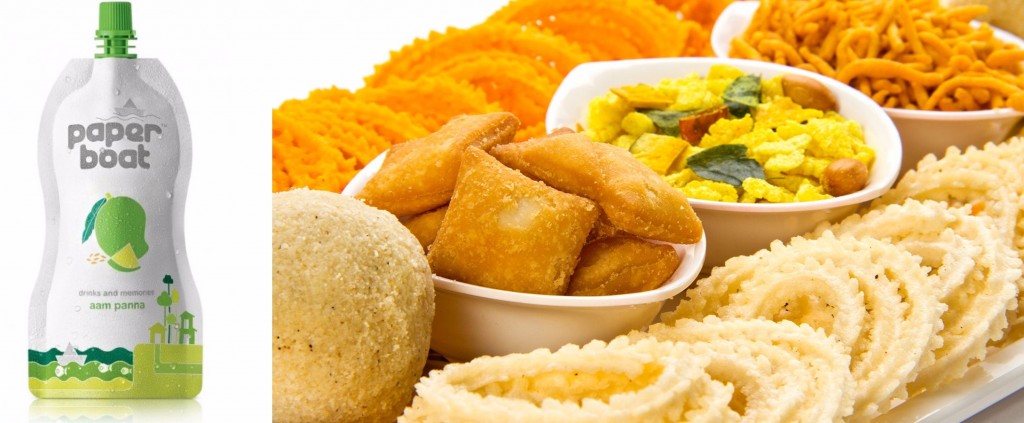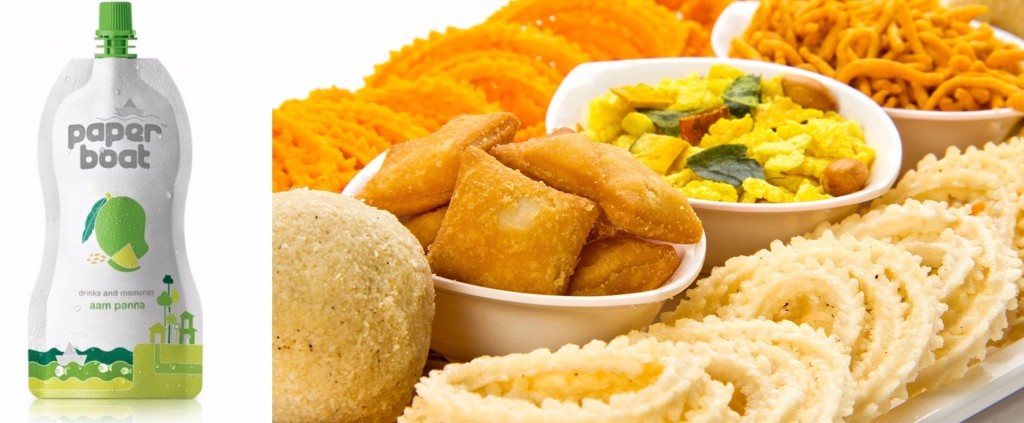 "Foods will give us reverse seasonality. Beverages have high traction in summer; we hope to keep growth momentum with foods through the year," Neeraj Kumar, co-founder of Hector Beverages has told ET. Kumar said that the snacks wouldn't compete with any established players in the market, but created a new niche of their own. Though existing Indian snack players like Haldiram and Bikarnerwala can expect some competition.
We don't know what the Paperboat snacks menu would look like, but a person familiar with some of the most well-loved snacks of India would hope to see some Namkeens, Chakli and Bhujiya, in a sleek packaging soon.