Work-from-home is fast becoming a trend. IT giant Cognizant is letting its employees avail of the WFH option for up to 2 days per week. This essentially means that employees have to go to the office just thrice every seven days. For the rest of the week, they'll be working remotely from their homes. And to facilitate that, the company will even give a monthly allowance of Rs. 1500 towards internet reimbursement.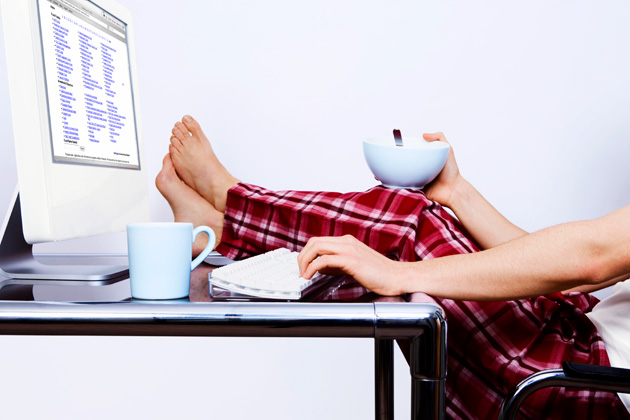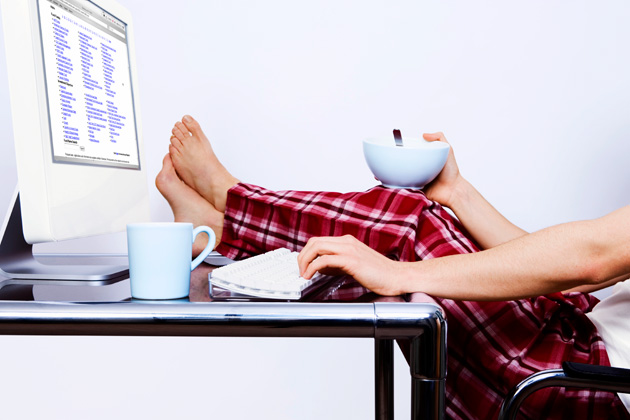 The move, which applies to employees in corporate functions, such as human resources, finance and corporate marketing,  has been effected to manage office space in the company. Employing almost 100,000 people in the country, Cognizant is one of the top IT employers in India. 
Cognizant has often been lauded for its employee friendly work policies such as maternity benefits and  flexi timings, and has often been listed amongst the top employers in India. The WFH option, though has been practised by Cognizant for years, it has now been broadened for associates working in corporate functions at all locations. The program is not mandatory and employees are free to elect themselves for the program based on their personal and professional needs.
A lot of other IT companies such as Infosys have a fluid policy around Work From Home option and its implementation usually is subject to the role and manager's approval. However, of late, more companies are waking up to the benefits of allowing WFH as both an employee perk, and to manage space in crowded office spaces and in situations when traffic and other issues make commuting to work affect business operations.