Cyrus Mistry has finally spoken about the dramatic circumstances which led to his dismissal. In a public statement, he said that the media reports about the Shapoorji Pallonji group going to court over his dismissal were false.
"Events of the past 24 hours obviously involve an element of sensitivity if not surprise. They need time for being assessed. As and when a public statement becomes necessary, it would be made."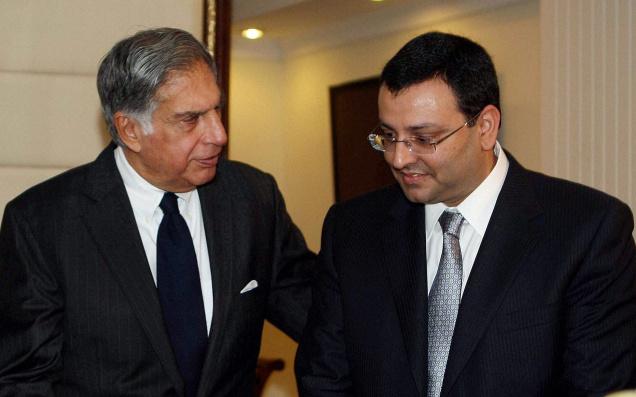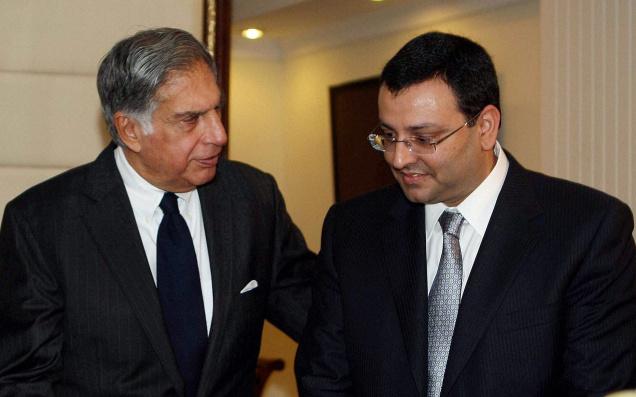 "Neither the SP Group nor Mr Cyrus Mistry has made any statement yet. While the circumstances are being studied, there is no basis to media speculation about litigation at this stage," he said in a statement.
Interestingly, the statement says that there's no basis to media speculation about litigation "at this stage" – which still leaves room for an intervention in the courts at a later date.
The Tata Group, meanwhile, has filed caveat in multiple law forums to avoid any ex-parte order against the group that may arise from this ouster. A caveat means that no order can be issued against that Tata Group without hearing them first, and is usually done when a party anticipates that someone will go to court against them.
Cyrus Mistry was removed as the Chairman of Tata Sons last evening after a board meeting. He had been the Chairman since 2012, and his removal makes his run as the shortest of any Tata Sons Chairman. The stock markets had reacted with concern over his departure, and all Tata stocks were trading in the red since the markets opened today morning.