Cyrus Mistry has been removed as Chairman of the second Tata Group company since his firing as the Chairman of Tata Sons. Mistry was now been removed as the Chairman of Tata Global Beverages by the board of directors. Mistry was earlier removed as Chairman of Tata Consultancy Services.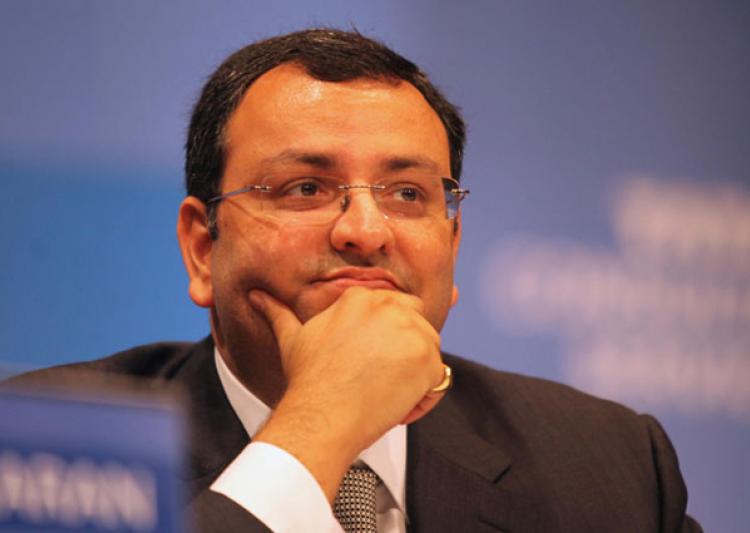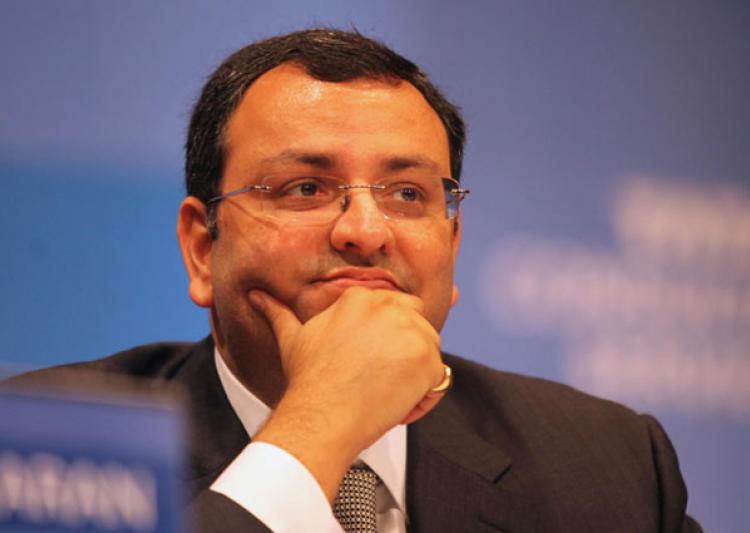 "After extensive deliberations and keeping in view the long-term interest and alignment of all stakeholders and stability of the company, the board of directors resolved to replace Cyrus P Mistry as chairman of the company, by majority vote, with 7 out of the 10 directors present at the board meeting voting in favour of the resolution," Tata Global Beverages Ltd  said in a statement to the Bombay Stock Exchange. Three out of the five independent directors present supported the move, while two opposed. Harish Bhat will be the new Chairman. 
Cyrus Mistry immediately criticized the move, terming it illegal. He claimed that replacing the chairman was not on the agenda of the board meet of Tata Global. "The Tatas continue to demonstrate the lack of respect for due process of law that they have displayed," he said in a release.
There was high drama at the removal, with Economic Times reporting that Mistry was chairing the board meeting when Harish Bhat proposed proposed S Santhanakrishnan's name as chairman. Mistry ruled it out, saying it was not on the agenda. He then called the meeting to a close. The Tata Global company secretary, however, issued the declaration about Bhat as chairman to the exchanges after the board meeting ended. Mistry was not kept in the loop about the development.
Harish Bhat, who joined the Tata Group nearly three decades ago in 1987 as an officer in the Tata Administrative Service, was also member of the Group Executive Council (GEC) of Tata Sons. At TCS, Mistry had been replaced as Chairman by Ishaat Hussain.