In a statement to stock exchanges, Tata Consultancy Services has conveyed that Tata Sons has nominated Ishaat Hussain as Chairman in place of Cyrus Mistry. TCS is the Tata group's most profitable company. The company has called for an extraordinary general meeting (EGM) of shareholders to remove Mistry as director of TCS.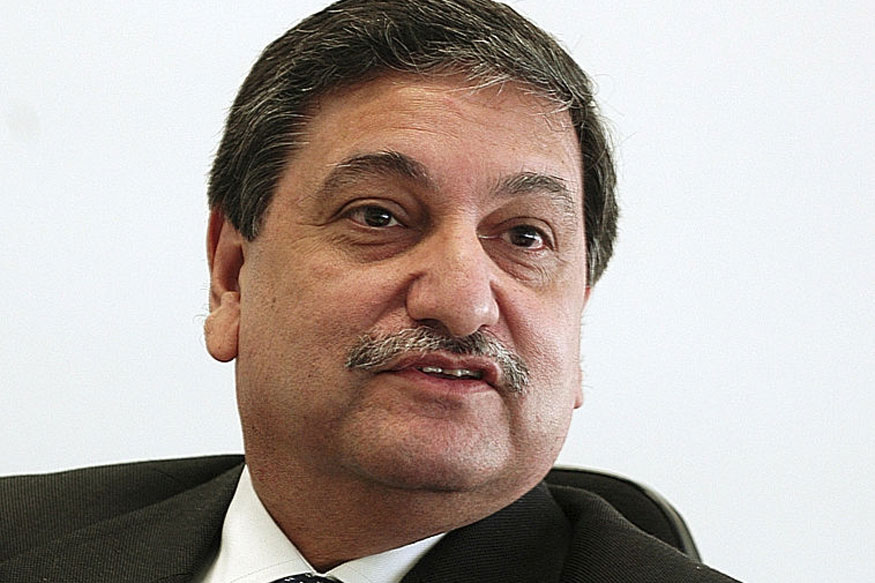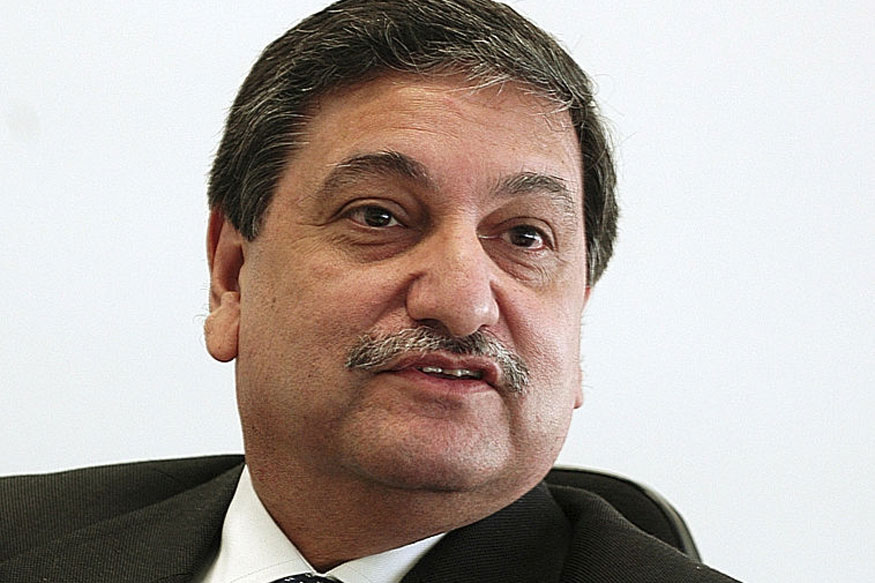 The 69-year old Hussain has just one year to go for retirement. Hussain was one of the two directors who had abstained from voting during the crucial board meeting where Mistry was ousted. He has been finance director of Tata Sons since 2000. Prior to this, he was the Senior Vice President and Executive Director, Finance in Tata Steel for almost 10 years. A chartered accountant from England and Wales, Hussain joined the Indian Tube Company (a Tata Steel associate company) in 1981 and moved to Tata Steel in 1983. He is also Chairman of Voltas Limited and Tata Sky Limited and on the boards of other Tata companies too.
The move has been termed as hasty and pre-mediated with little regard to the due process of law by sources close to Mistry. Meanwhile, in a comprehensive statement from Tata Sons issued yesterday, serious charges were levelled against Mistry, including poor performance, disregard of long-standing Tata traditions and betrayal of trust. According to the statement, dividends received from all 40 Tata companies (excluding TCS) continuously declined from Rs 1,000 crore in 2012-13 to Rs 780 crore in 2015-16. There was also little or no profit on sale of investments during these years and group indebtedness increased by Rs 69,877 crore to over Rs 225,700 crore.