Cyrus Mistry has finally spoken out about his sudden removal – and he isn't happy.
After issuing a statement yesterday stating that he was not going to take legal recourse over his ouster, Mistry has lambasted the decision in an email to the board and trusts.
The decision, Mistry says, had left him "shocked beyond words". He has also described the board proceedings as invalid and illegal. Mistry also took potshots at the board of directors.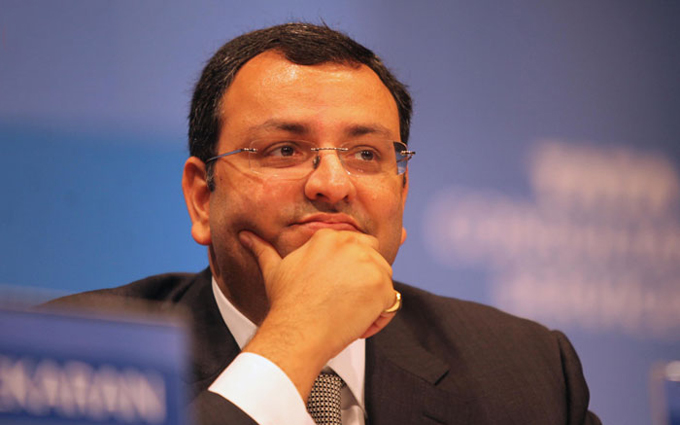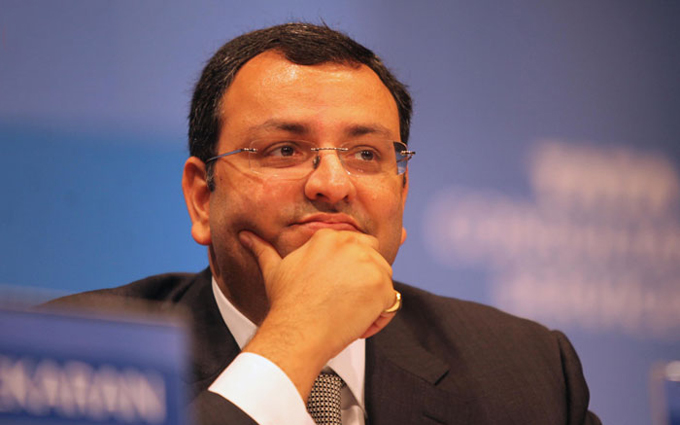 "I have to say that the board of directors has not covered itself with glory. To "replace" your chairman without so much as a word of explanation and without affording him an opportunity to defend himself…must be unique in the annals of corporate history," his email says. "The sudden action and lack of explanation has led to all manner of speculation and has done my and the group's reputation immeasurable harm," he added.
"The letter is to emphasise the total lack of corporate governance and a failure of the directors to discharge their fiduciary duty to stakeholders of Tata Sons and the group companies," Mistry alleged.
Mistry said he was initially reluctant to take up the job, but the lack of alternative candidates had forced him to become Tata Chairman. While taking up the job, he says he was assured a free hand, with Ratan Tata stepping back but being there to advise and guide him. Indeed, Ratan Tata had even tweeted in 2011 calling Mistry a "very good choice."
I am very pleased and committed to achieve a smooth and seamless transition to my successor. Cyrus is a very good choice for the job.

— Ratan N. Tata (@RNTata2000) November 24, 2011
Instead after the appointment, the Tata Trusts amended the articles of association, changing the terms of engagement between Trusts, Tata Sons board and the chairman, which severely constrained his ability to engineer a turnaround, Mistry alleges. The amendments to the articles had diminished the role of the Tata Sons chairman and had created "alternative power structures". The directors nominated by the trust (Nitin Nohria and Vijay Singh) had been reduced to "mere postmen", he claimed.
While Mistry is out, his removal has come as a blow for the Tata group. The conglomerate prides itself on its ethics and corporate governance, and a controversial, high-profile firing of the Chairman is unprecedented. What's worse, the ex-Chairman has come out and alleged that the board did not discharge its fiduciary responsibility, and talked of alternative power structures within the company. This is a distasteful controversy for the 148 year old group, and one gets the sense that the story isn't quite over yet.