The change of leadership hasn't stemmed the steady flow of executives out of Flipkart.
Ekart's head Saikiran Krishnamurthy, senior vice-president of product Surojit Chatterjee and Chief Marketing Officer Samardeep Subandh are all leaving the company, ET has reported. On Monday, founder Binny Bansal had announced that he was stepping aside and former Tiger Global executive Kalyan Krishnamurthy was taking over as CEO.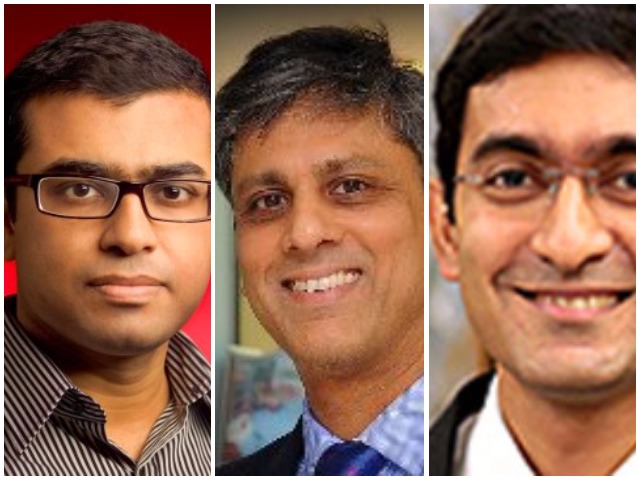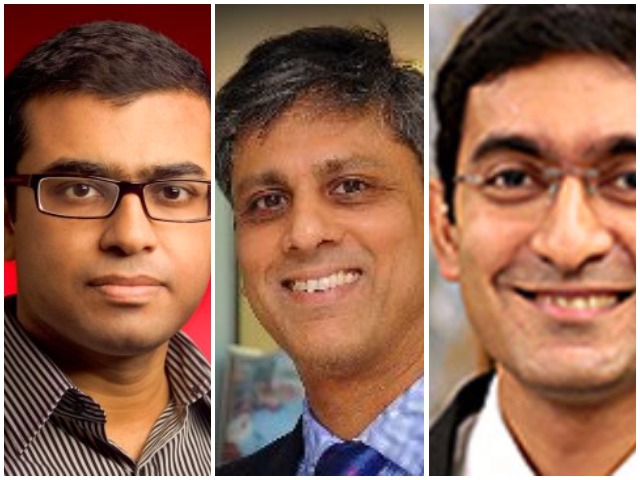 All three were executives had been hired in 2015, and held important roles within the company. Saikiran Krishnamurthy, or Saiki as he was known within Flipkart, had been been with McKinsey for 15 years before joining the company. Surojit Chatterjee was a Google veteran and was the SVP of Product at Flipkart. Samardeep Subandh had a decades long stint at Unilever before he left to join Flipkart.
Like several other executives who'd quit before them, these three also had had long stints with their previous employers, but chose to leave Flipkart within a year and a half of joining. Interestingly, with Surojit Chatterjee's exit, all three of Flipkart's much vaunted Google hires – Punit Soni, Peeyush Ranjan and Chatterjee – have all left the company within two years of joining.
In 2016, Chief Product Officer Punit Soni, Chief Business Officer Ankit Nagori, Myntra founder Mukesh Bansal, Chief Financial Officer Sanjay Baweja, Chief Technology Officer Peeyush Ranjan, Head of Design Suvonil Chatterjee and Head of Seller Ecosystem Manish Maheshwari were some of the prominent names to leave the company. The year had also seen Flipkart's valuation being cut several times by mutual funds, with Morgan Stanley last valuing it at just $5.5 billion, down from $15 billion a year before.